LCD Soundsystem Will Definitely Reunite Someday Eventually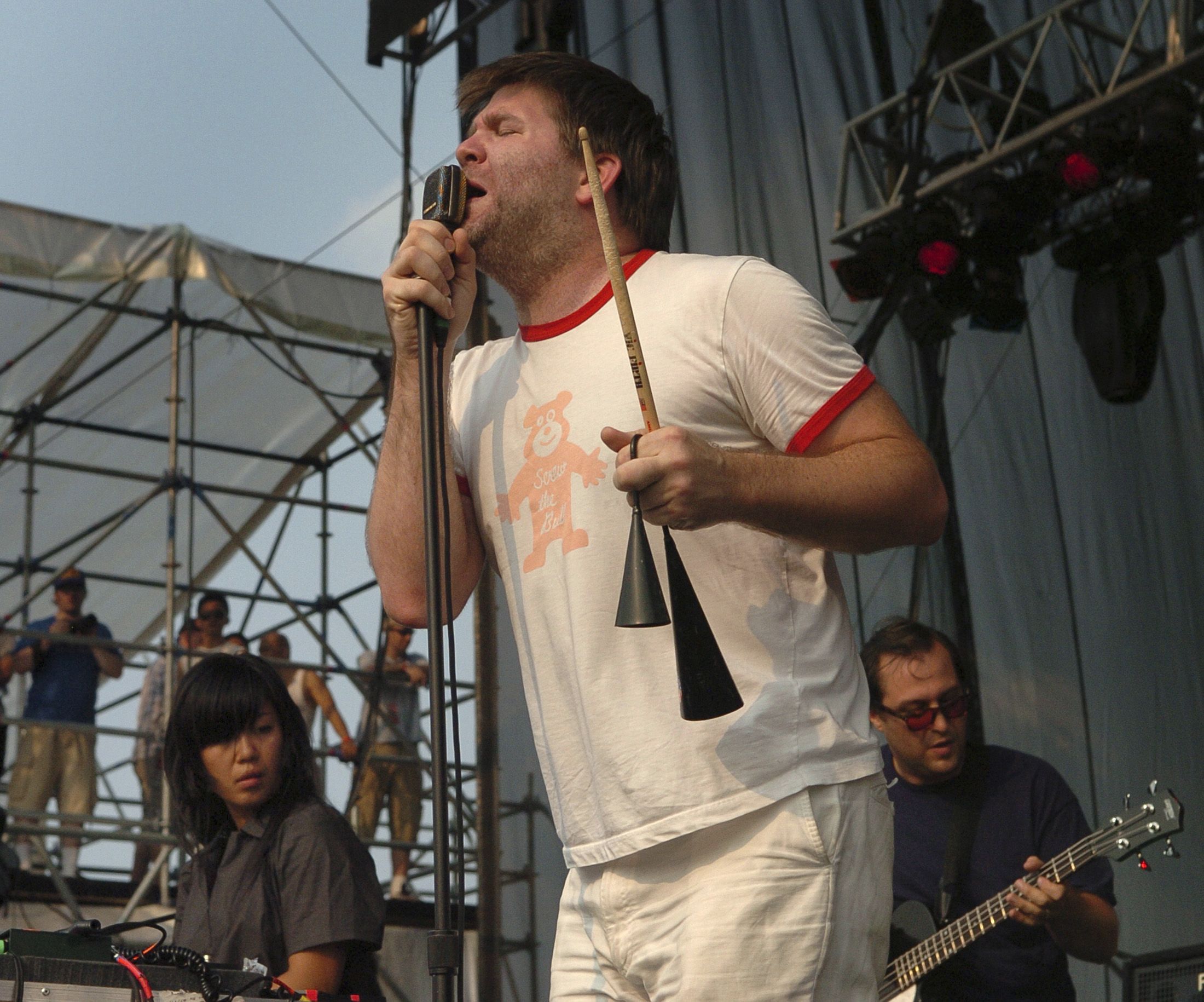 LCD Soundsystem, the beloved art-dance-pop-whatever project of DFA Records mastermind James Murphy, will pretty much definitely reunite at some point in the eventual future, barring nuclear war or environmental apocalypse.
Think about it. Can you imagine living in a bleak, empty world where James Murphy won't someday say "Aw, hell," get tired of playing with subway turnstiles and realize that three LCD Soundsystem albums are far too few for this miserable lifetime? Is there any more inevitably triumphant reunion this side of Fugazi or Zayn Malik rejoining One Direction?
At a certain point, Murphy could probably earn more from a single festival set than he has made in the past two or three years. Is he really going to deny us this joy forever?
We hope not. But could it be that This Is Happening next year? Consequence of Sound set the music Internet alight Thursday afternoon with an apparent scoop claiming that "multiple sources" have confirmed a 2016 LCD Soundsystem reunion at big-time festivals like Coachella, which has been known to offer stars major cash to get back together. The gigs would be the first from LCD Soundsystem since a massive 2011 blow-out performance at Madison Square Garden, which formed the basis of the great rockumentary Shut Up and Play the Hits.
Billboard trumpeted the same news, citing a "well-placed source" who says the band is "definitely reuniting." But this has been sternly denied by the relevant authorities. Vulture quotes DFA Records label manager Kris Petersen as saying: "I'm sure some festivals have offered the group a giant tempting pile of money, but there is no truth to this. Can we all just move on with our fucking lives."
Jonathan Galkin, the co-founder of the label, also denies the reports. But Consequence of Sound stands behind its story.
Take your time, James. The 10th anniversary of the farewell show isn't until 2021.