'Dancing With The Stars' Recap: First Night High Scores, New Set and More
Dancing With The Stars Season 28 premiered on Monday night with a whole new look. The celebrity reality show was hyped throughout September with a promise of new rules and new glam. Even in one night, there are already a few celebrities who stood out as ones to watch.
The lineup of celebrities was anticipated. Controversy followed former White House Press Secretary Sean Spicer and Queer Eye star Karamo Brown, who made kind remarks about the controversial political voice in early September. A surprise substitution caught some viewers off guard when Sailor Brinkley-Cook stepped in for her mother, Christie Brinkley, who broke her arm during rehearsals.
Brinkley-Cook was the subject of most fan conversation on Monday, as she was a wildcard on the series. The 21-year-old model only had two days to perfect the dance designed for her mother, as opposed to other contestants who have been practicing for weeks. The daughter took her mom's place in a dance to "Uptown Girl." She had only three days to prepare her foxtrot, as opposed to the other contestants, who had three weeks.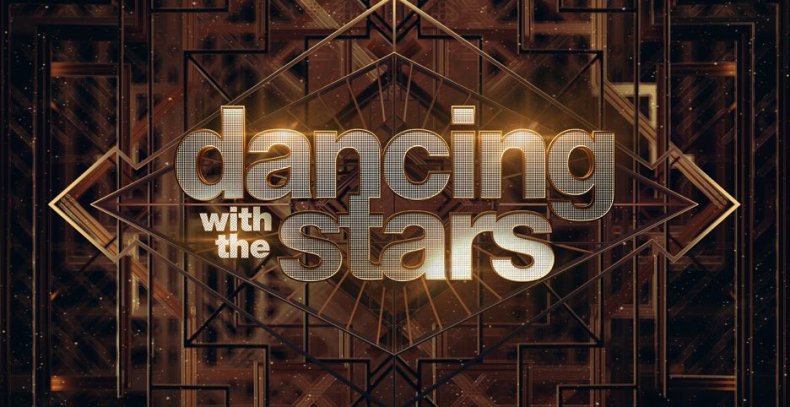 Brinkley joined her daughter on stage for the judges' critique. Both were tearful. Brinkley-Cook was praised by judges who exclaimed she has real talent. They also applauded her ability to pulled the dance together in three days. She left the premiere episode with a score of 18 of 30.
Another contestant that sparked conversation was Spicer. While some Democratic viewers slammed ABC for involving a former colleague of President Donald Trump, others kept their opinions to the topic at hand: dancing. In his first dance, Spicer danced to the Spice Girls track "Spice Up Your Life." Spicer was given one of the lowest scores of the night: 12 of 30.
Former Bachelorette Hannah Brown also appeared on the show, to the excitement of Bachelor Nation. She was given positive reviews from judges who called her dance "confident," and applauded her as the first star to dance on Season 28. Judges also lightly joked about Brown's broken engagement on The Bachelorette and said dancing may be her true love. Her final score was 20 of 30.
Other memorable performances from night one were Lauren Alaina, country singer, who was awarded 19 of 30 judges' points and Mary Wilson who was given 17 of 30. The highest score of the night went to James Van Der Beek, who earned 21 points of 30 while the lowest was given to Lamar Odom, with 11 points of 30.
The premiere episode of Season 28 aired some new rules. Not only did the show premiere with a new look — the set was decked with gold and black, with classy accents — but the voting system changed.
Fans of Dancing With The Stars are used to voting after the live show by phone number. Instead, the fall season will give a limited window for voting on the Eastern time zone. Voting by viewers was not available for the first episode. Instead, judges awarded scores to each celebrity, pro couple, but the scores didn't hold much weight. No one will go home during week one.
Judges will also change how they vote. Season 27, which aired in 2018, was ridiculed for its winner, Country radio host Bobby Bones. Bones won the mirror ball trophy but was slammed on technicalities. Though he was a fan favorite, many expressed that Bones shouldn't have won because he wasn't as good of a dancer as other celebrities.
Judge Carrie Ann Inaba explained fan concerns were heard in an interview with Entertainment Tonight on Monday. "We have made some adjustments to the judging because we got a lot of complaints," Inaba noted. "We listened to what everybody said about what happened last year."
Dancing With The Stars airs every Monday at 8 p.m. ET on ABC.