D'Angelo Could Be Releasing a New Album 'Sooner Than You Think'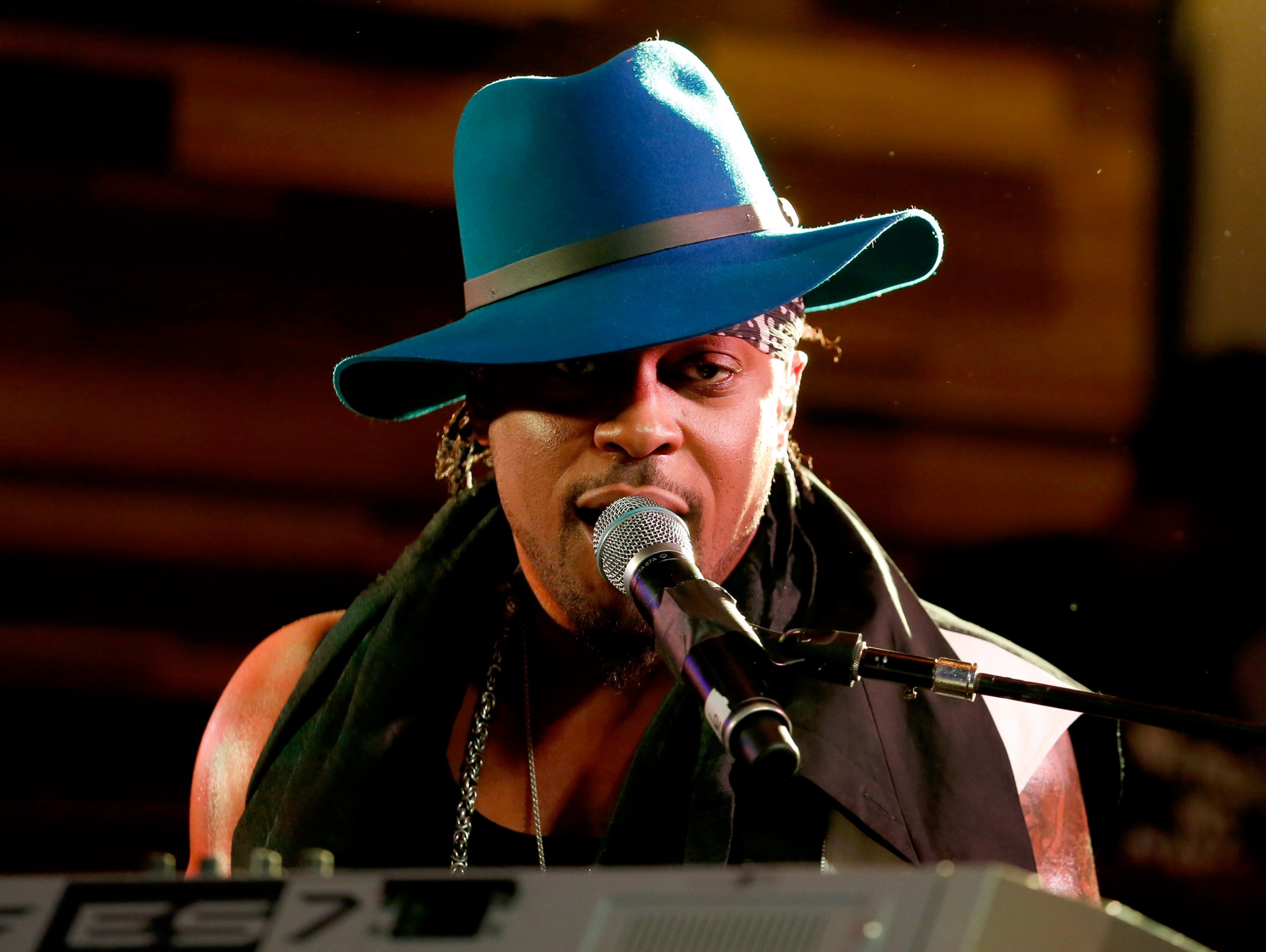 Updated | D'Angelo made fans wait over a decade for his last album, 2014's Black Messiah, but the wait for his next LP may not be quite as long.
The R&B singer's management company, KWL, has teased the imminent arrival of D'Angelo's fourth studio album on Instagram.
"Ready for another D'Angelo album? Might be coming sooner than you think! On the way," read the original caption alongside a black-and-white picture of the Grammy-winning star.
The image was posted Sunday but after news of a potential album started gaining social media attention Tuesday, the caption was subsequently changed to read: "What's your favorite D'Angelo album?" The image and caption were later deleted.
D'Angelo's politically charged Black Messiah, which alludes to the deaths of unarmed black men by police officers in America, was released in December 2014. He initially intended to release the album in 2015 but was galvanized to move it forward after a jury opted not to indict a Ferguson, Missouri, police officer who shot Michael Brown.
Following a tumultuous year in U.S. politics and an election that has divided the nation, the inauguration of President-elect Donald Trump seems a politically ripe time for D'Angelo to make his comeback.
This article has been updated to reflect the edited Instagram caption and then again after the image was deleted.