D'Angelo Just Surprise-Released His First Album in Nearly 15 Years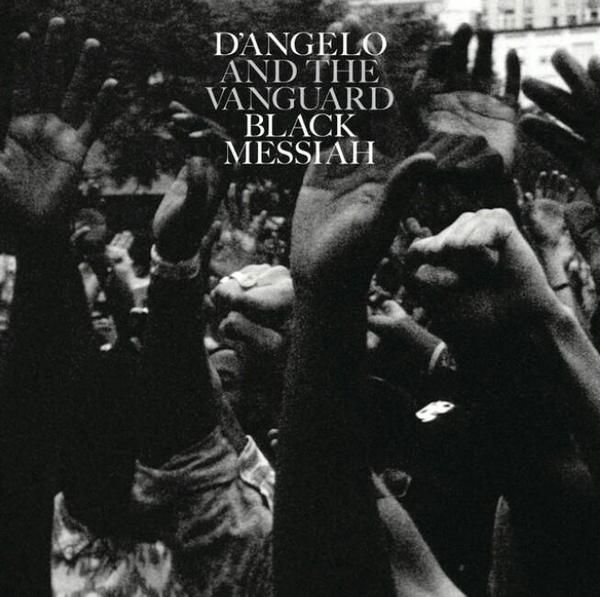 A year after Beyoncé's now-legendary album reveal, the world awakes to yet another surprise release from a fellow R&B figure who has been absent from recording life since Bey was still a teenager. That would be elusive vocal legend D'Angelo, whose third studio album—and first since Voodoo came out in early 2000—is available now on iTunes.
The album is titled Black Messiah and, according to D'Angelo himself, carries particularly timely political themes. "It's about people rising up in Ferguson and in Egypt and in Occupy Wall Street and in every place where a community has had enough and decided to make change happen," the artist said in a written statement. He added, "Not every song on this album is politically charged (though many are), but calling this album Black Messiah creates a landscape where those songs can live to the fullest."
The album's existence was confirmed Friday by way of a trailer video and scattered advertisements in New York City. Then, at a Sunday evening listening party that served to release the album to the world, The Roots' Questlove hit play on the album, describing it as "the Apocalypse Now of black music."
But politics aside, the Twitter reaction to the album suggests that D'Angelo's sex symbol status supersedes social commentary. That's not altogether surprising.
Of course, like Beyoncé's self-titled release last year, Black Messiah has the added effect of messing with dozens of publications' long-prepped year-end lists, though it's tough to imagine the artist much cares.
Here's the iTunes link to Black Messiah.