Safest Cities in America 2017 Ranked By Low Crime, Financial Stability, and Natural Disasters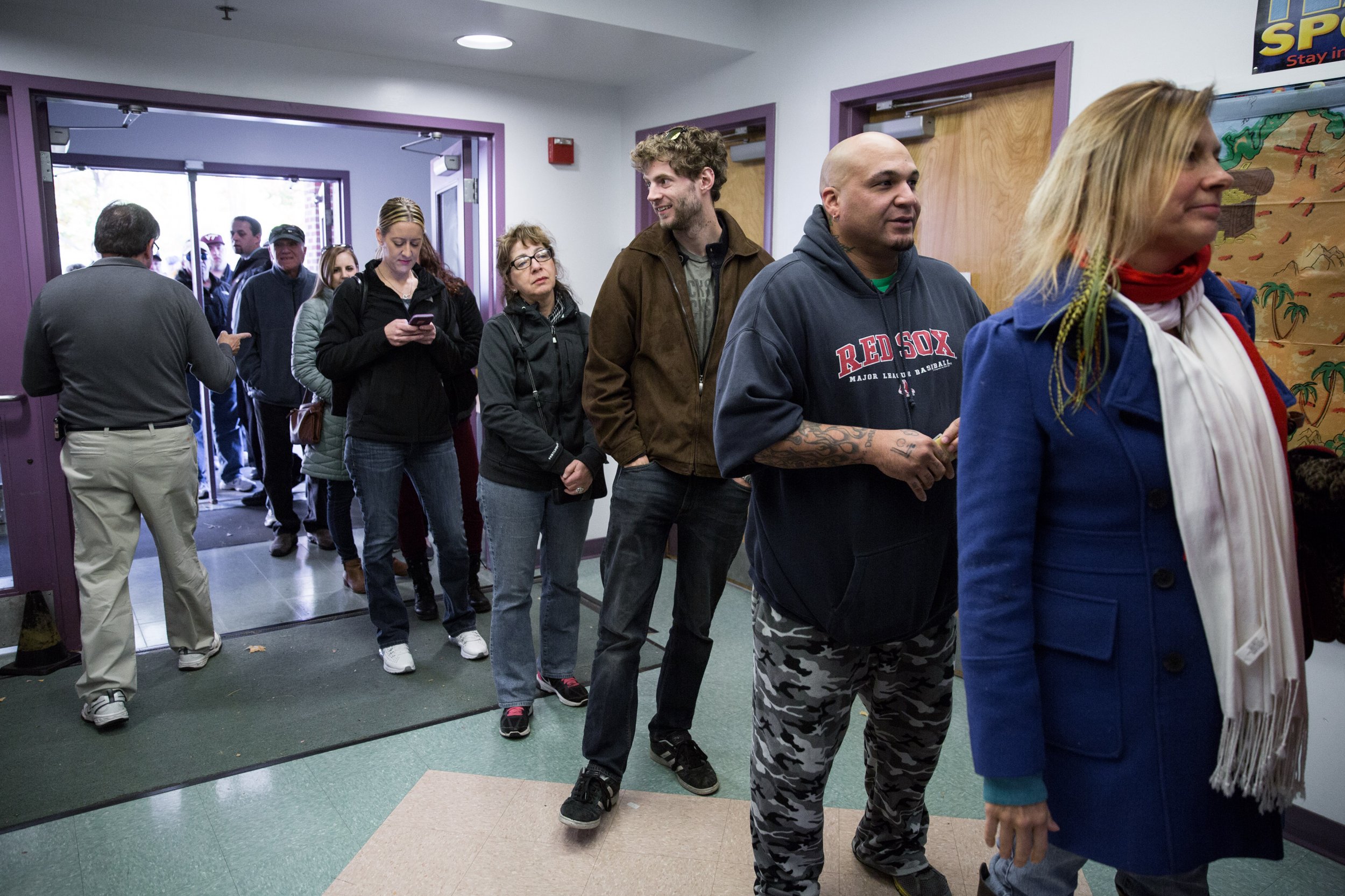 Want to feel truly safe in your hometown? Move to Nashua, New Hampshire.
The city of 87,000 just topped a new list of cities in America with low crime, few natural disasters and financial stability.
The so-called "safest cities" list was dominated by burgs in the northeast, while Fort Lauderdale and other southern cities that have been the scene of recent mass shootings pulled up the rear in the WalletHub survey, which looked at credit scores, job security, and access to a retirement plan in addition to safety statistics.
The safest cities in America had three major factors in common: middle class incomes of around $70,000, populations less than 90,000 and low crime. Nashua has a median income of $69,000.
The risk of hurricanes, earthquakes, tornados and wildfires was also a contributing factor, pulling cities in California and in the Gulf Coast region further down the list.
Among the least safe were Fort Lauderdale, Orlando, and San Bernardino. In January, Esteban Santiago killed 5 in a shooting at the Fort Lauderdale Airport, and in 2016 the bloody Pulse Nightclub Shooting in Orlando left 49 dead and 58 injured. San Bernardino, California was the site of the 2015 mass shooting that left 14 people dead.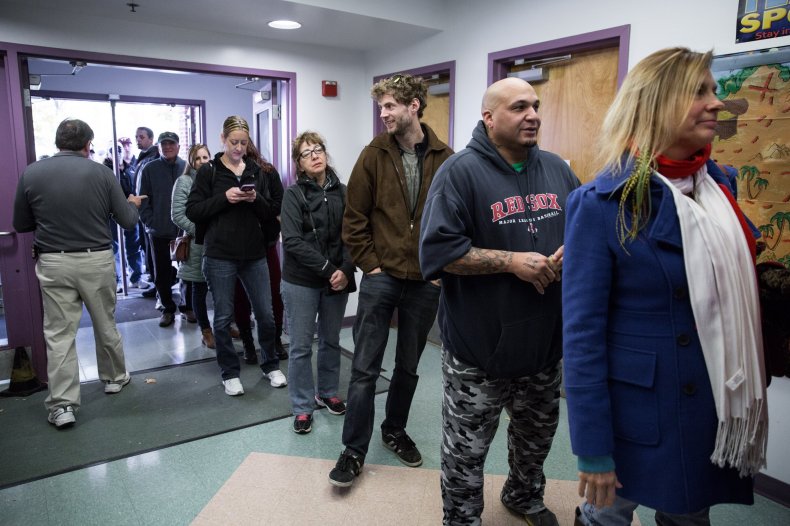 The Top Ten Safest Cities:
1.Nashua, New Hampshire
2. South Burlington, Vermont
3. Warwick, Rhode Island
4. Columbia, Maryland
5. Gilbert, Arizona
6. Fargo, North Dakota
7. Lewiston, Maine
8. Plano, Texas
9. Portland, Maine
10. Brownsville, Texas
Cities in the South dominated the 10 least safe cities: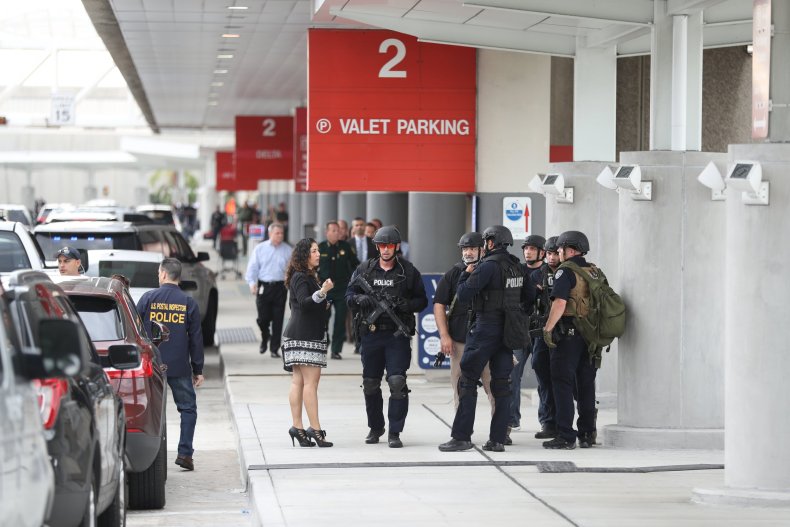 1. Fort Lauderdale, Florida
2. St. Louis, Missouri
3. San Bernardino, California
4. Oklahoma City, Oklahoma
5. Detroit, Michigan
6.Little Rock, Arkansas
7. Orlando, Florida
8. Chattanooga, Tennessee
9. Baton Rouge, Louisiana
10. Jackson, Mississippi