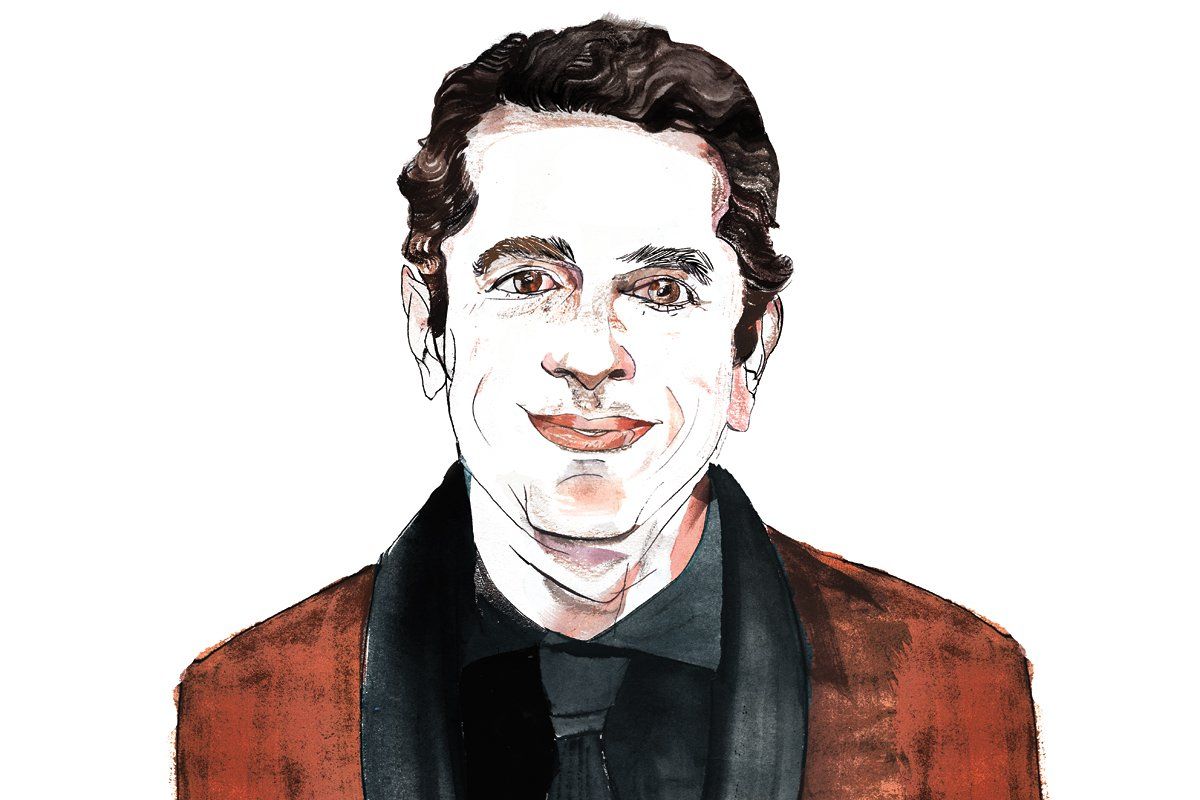 The writer-director of Won't Back Down—a Hollywood drama starring Maggie Gyllenhaal and Viola Davis, about heroic parents and teachers battling bureaucracy and corruption to reform a lousy public school in inner-city Pittsburgh—believed that teachers' unions might actually like his movie.
"I had an optimistic hope that people would embrace the idea of coming together and use the film to explore ways in which people could partner and create change," Daniel Barnz says, noting that the recent Chicago teachers' strike has given the film fresh relevance. "That's how audiences perceive the film—not as a referendum on teachers' unions."
Last month, Barnz arranged a screening for Randi Weingarten, president of the 1.5 million-member American Federation of Teachers, and sent her a heartfelt email describing his background in a family of educators. He's the son of college professors, the son-in-law of a alternative Manhattan public school principal, and the grandson of a Brooklyn teacher who was protected by her union in the 1930s. "I wanted her to know I love teachers like my family—because they are my family."
The 42-year-old Barnz—whose last name is an amalgam of Bernstein, his original surname, and that of his partner of 17 years, producer Ben Schwartz—is the father of two school-age children and calls himself "a Jewish liberal Democrat."
None of that impressed Weingarten, who issued a declaration of war. Her memo of denunciation claimed the movie is rife with "the most blatant stereotypes and caricatures I have ever seen—even worse than those in Waiting for 'Superman'"—a harsh insult for those who remember her crusade against the widely praised 2010 Davis Guggenheim documentary.
In the run-up to the Sept. 28 release of Won't Back Down, the AFT has waged a blistering ad hominem campaign against Barnz and his movie, pointing out that it is being championed by former Washington, D.C., school superintendent Michelle Rhee, the union's bête noire, and is backed financially by press-shy oil billionaire Philip Anschutz, who supports conservative Christian causes and right-to-work laws (and also was one of the backers of Waiting for "Superman"). Barnz insists Anschutz never interfered, saying "the film's politics are my own." According to a knowledgeable source, Screen Actors Guild president Ken Howard was asked by labor officials to personally express his concerns about union bashing to the stars, but decided not to. (None of the stars would be interviewed about the movie.)
"Cloaking himself in sanctimonious and liberal labeling is disingenuous," a Weingarten spokesman says of Barnz. "He has made a movie that is anti-teacher union."
But Barnz won't, um, back down. "We have to be extremely wary of this adult-centered debate," he says. "The point is, what can we do right now to help kids in failing public schools? That's what we have to focus on, and that's what the movie focuses on."