Daniel Bryan Retires: How Twitter Reacted to WWE Star's Exit From the Ring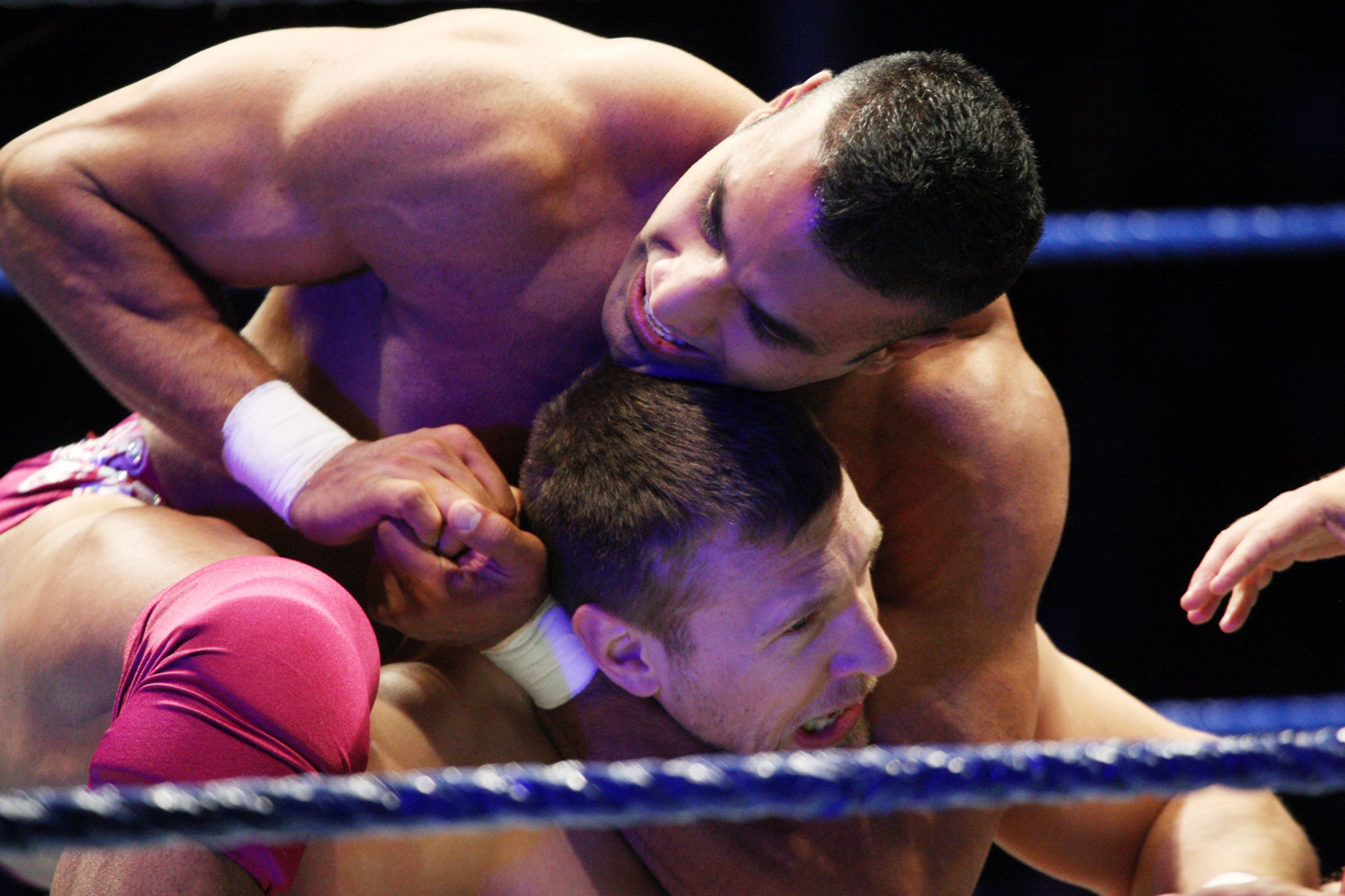 We will never see Daniel Bryan perform his signature diving headbutt or his iconic "Yes!" hand gestures in a World Wrestling Entertainment (WWE) ring again.
In an emotional speech on Monday evening during the WWE's flagship television show Monday Night Raw, Bryan explained that repeated concussions throughout his career meant his health was at risk if he continued wrestling.
The announcement brought a wave of Twitter tributes from both within and outside of the wrestling world, showing the general esteem in which Bryan—real name Bryan Danielson—was held.
Mick Foley, who suffered multiple concussions himself in his WWE career as a result of his hard-hitting style, posted this heartfelt message to Bryan.
Ric Flair, meanwhile, 16 times a World Heavyweight Champion and an undisputed WWE legend, said goodbye to Bryan with a famous Flair catchphrase.
There was a poetic line from Billy Kidman, like Bryan an undersized wrestler who fought his way to the top.
John Cena, professional wrestling's biggest star, praised Bryan's anti-authoritarian stance.
Vince McMahon, WWE's creative supremo and the company's majority owner, referenced Bryan's "Yes Movement," his legion of supporters who copy his catchphrase.
While the New York Islanders ice hockey team did the same.
The most emotional goodbye came from WWE Superstars the Bella Twins, with Nikki Bella, Bryan's sister-in-law, asking for help in wiping her tears.