Daniel Hale, Drone Secret Leaker, Says He Was Exposing Obama's False Statements
A former Air Force intelligence analyst says his guilt about his participation in airstrikes drove him to illegally leak government secrets about the United States drone program to a reporter.
Daniel Hale of Nashville, Tennessee, pleaded guilty to violating the Espionage Act by leaking top-secret documents.
Hale handwrote 11 pages of personal narrative from the Alexandria Jail describing his remorse in helping to track Afghani citizens who were then killed. After viewing gruesome videos of people who were killed, in part, because of his work, Hale said his conscience drove him to share top-secret details, including that the drone program was not as adept at avoiding civilian deaths as the government claimed, with an investigative reporter shortly after he left military service.
"Not a day goes by that I don't question the justification for my actions," Hale wrote.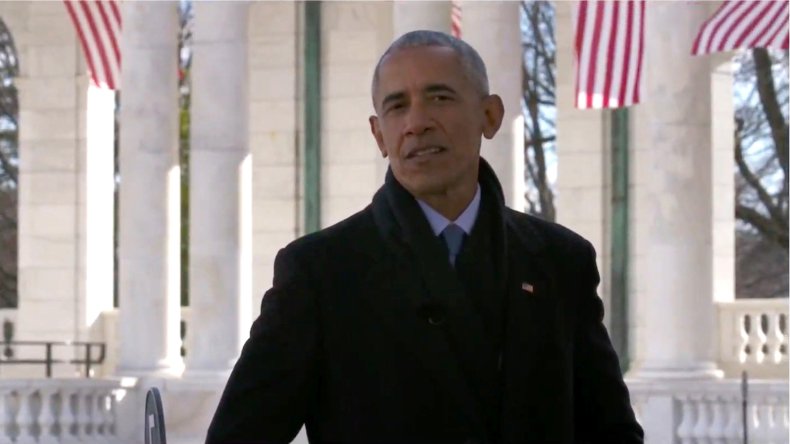 Hale said when he was deployed to Afghanistan in 2012, his job was to track cellphone signals of people believed to be enemy combatants. He described horror over the way drone strikes often kill their targets as they go about their daily lives, rather than on a traditional battlefield, and sometimes unintentionally kill innocents as collateral damage.
"The victorious rifleman, unquestionably remorseful, at least keeps his honor intact by having faced off against his enemy in the battlefield," Hale wrote. "But what possibly could I have done to cope with the undeniable cruelties that I perpetrated?"
Hale's lawyers, who argue Hale acted with altruistic motives, asked that he receive a 12-to-18-month sentence, which is far below sentencing guidelines, in court papers filed Thursday.
"He committed the offense to bring attention to what he believed to be immoral government conduct committed under the cloak of secrecy and contrary to public statements of then-President Obama regarding the alleged precision of the United States military's drone program," defense attorneys Todd Richman and Cadence Mertz wrote in court documents.
Hale's attorneys also say the government has not demonstrated any negative outcomes directly related to his leak, and so this should be reflected in a lighter sentence. Prosecutors disagree, pointing out that documents leaked by Hale were ended up in an internet compilation of what was essentially a handbook designed to help Islamic State fighters avoid detection.
"(A)s a result of Hale's actions, the most vicious terrorists in the world obtained documents classified by the United States as "Secret" and "Top Secret"—and thought that such documents were valuable enough to disseminate to their own followers in their own manuals," Prosecutors Gordon Kromberg and Alexander Berrang wrote.
Hale is scheduled to be sentenced by the U.S. District Court in Alexandria on Tuesday.
Newsweek reached out to Public Defenders, Todd Richman and Cadence Mertz for comment.