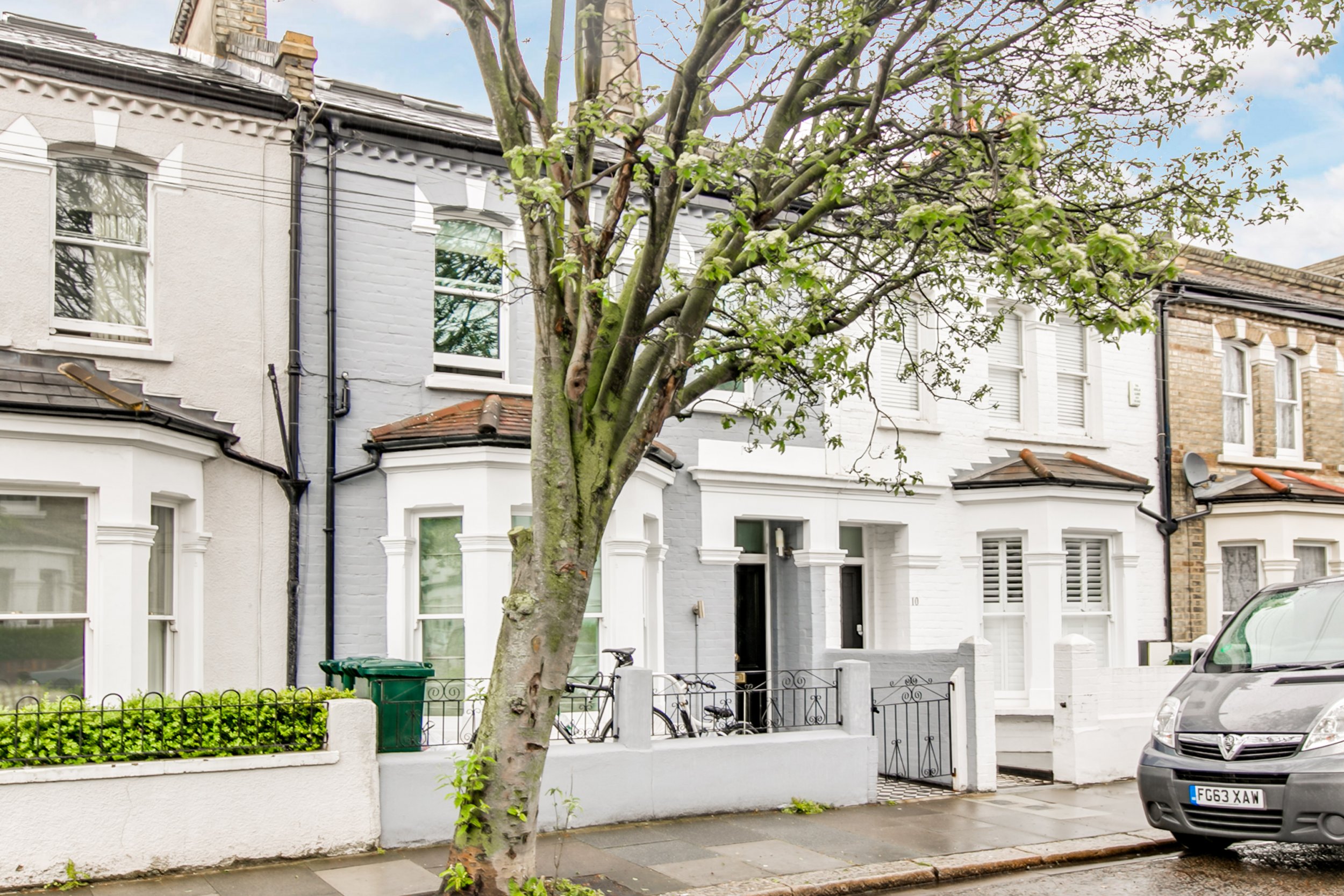 Harry Potter star Daniel Radcliffe's childhood home in fashionable west London is up for sale for £1.45 million ($2.1 million).
Radcliffe is believed to have lived in the four-bedroom house until the age of 12, a year after the first Harry Potter film was released, and is reported to have been in the bath at the property when he heard the news that he had won the role that would launch his career.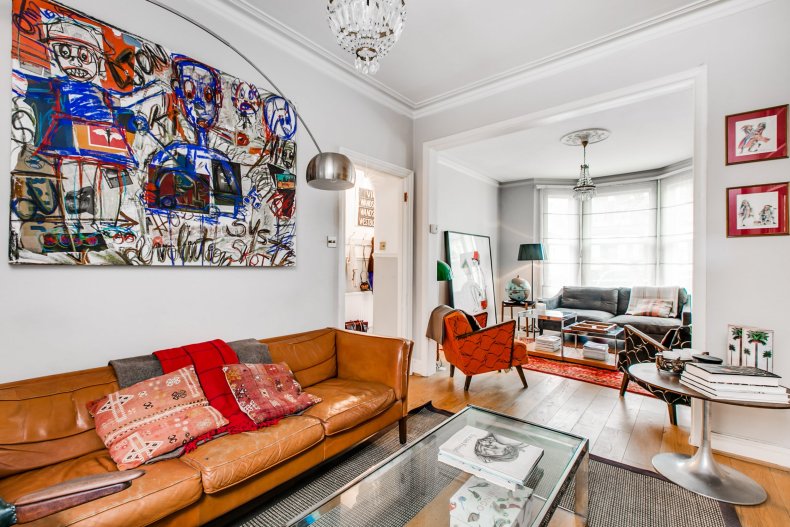 Radcliffe and his parents moved out of the terraced house in Sherbrooke Road, Fulham, West London, as the young actor's career took off. Since then the house, that overlooks a cemetery, has undergone refurbishment to turn it into a luxury modern home.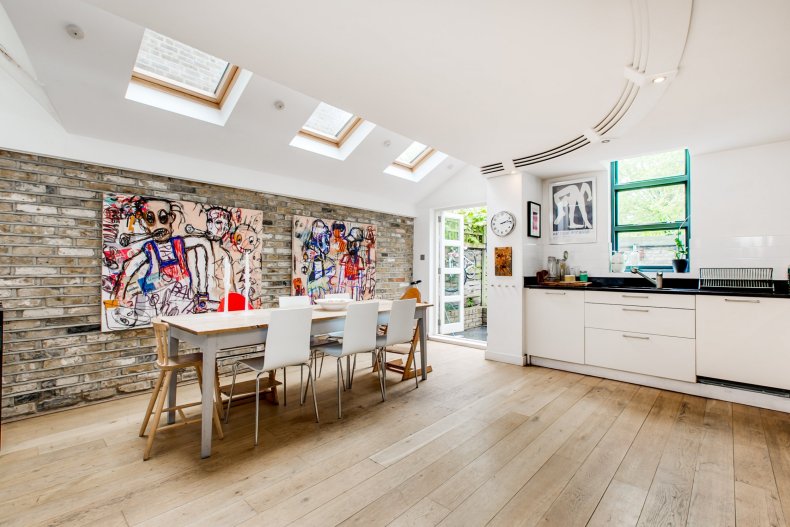 The white-washed terrace has two bathrooms, a double reception room with an exposed brickwork feature wall, converted loft and a kitchen with a dining room that opens out onto a private garden.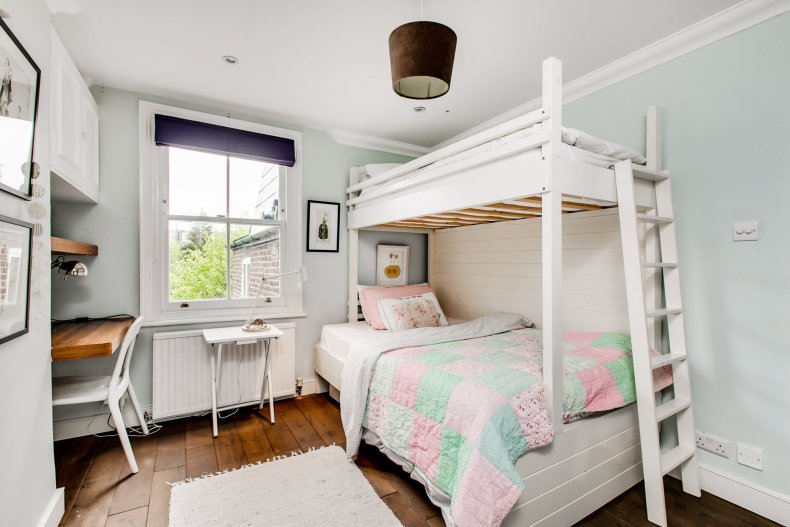 James Turner, of estate agents Chestertons, said: "This is Daniel Radcliffe's childhood home it has only just come on the market so there has not been too much interest yet.
"We have had a handful of viewings though and we are hoping that interest will increase dramatically when the word gets out.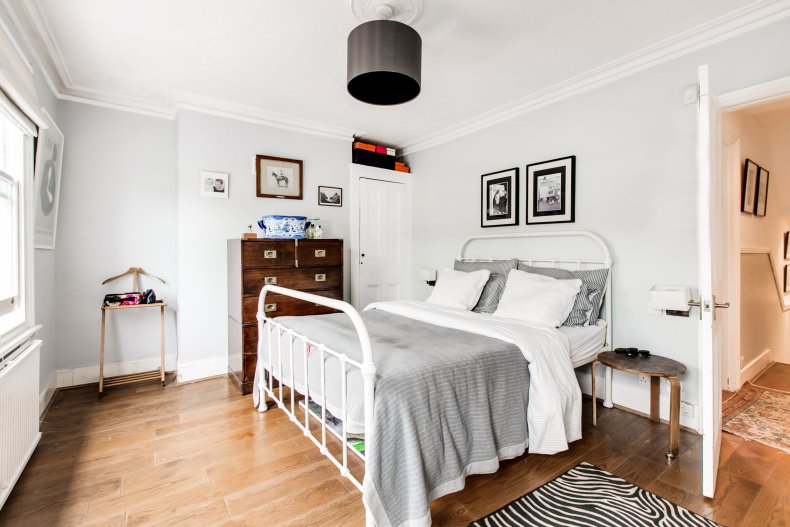 "We don't advertise the house based on who used to live here but we do tell people when we take them round and they tend to raise a smile.
"Although there was one person who turned round and said, 'who is Daniel Radcliffe?'"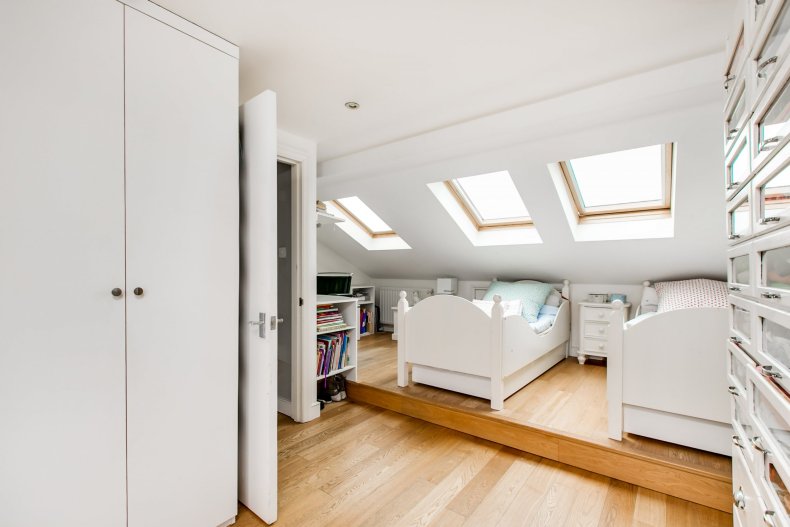 Turner from Chestertons said the property was most likely an unmodernised three-bedroom house measuring around 1,000 square feet when young Daniel lived there.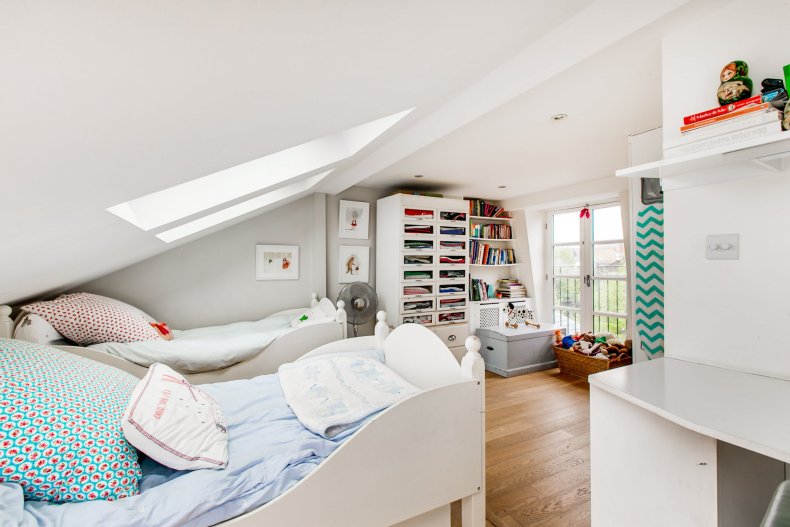 One slightly unusual thing about the house is the fact that it backs onto a cemetery. "Some regard living next to a cemetery as a plus, after all it's just another green open space," says James. "But we do get some people who are looking for a new home who would be a bit spooked by overlooking a cemetery."
"Prices on the whole are doing well here. This end of Sherbrooke Road wasn't always as desirable and in demand as once it was, but now it is very much sought-after, as is most of the SW6 postcode that last year was voted the "happiest" in the capital. We've certainly seen values increase rapidly over the past few years. It's likely the connection to the perennially popular boy wizard could see interest in the property really take off, too."