Daniel Radcliffe: Racism in Hollywood is 'Undeniable'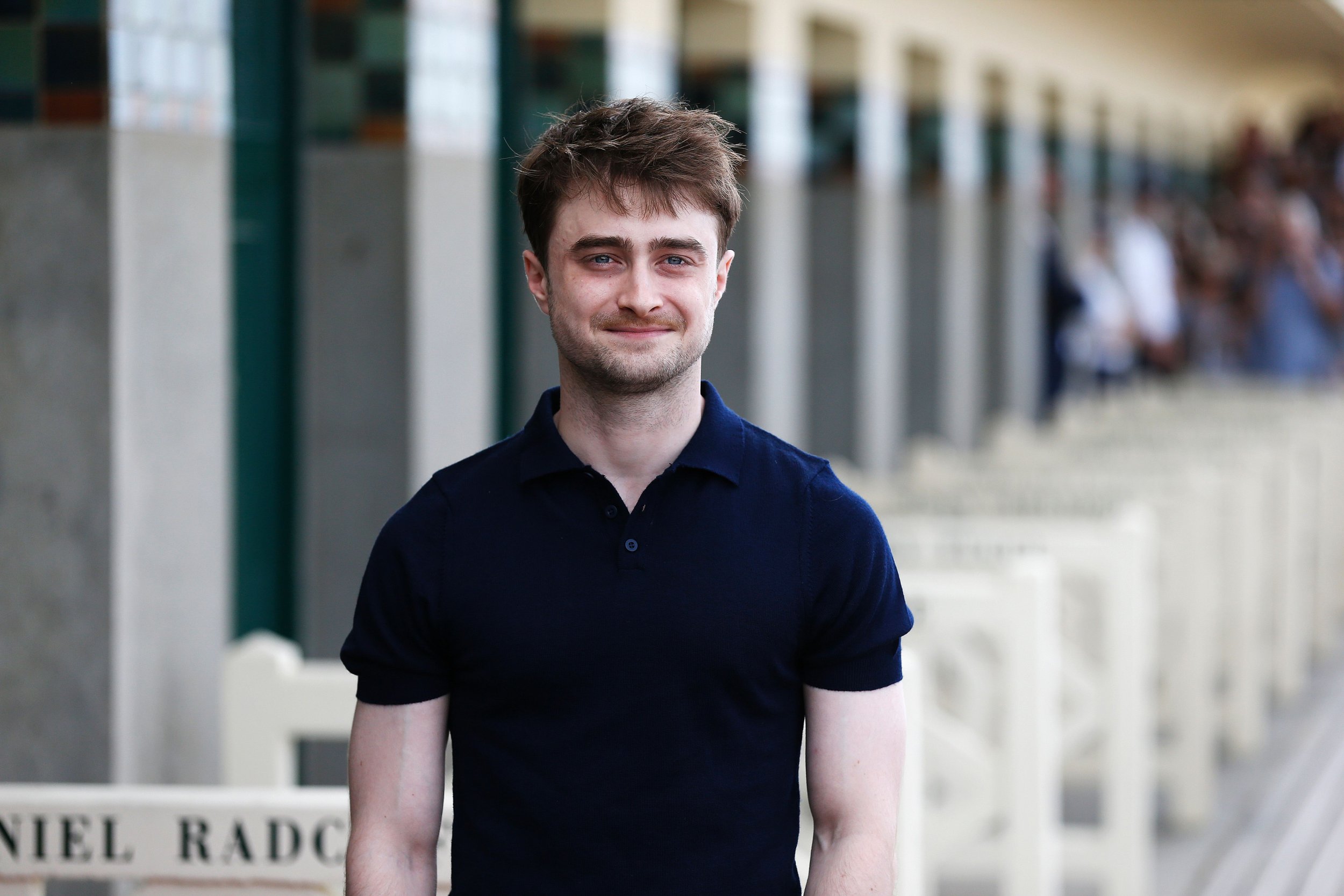 In a year in which Hollywood has been dogged by the issue of diversity, not least by the #OscarsSoWhite drama in February that eventually led to reforms to the Academy Awards voting rules, Harry Potter actor Daniel Radcliffe is now saying that racism in the movie industry is "undeniable."
The actor appeared on BBC's Victoria Derbyshire program Tuesday morning to promote his new film Imperium, about an undercover FBI agent who infiltrates a white supremacist group. That film's subject matter segued into a discussion on the race issues that have plagued showbusiness.
Asked if Hollywood is racist, he answered: "It's pretty undeniable. We like to think of ourselves as being a very, very...a progressive industry. But we have been lagging behind in all kinds of areas."
Radcliffe also said he understood why gay actors may not want to come out for fear of being stigmatized. "I suppose then people just want to cast you as gay," he explained.
In February, Hollywood stars, such as Will and Jada Pinkett Smith and director Spike Lee, were among those who protested the lack of diversity in the Oscar nominees. All 20 acting nominations this year went to white actors.
The Academy of Motion Picture Arts & Sciences (AMPAS) responded to the outcry in June by pledging to increase its minority and female voters.
Radcliffe also weighed in on starring in a movie version of the recent Harry Potter stage play, Harry Potter and the Cursed Child.
The 27-year-old actor—who was just 11 when he first appeared in the franchise—said he wouldn't reprise his magical role "at this point," but suggested he would be open to the idea in the decades to come, similar to how the original Star Wars cast returned for 2015's The Force Awakens.
"It's only been six years [since last playing Potter] and I'm really enjoying being able to do lots of different stuff at the moment," he said.