Daniel Radcliffe to Star in Edward Snowden-Themed Play 'Privacy'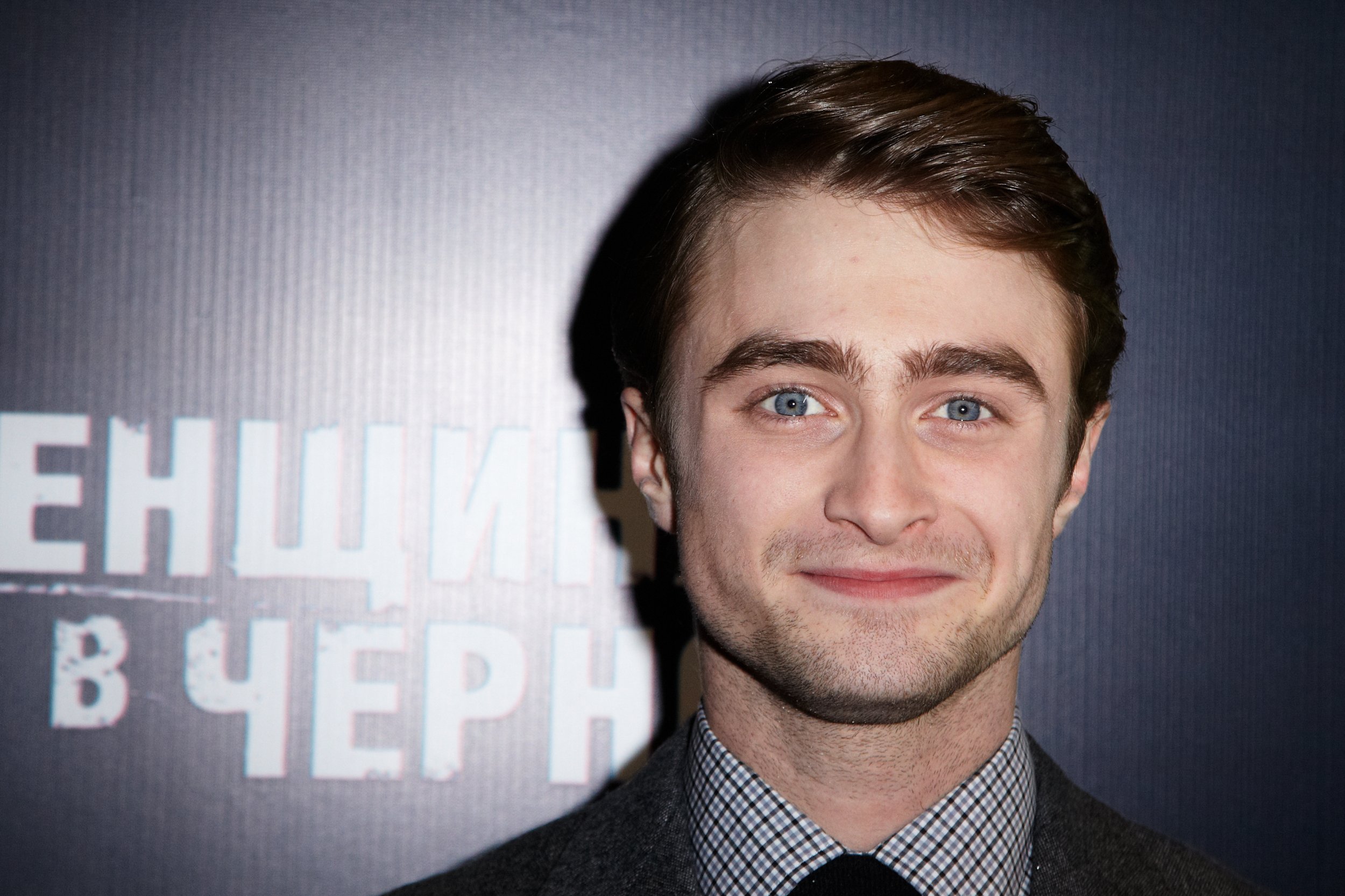 Former Harry Potter actor Daniel Radcliffe is returning to the stage in Privacy , an off-Broadway play inspired by whistleblower Edward Snowden's revelations about the National Security Agency (NSA).
It marks Radcliffe's first play in New York since appearing in The Cripple of Inishmaan in 2014. He has previously starred in Equus in London's West End and on Broadway.
Privacy examines the complicated relationship between humans and technology. It was created by James Graham and Josie Rourke and first performed at the Donmar Warehouse in London in 2014. Rourke, Donmar's creative director, will direct Radcliffe in the New York adaptation.
" Privacy has at its heart a debate about modern life and we at the Donmar Warehouse cannot therefore think of a better partner than The Public Theater to bring this new play to American audiences," said Rourke "James and I have been across the US interviewing everyone from politicians, historians, campaigners—even an etiquette expert—about American attitudes to privacy."
The play is designed with audience interaction in mind and, in a break from theater tradition, patrons are encouraged to leave their phones on during the show and "submit data," reports BBC News.
Says Rourke, "The show is a risk-taking, fun, and stimulating piece of theatre, that we hope pushes at the boundaries of audience experience."
The seven-person cast will comprise of characters inspired by real journalists, politicians and technologists who have contributed to the script. Radcliffe will play The Writer.
Fans hoping to see the actor live will need to act quickly, though, as the play runs for just a few weeks from July 18 to August 7 at The Public Theater. Previews begin on July 5.