Danielle Pletka: Judge Trump on His Actions, not His Tweets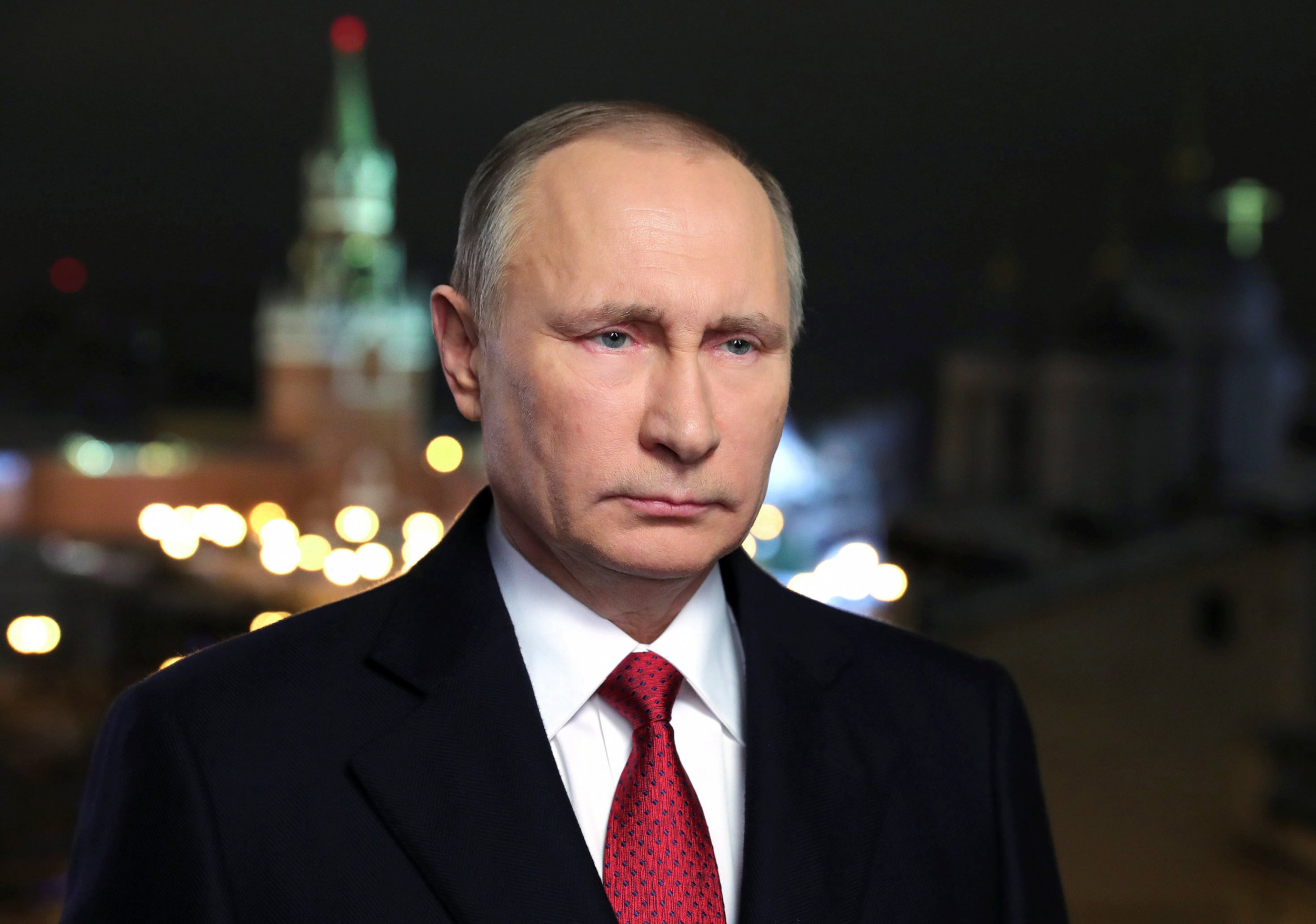 This article first appeared on the American Enterprise Institute site.
Do please relax a bit. Yes, though I no longer have a security clearance, it seems abundantly clear Russia did all it could to help Donald Trump win the U.S. election.
But even the intel community doesn't say it won it for him. He won it, and Hillary Clinton lost it.
And as Trump reaffirmed to The New York Times, he sees the entire Russia/WikiLeaks/Julian Assange discussion in the context of a relitigation of the election.
Would we wish it otherwise? Yes.
Would we want the PEOTUS to be more reticent and less tweety? Yes.
But we learned once he landed the nomination that he's not going to stop. So, a few words—I won't call them wisdom, but perhaps counsel:
Not every tweet is policy. I don't know how long you've lived in this constitutional democracy, but 140 characters saying "big tax" aren't a big tax.
Loose talk? Sure. But not policy, and the market should stop behaving like Kim Kardashian with a camera. Not every move requires a pout.
The Russians. Putin is an enemy, a dangerous and unprincipled proto-dictator. He will do more of what he did here and is doing in Europe, and he will do more of what he did in Syria and Ukraine and Georgia and elsewhere if we let him.
But we don't know yet that Trump will let him. Remember, soon it will not be about the election, it will be about America. And U.S. policy will be run on more than 140 characters.
Perspective. Don't let Trump's antics—which he and his team thoroughly enjoy and won't stop enjoying—distract from the disaster of the last eight years.
Who set Putin up? Obama. Who eased Iran and Russia's way into helping Bashar al-Assad kill half a million people? Obama. Who promoted Iran over all others? Obama. Who allowed ISIS to rise? Obama. Who wanted a reset after Bush's "disastrous" management of the Russia relationship? Obama. And Hillary.
So before we dismiss the disaster of Trump foreign policy, let's remember where the original sin lies.
Intelligence. Denigrating public servants is bad form for any president or soon-to-be president. And I suspect from the walkback attempts that Trump actually just let his tweets get ahead of his real feelings (see above re: relitigation of the election).
But let's not blame Trump for politicizing intelligence. That ship sailed long ago.… I could tell you stories from the Clinton administration. Others who are older could tell you more. Then there's the Iraq intel. The Iran intel. And every other leak and rewrite of fact to accord with Obama's fond feelings toward Tehran.
Related: Danielle Pletka : Trump's Mideast policy boosts Iran
Am I being Pollyannaish? A tad hopeful? Yes. But that's what a new president offers us. There will be time aplenty to criticize Donald Trump and his administration on the 20th of January and for the next four years, if necessary.
But the waves of media derangement, the hair-trigger hysteria and the constant drumbeats of outrage are not going to be especially effective in corralling Trump.
Let's keep our powder dry, not when it comes to the facts (Russia did it; Assange is a criminal who has endangered Americans; WikiLeaks is a scourge), but when it comes to the emoting.
Danielle Pletka is senior vice president for foreign and defense policy studies at the American Enterprise Institute.