Danish Director Imagines 'A Better World'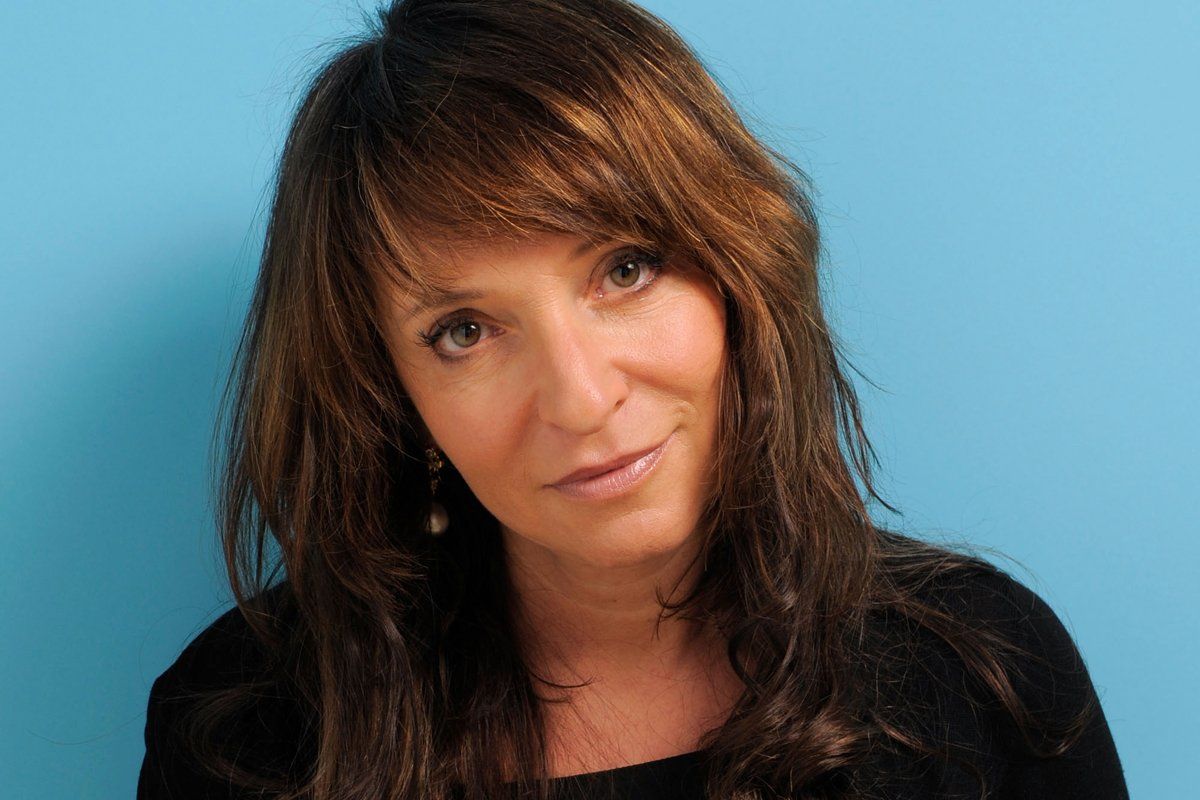 When Danish director Susanne Bier delivered her acceptance speech at this year's Golden Globe Awards, she left the audience speechless. Literally. Accepting her award for best foreign-language film from Twilight heartthrob Robert Pattinson, Bier nervously joked that her movie features "people who speak like they have potatoes shoved down their throats." Dead silence. After several awkward seconds, the director hastily wrapped up her speech.
Weeks later, Bier still sounds chagrined. "I got a bit paralyzed," she explains. "I'd very carefully written a speech, and I couldn't even read it. What was worse, I did not kiss Robert Pattinson, and now my daughter is never going to speak to me again."
In a way, the director's experience at the Golden Globes mirrors the contrasting perceptions of her at home and abroad. In Hollywood, she's considered a European artiste: reviewing her film, In a Better World, Variety punned, "In a better world, auds would line up for such quality fare; in this one … [the] release won't travel far beyond arthouses Stateside." Yet in Europe, Bier is seen as a Hollywood crowd-pleaser, even though her only English-language film was 2007's Things We Lost in the Fire with Benicio del Toro and Halle Berry. "There's something obviously Hollywood about the way she presents her stories with their grand emotions," one critic sniffed in the magazine of the Danish Film Institute. Perhaps most telling, while In a Better World is an Oscar frontrunner for best foreign-language film, it wasn't nominated in the best-film category for Denmark's equivalent of the Academy Award, the Robert. The movie's executive producer theorized that the Robert's jury found Bier's movie "too commercial"; a box-office hit in Denmark, it sold more tickets there than Toy Story 3.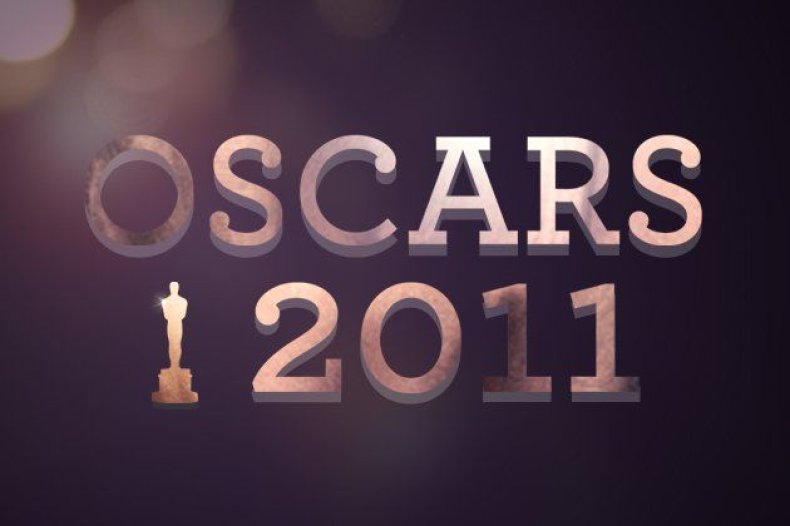 Paradoxically, Bier got her start as part of Scandinavia's Dogme group, which was formed in reaction to the "Hollywoodization" of Danish films. Led by director Lars von Trier, the movement eschewed props, costumes, artificial lighting, and music (although at least a few Hollywood stars, including Nicole Kidman, appeared in Dogme films). "When Dogme formed, European movies were trying to be American movies, but without the financial means nor the technical skills," Bier says. "We had to focus on the characters and the storylines, which was great. It had tremendous impact on European filmmaking." Over the years, Bier has broken most of the rules in Dogme's "vow of chastity" (as have most of Dogme's directors, including von Trier; the movement formally disbanded in 2005). "I enjoy music. I enjoy figuring out how the characters dress. I'm enjoying making real movies," she says.
Bier describes In a Better World as a hybrid thriller-drama, though it's also a morality tale. In the film, a Danish doctor splits his time between an African refugee camp and his home in Copenhagen, where he and his wife are estranged and his son has befriended a troubled boy from school. At the refugee camp the father struggles with whether to treat a local warlord, while back home the two boys begin plotting an act of violence against a local bully. The film isn't overtly political, but a link is suggested between the domestic conflicts in the doctor's family and the political conflicts in Africa.
"The movie shows the desire to have a sense of justice, but it also shows that it usually doesn't work," Bier says. (The film's Danish title, Haevnen, means "revenge.") Themes of violence and retribution run through all of Bier's movies, including After the Wedding, which was nominated for the foreign-language Oscar in 2007, and Brothers, which was remade in English in 2009. It may be that the director is hungry for revenge on her European critics, who, she says, think that "if a movie is too entertaining, it's not 'good.' " Bier could get her chance at payback on Oscar night. If she wins, let's hope she remembers to give her presenter a kiss. It would be the Hollywood thing to do.