Danish Inventor Tortured Journalist Kim Wall Before Killing Her on Submarine, Prosecutors Say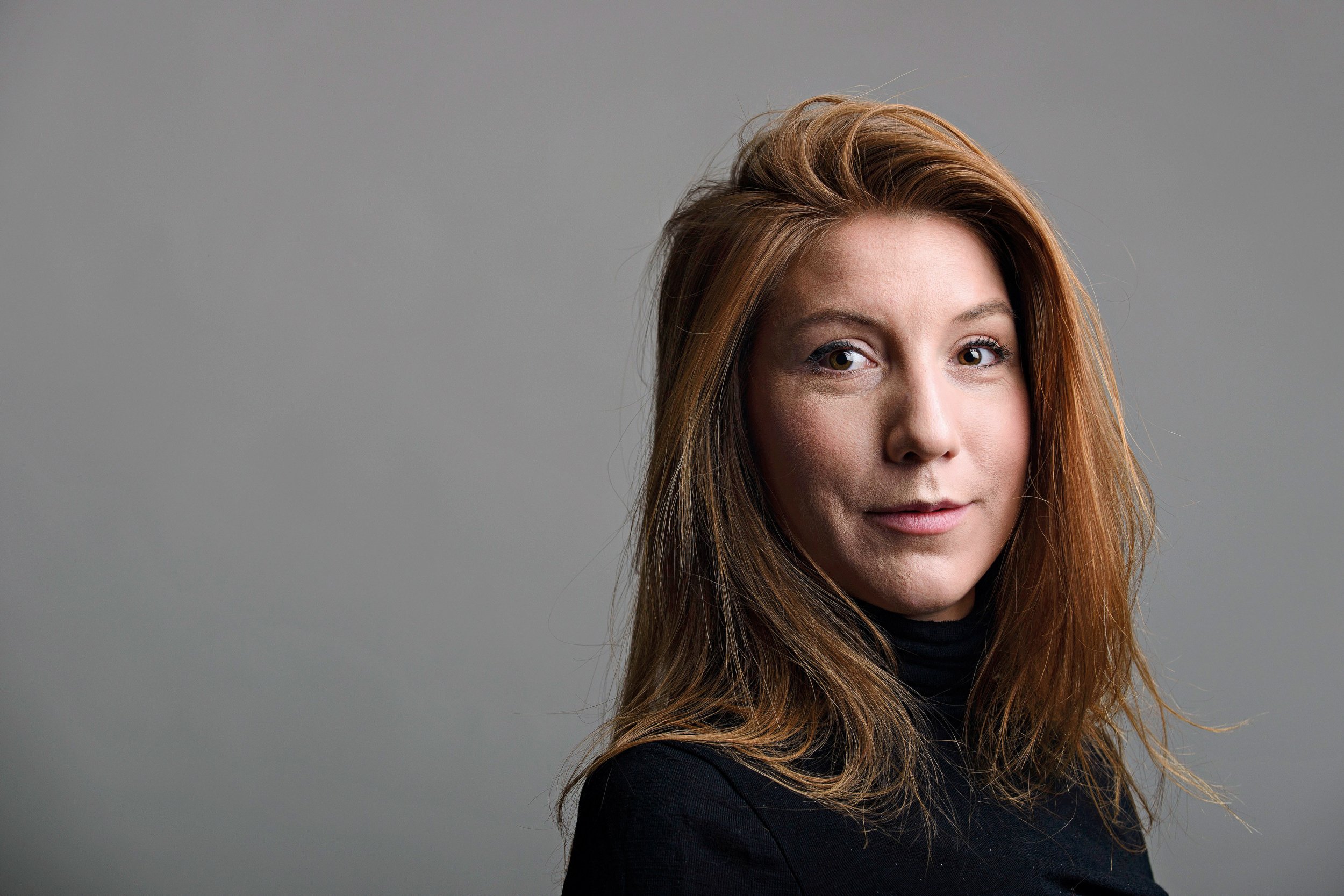 Danish inventor Peter Madsen tortured Swedish journalist Kim Wall before killing her aboard his private submarine in August, prosecutors said.
The charges against Madsen, which include murder, dismemberment and indecent handling of a corpse, were made public on January 16.
A charge sheet obtained on Tuesday by the Associated Press alleged Wall's murder had been premeditated because Madsen brought "tools" he normally did not take on submarine trips.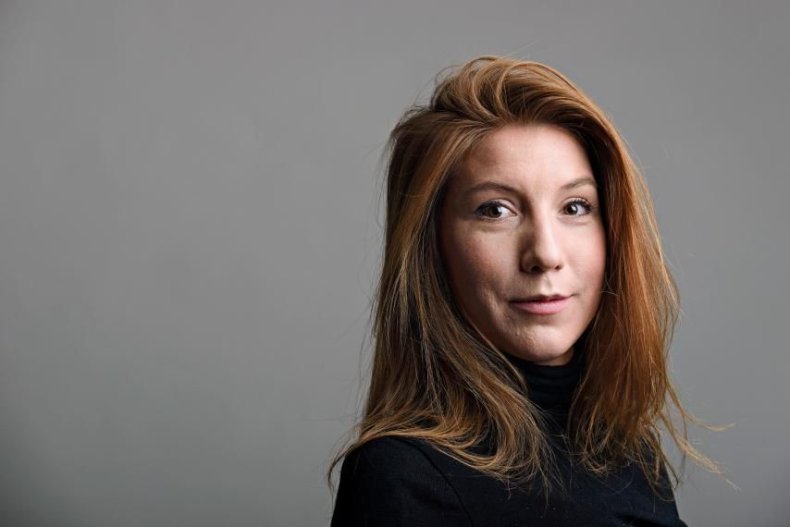 Madsen, 47, previously pleaded guilty to the indecent handling of Wall's body but has denied killing her.
Wall's body parts washed up on shore 11 days after she met Madsen, leading police to launch an investigation into the circumstances of her death.
Prosecutors said they believe Madsen either cut Wall's throat or strangled her before dismembering her body and throwing the parts into the sea.
Related: Inventor charged with murder and dismemberment of journalist Kim Wall in 'extremely disturbing' case
Wall, 30, was last seen in August boarding Madsen's self-built submarine in Copenhagen, Denmark. When she didn't return from the trip as expected, her boyfriend reported her missing.
Madsen initially said he had dropped the journalist off on an island, but police refused to believe his statement and arrested him. He then changed his story and said Wall had been involved in a "terrible accident" on board the submarine.
He said he wanted to give her a burial and admitted to throwing her body parts into the sea before trying to purposely sink the submarine in a "suicide attempt."
The inventor's often changing account of what happened fell apart when Wall's dismembered, naked torso was found on a southern Copenhagen coast in late August. Her legs and clothes were discovered in October, even though they had been weighed down in bags.
Investigators found 15 stab wounds, mostly to her genitals, which led authorities to believe there was a "sexual motive" in the case.
Police also discovered videos of women being tortured on Madsen's computer in his lab. The images were presumed to be real and included footage of women being strangled and decapitated. Madsen has maintained that the images were not his.
Wall was an award-winning freelance journalist who studied at the Paris-Sorbonne University, the London School of Economics and Columbia University. Her work appeared in The New York Times, Vice and The Guardian.
A memorial fund has been set up in her name to create an annual $5,000 reporting grant that will be awarded to a female journalist whose reporting "carries forward Kim's legacy" and covers "the undercurrents of rebellion."
"We can never get Kim back, but we can see to it that her spirit and will live on, and inspire other young journalists to go out in the world and find the stories," Ingrid and Joachim Wall, Kim's parents, are quoted as saying on the website. "More than ever, we need brave female journalists who give voice to the people that normally never hit the front pages."
So far, the Remembering Kim Wall fund has raised more than $150,000.
Madsen's trial is expected to start March 8.