Danish Muslims Refuse to Bury ISIS-Inspired Normandy Church Attacker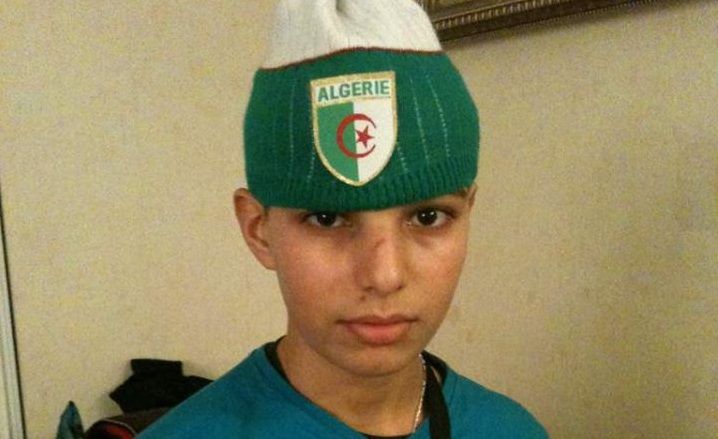 A Danish Muslim organization has denied reports that it offered to bury one of the radical Islamists who murdered a priest in northern France last month.
Newspaper Jyllands-Posten reported Wednesday that the country's Islamic Burial Fund would consider Adel Kermiche's burial in Denmark, causing a firestorm among Danish politicians.
The opposition Social Democrat party said that the notion of transporting and burying Kermiche in Denmark, when he had no Danish citizenship, was "absurd" and the anti-immigration Danish People's Party called it "embarrassing for Denmark."
Now, the Islamic Burial Fund's leader has disowned Jyllands-Posten's interview with the group's deputy chairman Kasem Said Ahmad, who was mistakenly cited as its chairman.
"His remarks were not on behalf of the fund," Bashir Ahmad Nazmi told AFP in an email. The organization said that the Muslim cemetery near Copenhagen was only "for Muslims in Denmark."
The cemetery holds the Danish-Palestinian gunman Omar El-Hussein, who killed two people in simultaneous shootings outside a free speech event and a synagogue in the Danish capital in 2015.
Father Jacques Hamel was killed at the Église St Étienne in the town of Saint-Etienne-du-Rouvray by Kermiche, 19, and Abdel Malik Petitjean, 19, on July 26. Both were shot dead by police.
Kermiche, who grew up on an estate in the town, had attempted to enter Syria twice in 2015. Authorities released him from prison in March and he was under surveillance, forced to wear an electronic tag and on probation at the time of the attack. His radicalization was so severe that his family had alerted authorities so as to prevent him attempting to reach Syria.
French Muslim leaders in Saint-Etienne-du-Rouvray said they would not "taint" Islam by burying Kermiche at the scene of his attack on Catholicism.
Mohammed Karabila, president of the local Muslim cultural association, told Le Parisien that there would be no burial for the radical Islamist, who pledged allegiance to the Islamic State militant group (ISIS) in a video recorded before the attack.