Neighbors of Colorado Marijuana Farm Say Its Dank Odor Is Unbearable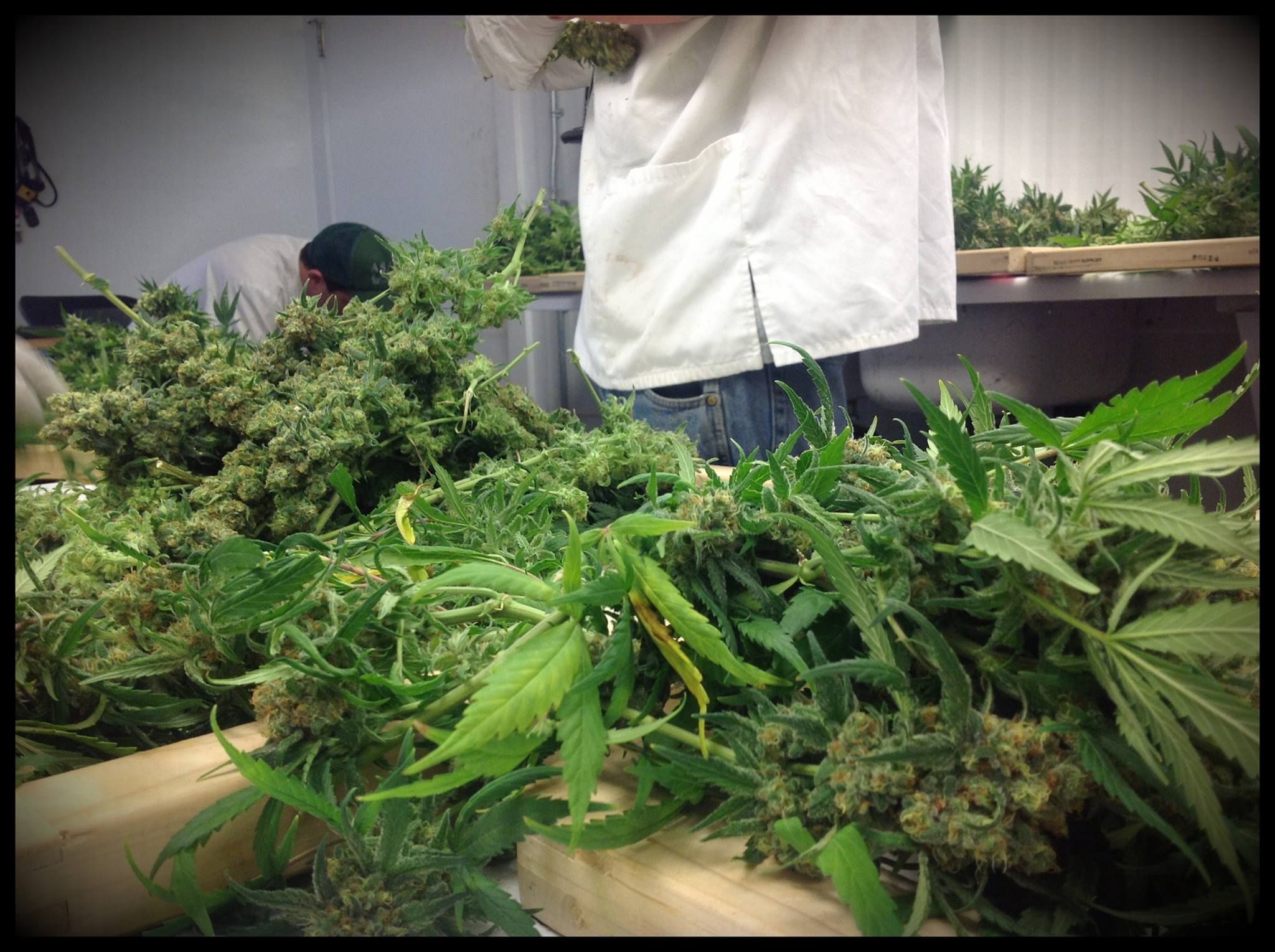 Some small-town Coloradans are fed up by what they say is an intolerable smell wafting from a nearby marijuana farm.
Residents of Basalt, Colorado, a town of nearly 4,000 about 30 minutes' drive from Aspen, have had enough of High Valley Farm, a 25,000-square-foot greenhouse facility that grows marijuana for Silverpeak Apothecary, a cannabis dispensary in Aspen. Locals are upset by the strong smell floating from the grow house, which opened last year, saying it is driving down property values. "That smells like money to High Valley Farm," said Todd Emerson, a resident of Holland Hills, a nearby subdivision, according to The Aspen Times. "It doesn't smell like money to Holland Hills — it smells like property devaluation."
Jordan Lewis, CEO of High Valley and Silverpeak, has said he understands the community's concerns. To stanch the stench, Lewis is installing multiple forms of "smell-mitigation technology," he told commissioners of Pitkin County at a public meeting Tuesday. He expects the problem to be solved within 45 days to two months, he said.
Commissioners gave Lewis until September, when High Valley's lease comes up for renewal, to solve the smell problem.
But some residents, including Emerson, don't think the commissioners went far enough. "I'd love to sell my house," Emerson added, "but where am I going to find someone to pay $1 million for a house that smells like marijuana?"
Colorado amended its Constitution in 2012 to allow recreational and medical use of marijuana under the law. The first commercial marijuana dispensaries opened in 2014 and have brought in $700 million in taxes for the state.