Danny Aiello Dies at 86, Here Are 5 of His Best Roles to Remember Him By
Danny Aiello, known for such powerful roles as pizzeria owner Sal in Spike Lee's Do the Right Thing and Johnny Cammareri, Loretta's timid fiance in Moonstruck, passed away at age 86 on Thursday after a brief illness, according to his literary agent, Jennifer DeChiara.
"Danny was my client and a dear friend. He passed away last night. Danny was a rare talent who triumphed over incredible odds to become one of our greatest actors. He will be missed," DeChiara said in a statement.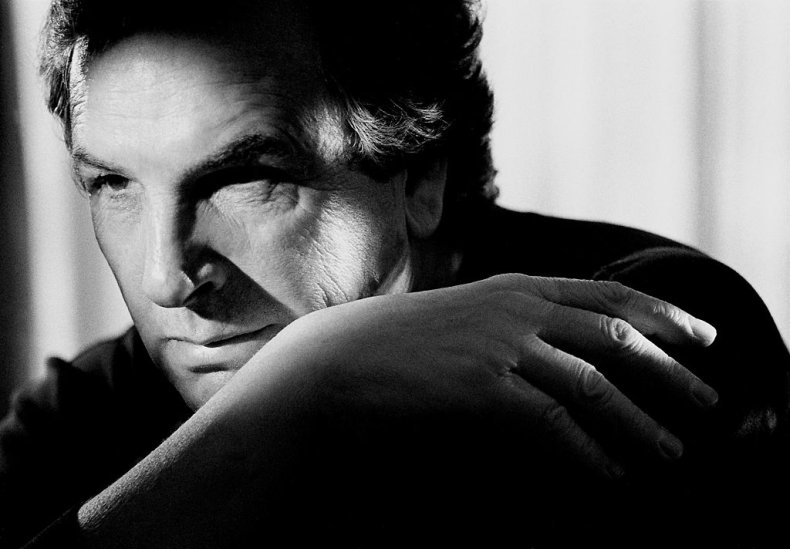 Aiello had a varied career, playing everything from tough gangsters to gentle souls. In tribute to his memory, here are five of his most memorable roles.
Papa, "Papa Don't Preach" by Madonna
Aiello played a lot of Italian guys—and for Generation X, his most memorable Italian guy is probably Papa, the dad of Madonna's character in the music video and mini-film for her 1986 song "Papa Don't Preach."
It's pretty rare to see Aiello as a tender father figure, and here he is, playing a single father who's aging and has to deal with his teenager daughter's unexpected pregnancy. It's a story of forgiveness and acceptance, and one that has likely stuck with a whole generation.
Fun fact: Aiello wrote his own answer song to this one, "Papa Wants the Best for You".
Morgan, Fort Apache: The Bronx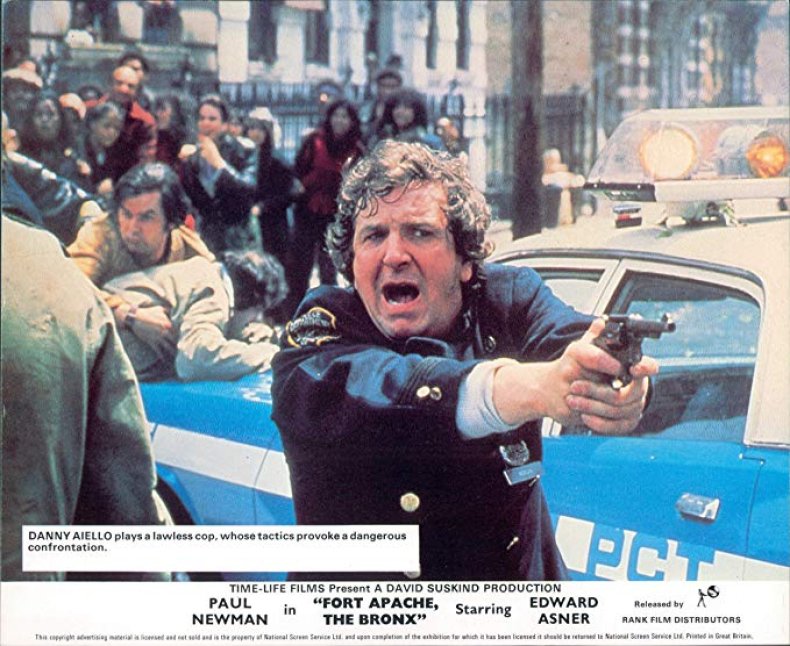 Fort Apache, The Bronx is one of those dark, salty urban nightmares of a movie that shows the morality—and immorality—of police officers in a Brooklyn neighborhood wrestling with crime and their own instincts.
This is, in a few ways, Aiello's breakout role. Playing Morgan, a corrupt cop who flings an innocent teenager off of a rooftop, Aiello proves that he can play lawless and amoral. His performance—icy, sweaty and fascinating—portend something more. It's a brand that would follow him throughout his career.
Tommy Five-Tone, Hudson Hawk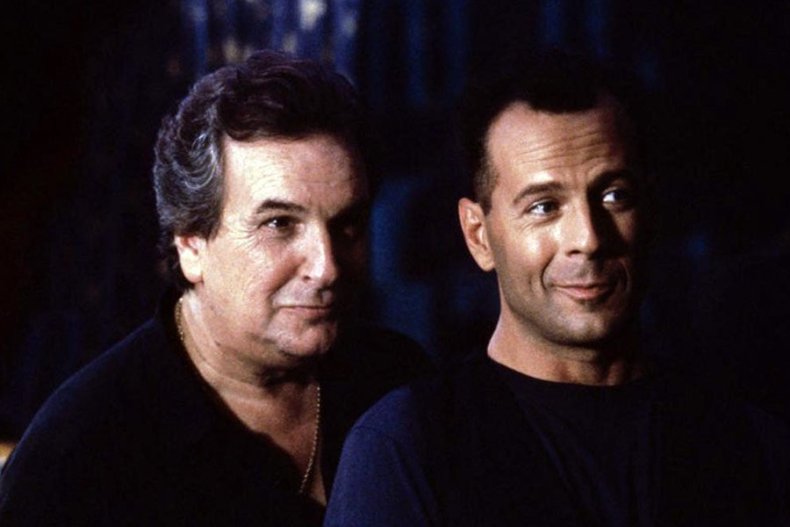 For an infamously "bad" movie, Hudson Hawk looks like it was fun to film. Aiello is here playing against type as Bruce Willis' sidekick. Aiello's clearly enjoying elbowing all those tough guy roles he'd previously played right in the ribs, and is the best part of a strange, strange little film.
Johnny Cammareri, Moonstruck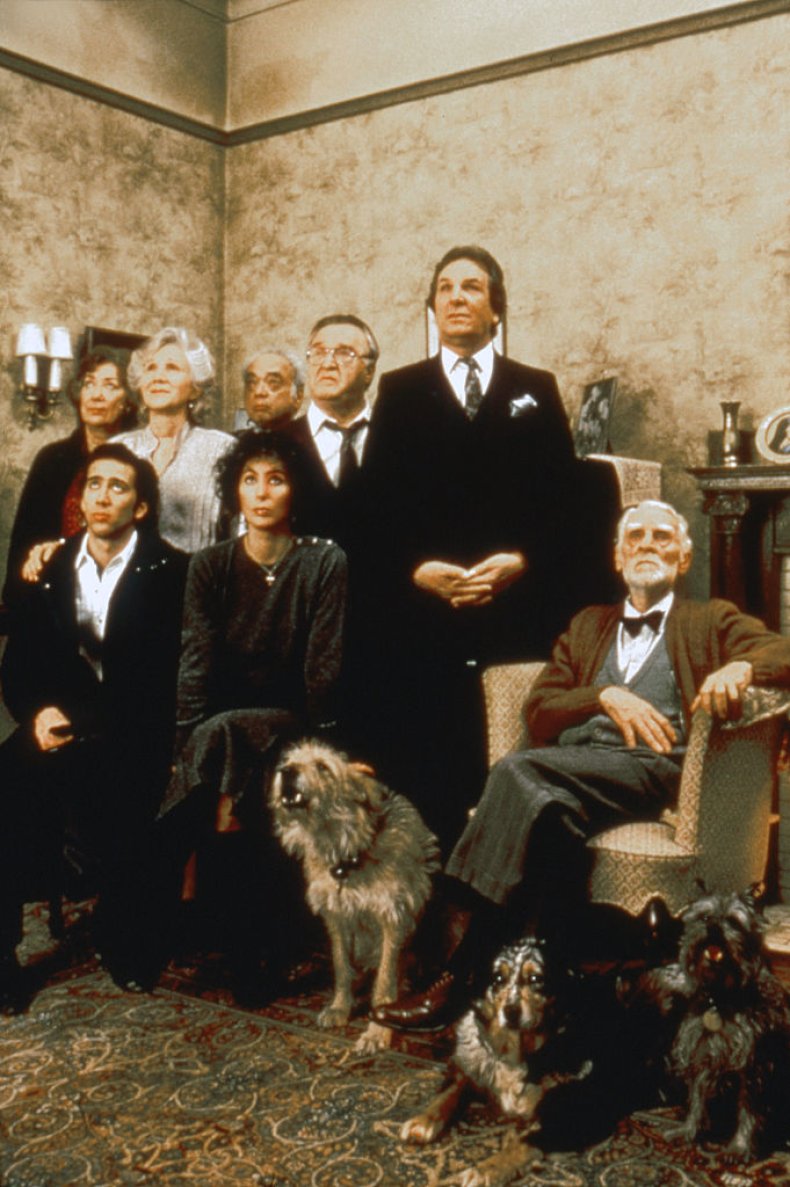 In a movie about volcanic passion, infidelity, opera and family life, Aiello is an island of calm in a sea of intense performances. His Johnny is teary-eyed and gentle-souled; a mama's boy who's willing to do anything to keep the woman alive. Including get engaged to—and break up with—his long time girlfriend Loretta Castorini.
Unfortunately for Johnny, it's not he but his one-handed, opera-loving, intense, estranged baker brother, Ronny, who ends up awakening Loretta's heart while he's attending the death bed of their mother in Italy. But all's well that ends well—even for Johnny. Thanks to Ronny and Loretta's engagement, he's now an official Castorini, and in a screenplay about warmth and opening your arms for your passions, that is a good thing.
Salvatore "Sal" Frangione, Do the Right Thing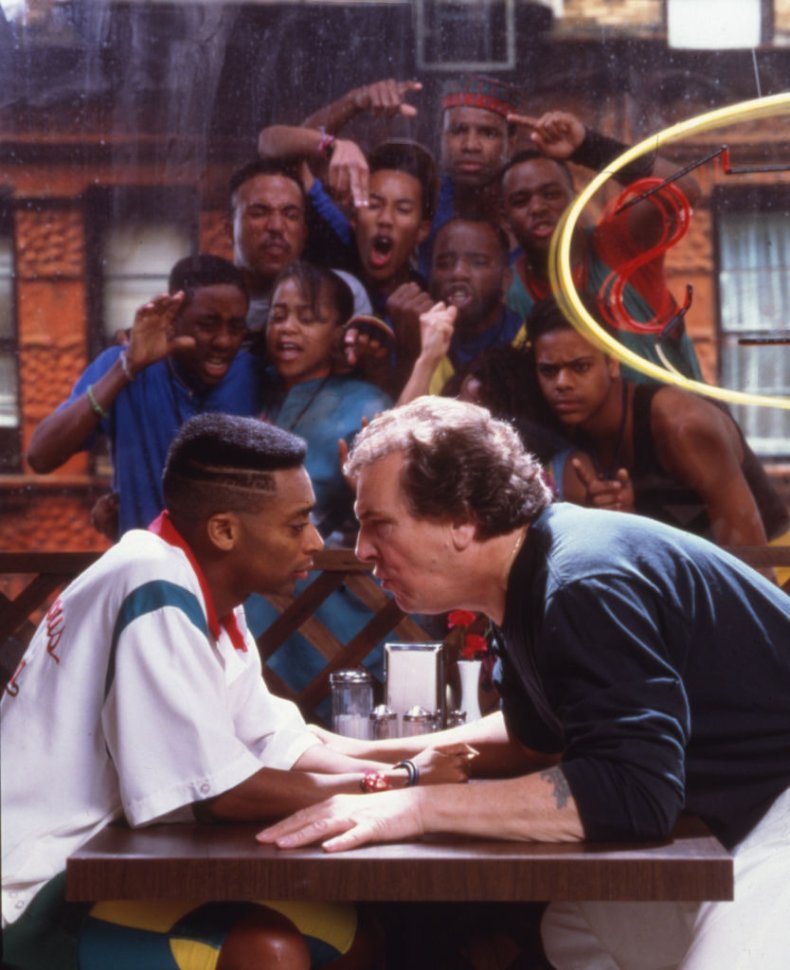 Do the Right Thing may be more vital now than it ever was. It's a story of a Brooklyn neighborhood grappling with its feelings about the racial divide between its citizens, sparked off by the refusal of an Italian American pizzeria owner to put black leaders on his wall of fame, even though the neighborhood in which he lives is predominantly black.
It's a story about division, unity, friendship, police brutality, and racial violence. Lee's answer, ultimately, is that the right thing to do is to listen to one another.