Danny Boyle Will Direct the Last James Bond Movie to Star Daniel Craig
The upcoming James Bond movie finally has a director: Boyle. Danny Boyle.
After several weeks of speculation about his involvement in the project, the filmmaker behind Trainspotting, Slumdog Millionaire and more recently Steve Jobs has confirmed to Metro US that he will direct the next Bond movie. Metro also reported that the script for the 25th Bond film is in progress and shooting for the film will begin by the end of the year. It's expected to be released in November 2019.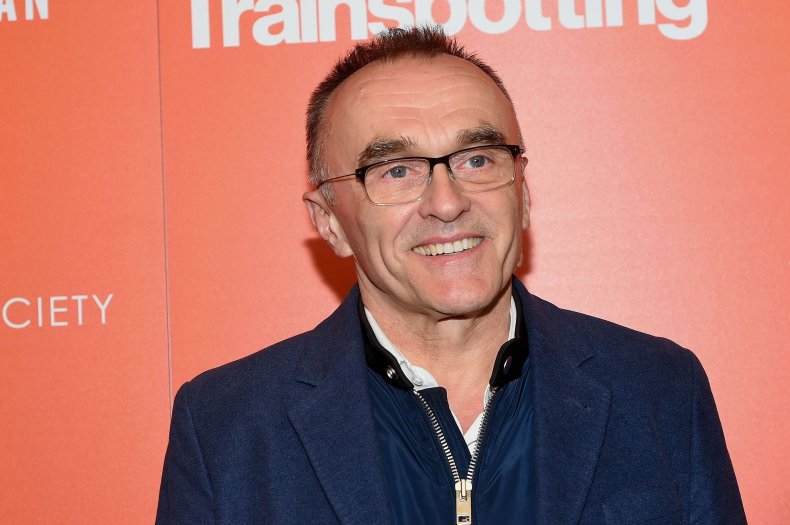 "We are working on a script right now," Boyle told Metro. "And it all depends on that really. I am working on a Richard Curtis script at the moment. We hope to start shooting that in six or seven weeks. Then Bond would be right at the end of the year."
Boyle didn't reveal any plot specifics, saying it would be "foolish of me to give any of it away." He did confirm, though that he is working on the script with screenwriter John Hodge, with whom he collaborated on the 1996 classic Trainspotting.
Related: The best James Bond movie ever?
There's no title yet for the film—it's being referred to as Bond 25 until it gets something official. Speculation regarding Boyle's involvement in Bond 25 heated up last month after Variety reported that the 61-year-old filmmakers was high on MGM's short list of prospective directors.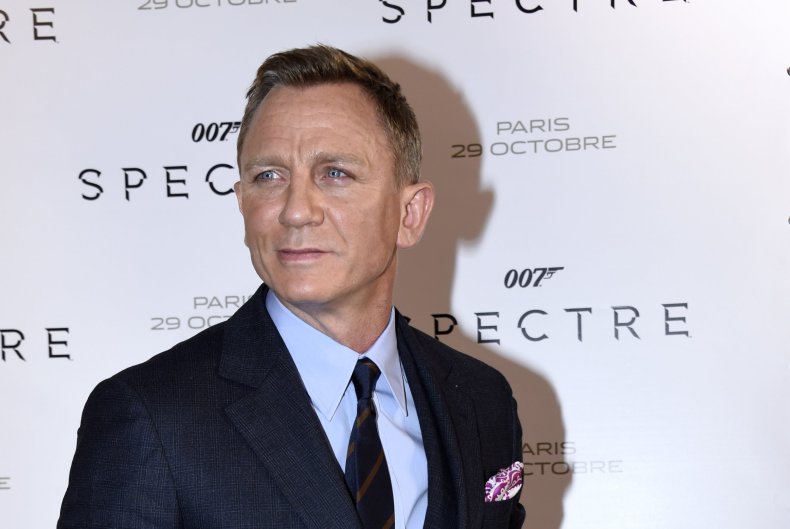 Whatever it's called, Bond 25 will likely be Daniel Craig's final outing as James Bond. He has carried 007's license to kill in four other adventures: Casino Royale (2006), Quantum of Solace (2008), Skyfall (2012) and Spectre (2015).
Appearing in Boyle's Bond movie would put Craig one adventure ahead of Pierce Brosnan, who played Bond four times, but one behind Sean Connery, a six-time Bond. (Roger Moore played Bond in seven films.)
Danny Boyle Will Direct the Last James Bond Movie to Star Daniel Craig | Culture