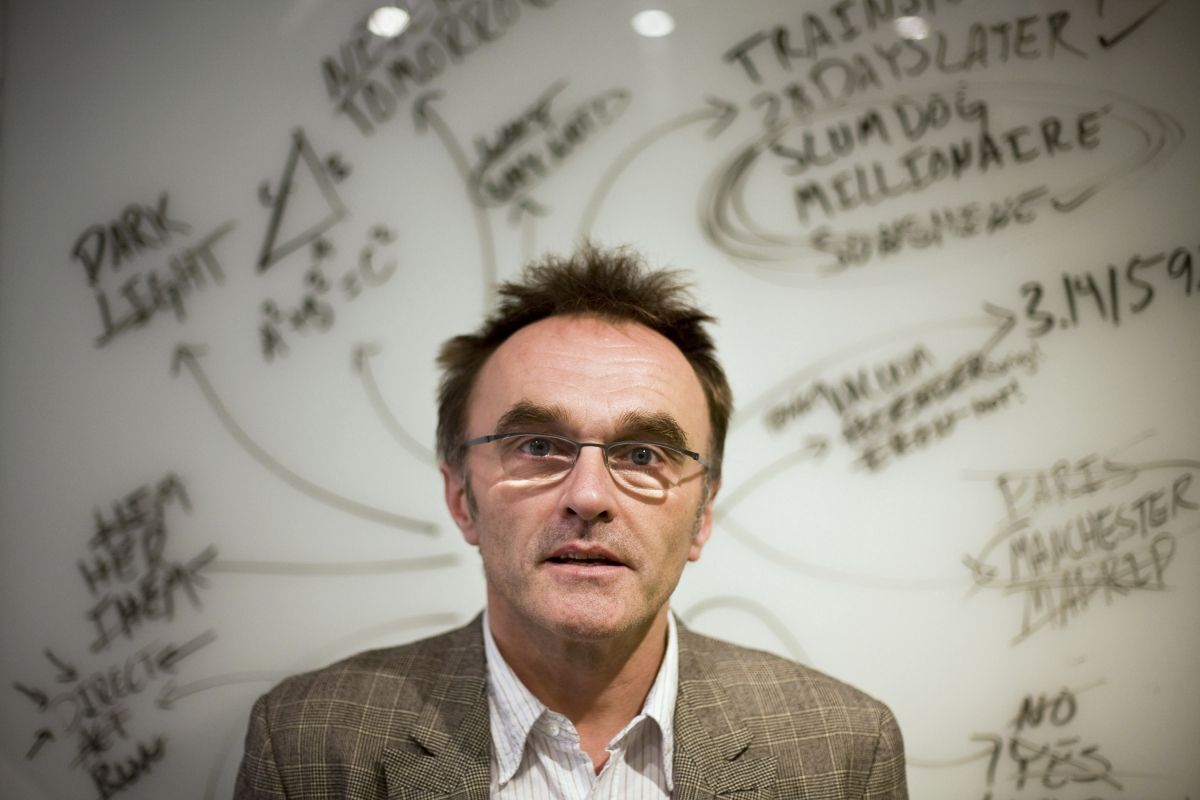 British film director Danny Boyle has spoken of his "grief" after David Bowie rejected a request to use his back catalogue for the director's long-planned musical about the singer.
In an interview with the Radio Times, a shortened version of which has been published on the magazine's website, Boyle said the script for the musical had been written by Frank Cottrell Boyce, who worked with the director on the 2012 Olympic Games opening ceremony. However, the singer declined to give permission for the show and so the untitled project was shelved.
Interestingly, Bowie's 1974 concept album, Diamond Dogs, has its theatrical roots in a musical adaptation of George Orwell's best-selling novel 1984, which Bowie hoped to produce. However, the singer was refused permission to use Orwell's material by the writer's widow. According to cultural historian Peter Doggett, Bowie said at the time, "Mrs Orwell refused to let us have the rights, point blank. For a person who married a socialist with communist leanings, she was the biggest upper-class snob I've ever met in my life. 'Good heavens, put it to music?' It really was like that."
Boyle, an Oscar-winning director whose latest biopic, Steve Jobs, opened to mixed reviews last month, said that after the musical was scrapped he put all his energy into directing Jobs to "fill the space in my heart left by the abandoned Bowie script."
Bowie's rejection, however, hasn't put Boyle off directing a musical. He told the Radio Times that he's "very keen" to explore the possibilities of creating a show of some kind, and still hopes that Bowie will change his mind.