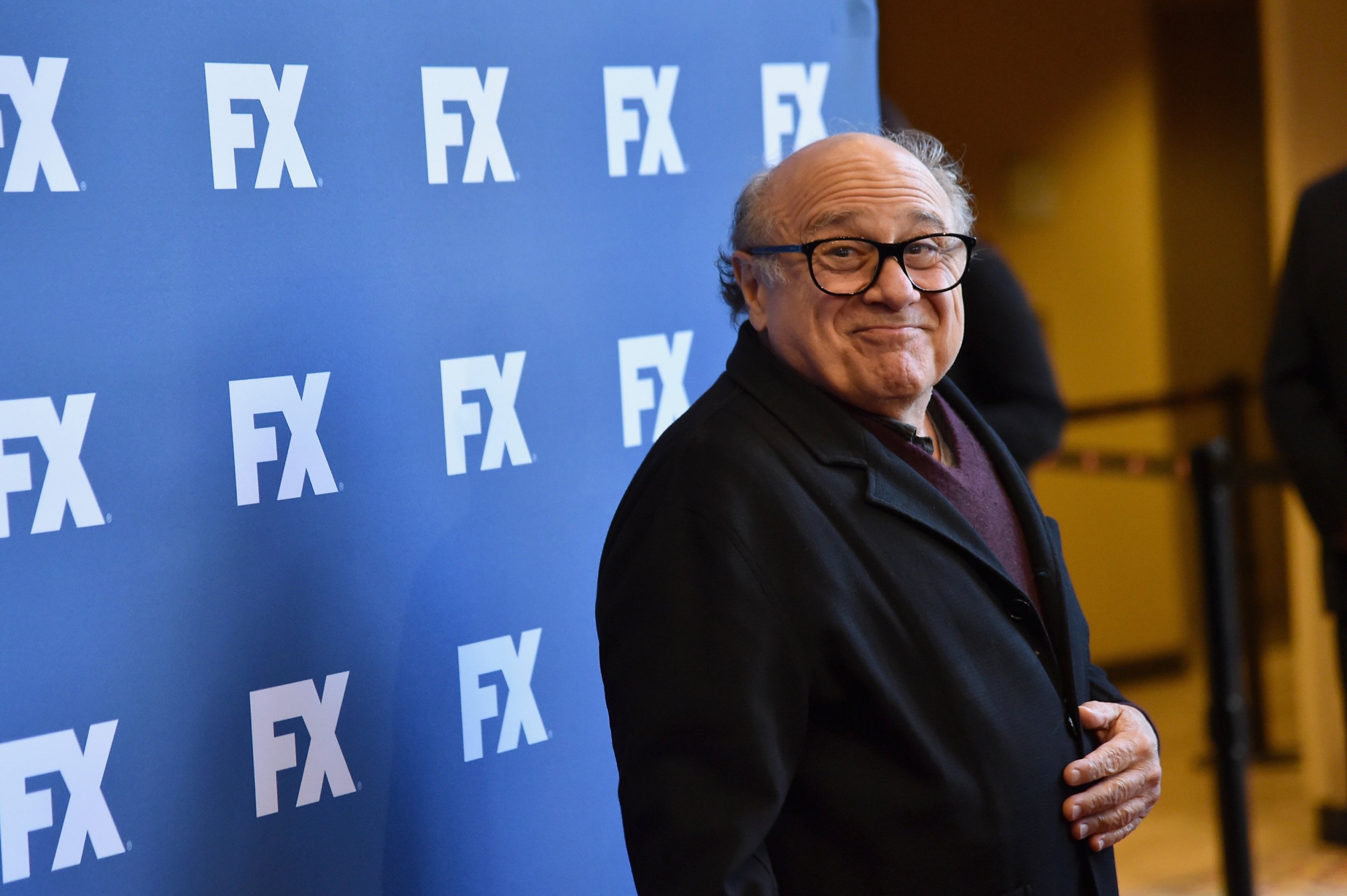 Labour leader Jeremy Corbyn has just won the unlikeliest of support—from U.S. actor Danny DeVito.
The star of films such as Twins and Batman Returns endorsed Corbyn, believing he'd be a "great PM" and do a better job than current prime minister David Cameron.
Cameron has come under criticism this week to be more transparent about his finances after it emerged his father was named in the Panama Papers.
Speaking at an event for The Motion Picture and Television Fund in Los Angeles, DeVito told Press Association: "I like the idea of people telling the truth. I like them to get to the bottom of things. In our government we have a lot of subterfuge.
"Now we've got the Panama thing. What is it? Why doesn't anybody want to pay taxes and just fix the country and make everybody have a good life? It's really crazy.
"I think [Corbyn] would make a great PM. Way better than Cameron."
The actor, 71, also criticized former U.K. prime minister Tony Blair, adding: "Look at your history, for crying out loud. A little sketchy guy hanging out with George Bush. What was his name? Blair."
In the U.S. presidential debate, meanwhile, DeVito has been a staunch supporter of Democratic candidate Bernie Sanders.
In August 2015, he tweeted:
The Matilda actor also introduced Sanders at a rally in March, where he hailed the politician as a "a man who speaks the truth."
Newsweek has reached out to Jeremy Corbyn's camp for reaction.