Danny Trejo's 75th birthday: His 10 Best Movies Ranked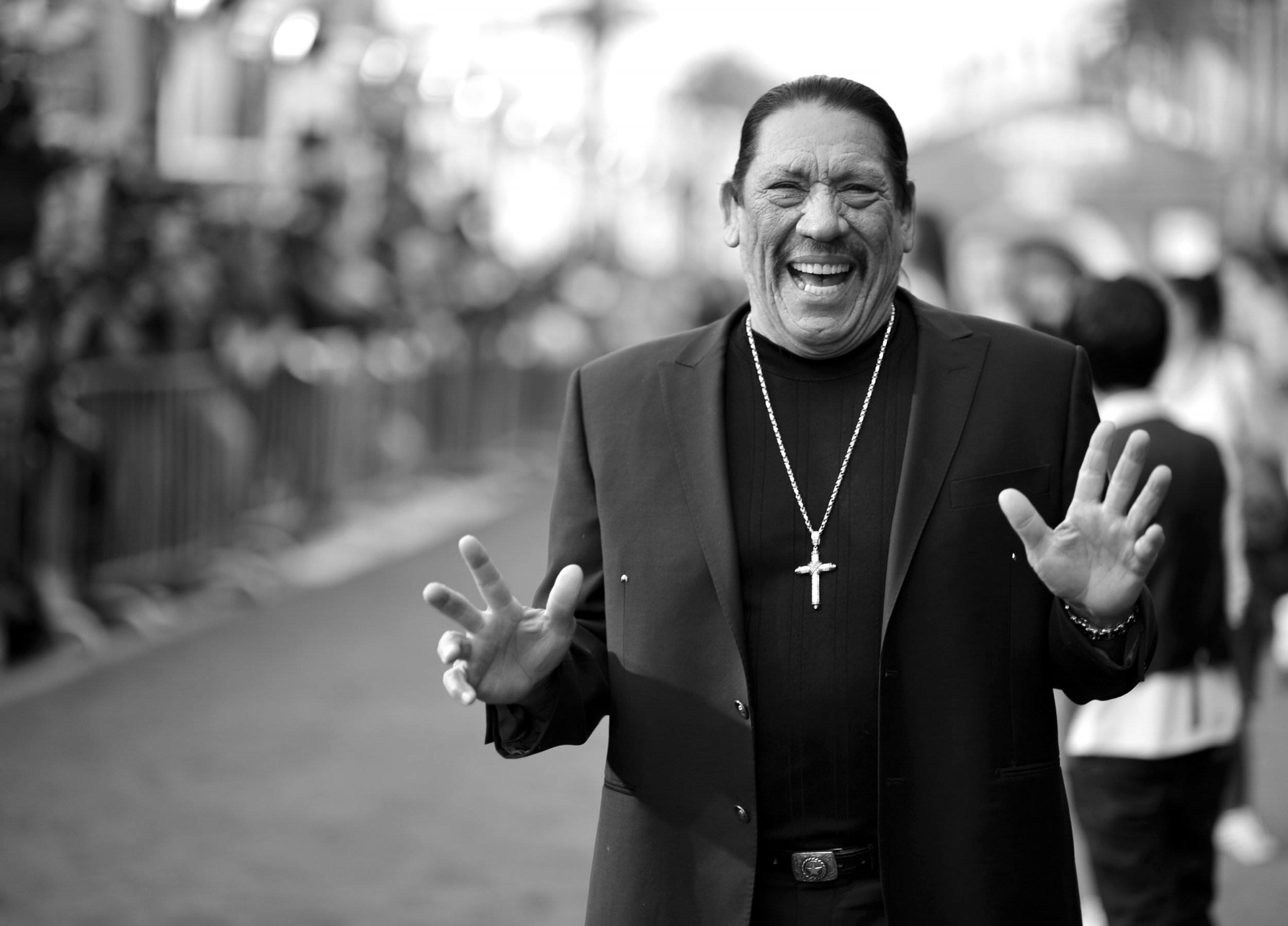 The story of actor Danny Trejo, who turns 75 years old today, could in itself be a Hollywood movie. Born in Echo Park, Los Angeles, Trejo became a child drug addict and criminal. In and out of jail for 11 years for armed robbery and drug offenses, one might have thought that would be the end of Trejo's story.
However, while in prison Trejo won lightweight and welterweight boxing titles and completed a 12-step rehabilitation program. This changed his life for the better. His own experiences led him to speak at a Cocaine Anonymous meeting in 1985, meeting a man who would ask him for support. Meeting him on the set of Runaway Train (1985), Trejo was immediately offered a role as a convict extra.
Coincidently, a screenwriter was also on the set who had done time with Trejo in San Quentin. He offered him $320 per day to train the actors for a boxing match, knowing his success in the ring. Spotted one day training an actor, a director then offered Trejo a part in a film. And the rest, as they say, is history.
According to IMDb, Trejo is "one of the most prolific" actors in America. Since the 1990s, he has done at least four films a year. In 2002, he did nine.
In a strange coincidence, Trejo is a second cousin to director Robert Rodriguez, which neither of them found out until they worked together on film Desperados.
To celebrate Trejo's birthday, Newsweek has collected data from critical aggregation website Rotten Tomatoes to find his 10 best-received movies.
10. The Hidden: Rotten Tomatoes, 76%
Plot: A cop discovers that there's something unusual about his new partner. Trejo plays a prisoner so keep your eyes peeled.
Also starring: Michael Nouri, Tom Beck, Kyle MacLachlan, Clu Gulager, Ed O'Ross, and Claudia Christian.
What did critics say?: "A jokey sci-fi horror movie about the desperate pursuit of a vile 'thing' from outer space." - New York Times
9. Muppets Most Wanted: Rotten Tomatoes score, 80%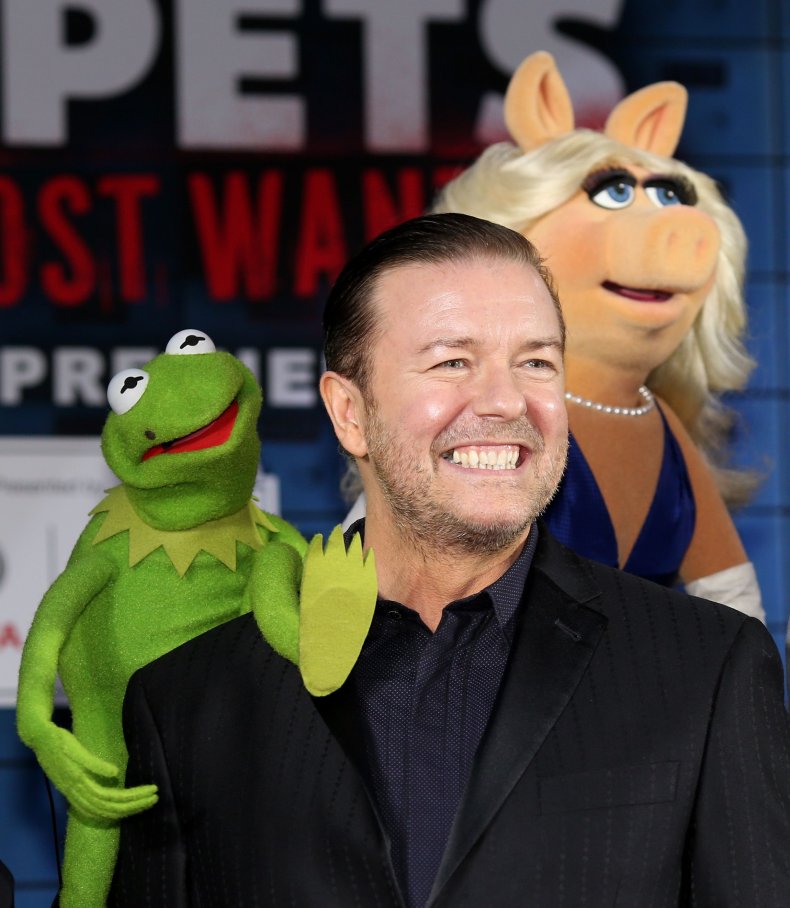 Plot: The Muppets go on a global tour and get in the middle of an international crime caper.
Also starring: Ricky Gervais, Tina Fey and Ty Burrell.
What the critics said: "The fact is that Henson never lost his appreciation for non-conformity, whereas Bobin and Stoller are company men at heart. Yet the Muppets have a life of their own, and it's good to see them live on." - The Sydney Herald
8. Lost: Rotten Tomatoes score, 80%
Plot: A man in the middle of nowhere finds his past catching up with him in this independent thriller.
Also starring: Dean Cain, Irina Björklund and Justin Henry.
What the critics said: "A road-trip thriller that turns out to have one very tightly plotted itinerary." - Variety
7. The Book of Life: Rotten Tomatoes score, 81%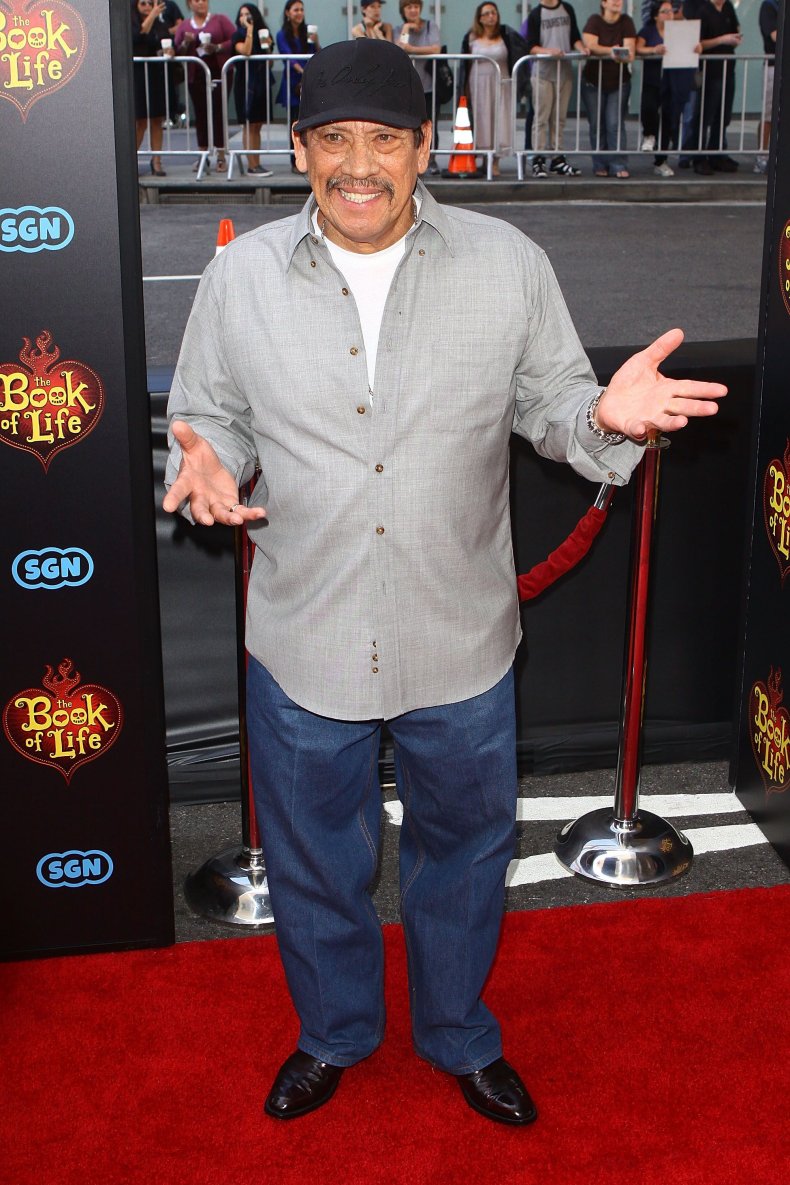 Plot: A vibrant fantasy-adventure of a conflicted hero rescuing his one true love and defending his village.
Also starring: Channing Tatum, Zoe Saldana, Diego Luna and Christina Applegate.
What the critics said: "Sports gorgeous, marionette-inspired character design - mucho love has gone into the matadors' bespoke jackets - and a palette so warm you feel yourself developing tanlines around your 3D specs." - The Guardian
6. Animal Factory: Rotten Tomatoes score, 82%
Plot: Ron Decker turns to hardened criminal and ex-gang leader Earl Copen for guidance and protection, which has serious consequences for them both.
Also starring: Willem Dafoe, Edward Furlong, Seymour Cassel and Mickey Rourke.
What the critics said: "We may have seen this type of Animal before, but Furlong and Dafoe's work - and Buscemi's honest, caring touch with these fringe-dwellers - make it seem fresh." - Entertainment Today.
5. Grindhouse: Rotten Tomatoes score, 84%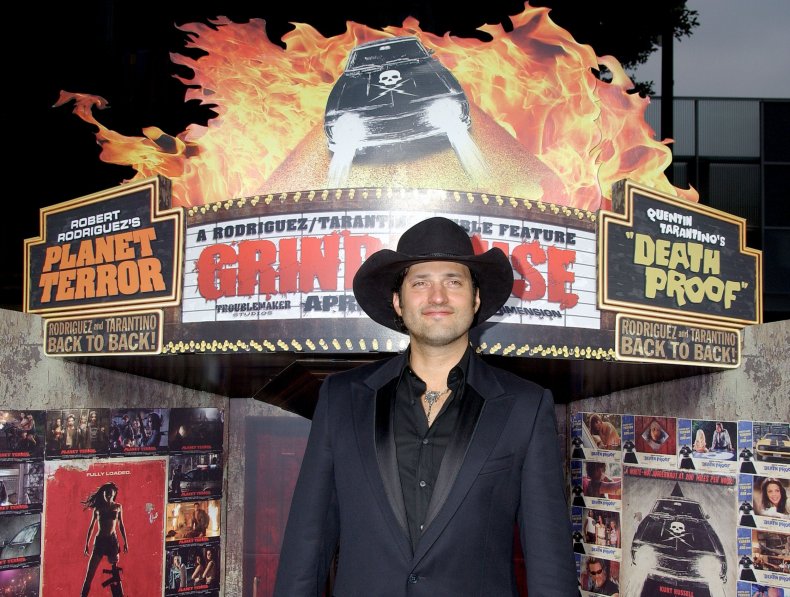 Plot: Two full-length features punctuated by a collection of outrageous trailers, featuring blood-soaked exploitation and hyper-violence.
Also starring: Rose McGowan, Kurt Russell, Freddy Rodriguez and Rosario Dawson.
What the critics said: "Grindhouse is a great experience, packed with fun, thrills, chills and gore galore." - IGN DVD.
4. Runaway Train: Rotten Tomatoes score, 85%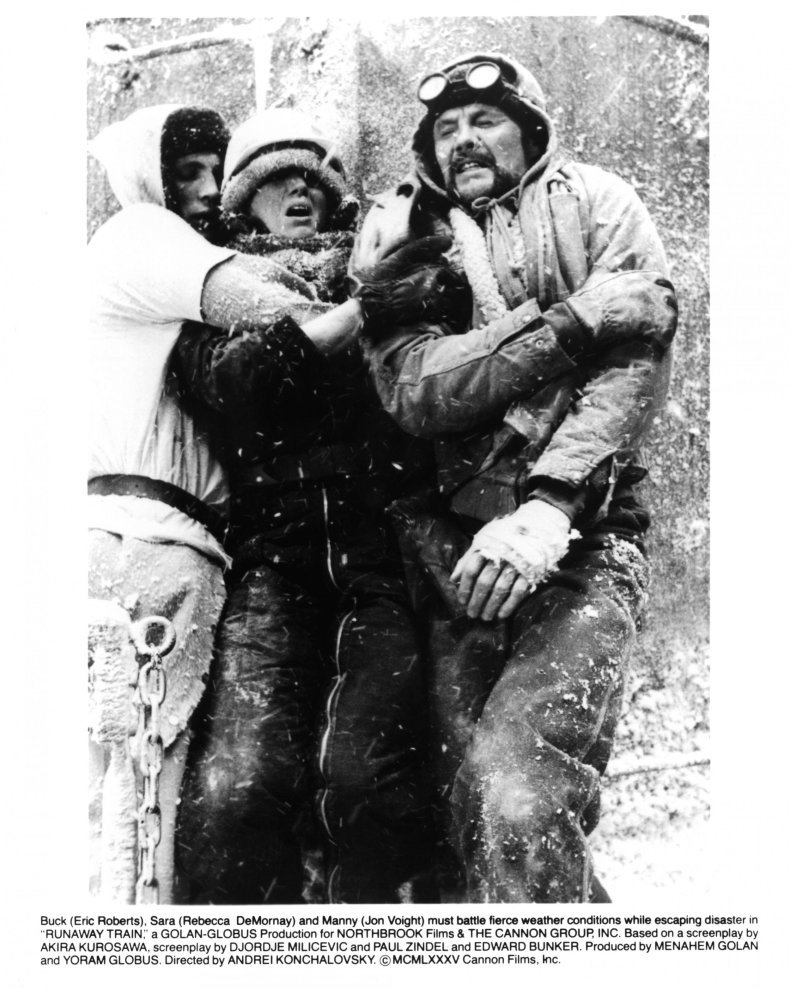 Plot: Two prisoners escape from a desolate Alaskan maximum-security facility, get stuck on an out-of-control train, and one of them goes mad.
Also starring: Jon Voight, Eric Roberts and Rebecca De Mornay.
What the critics said: "Wrenchingly intense and brutally powerful, Andrei Konchalovsky's film rates as a most exciting action epic and is fundamentally serious enough to work strongly on numerous levels." - Variety.
3. Heat: Rotten Tomatoes score, 86%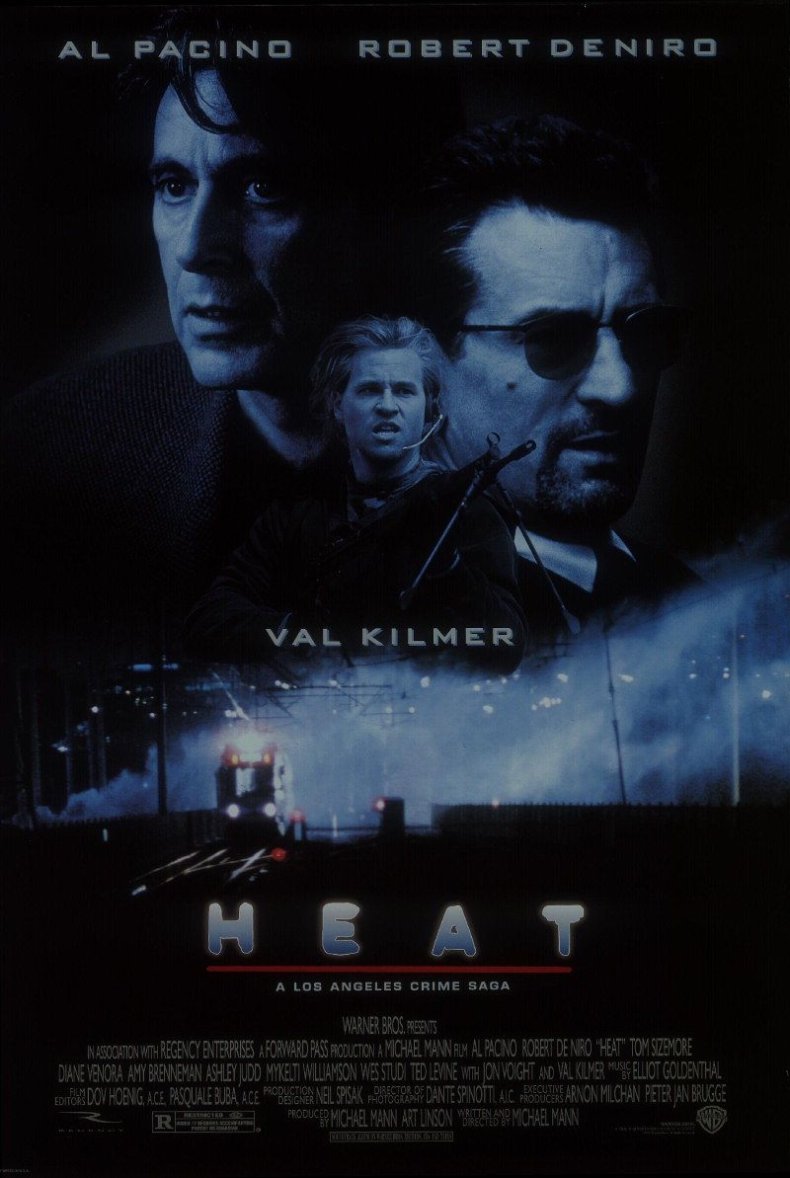 Plot: A successful career criminal considers getting out of the business after one last score, while an obsessive cop desperately tries to put him behind bars.
Also starring: Al Pacino, Robert De Niro and Val Kilmer.
What the critics said: "This movie confirms Mann as one of the most distinctive and skilled of current American directors." - Independent on Sunday.
2. Spy Kids: Rotten Tomatoes score, 93%
Plot: Spies become parents, parents go missing, their kids become spies to save their parents.
Also starring: Antonio Banderas, Carla Gugino, Alexa PenaVega and Daryl Sabara.
What the critics said: "As a piece of almost dadaist filmmaking, Spy Kids is great fun with its continual spirit of invention." - The Washington Post.
1. Survivors Guide to Prison: Rotten Tomatoes score, 100%
Plot: A guide to help people survive if they end up in an American prison, which is probably more likely that you think.
Also starring: Susan Sarandon, Patricia Arquette and Danny Glover.
What the critics said: "Familiar but important points about our broken justice system, packaged for viewers who don't usually watch documentaries." - Hollywood Reporter.