Darden Restaurants Settles Age Discrimination Suit in Favor of 'Old White Guys' for $2.85 M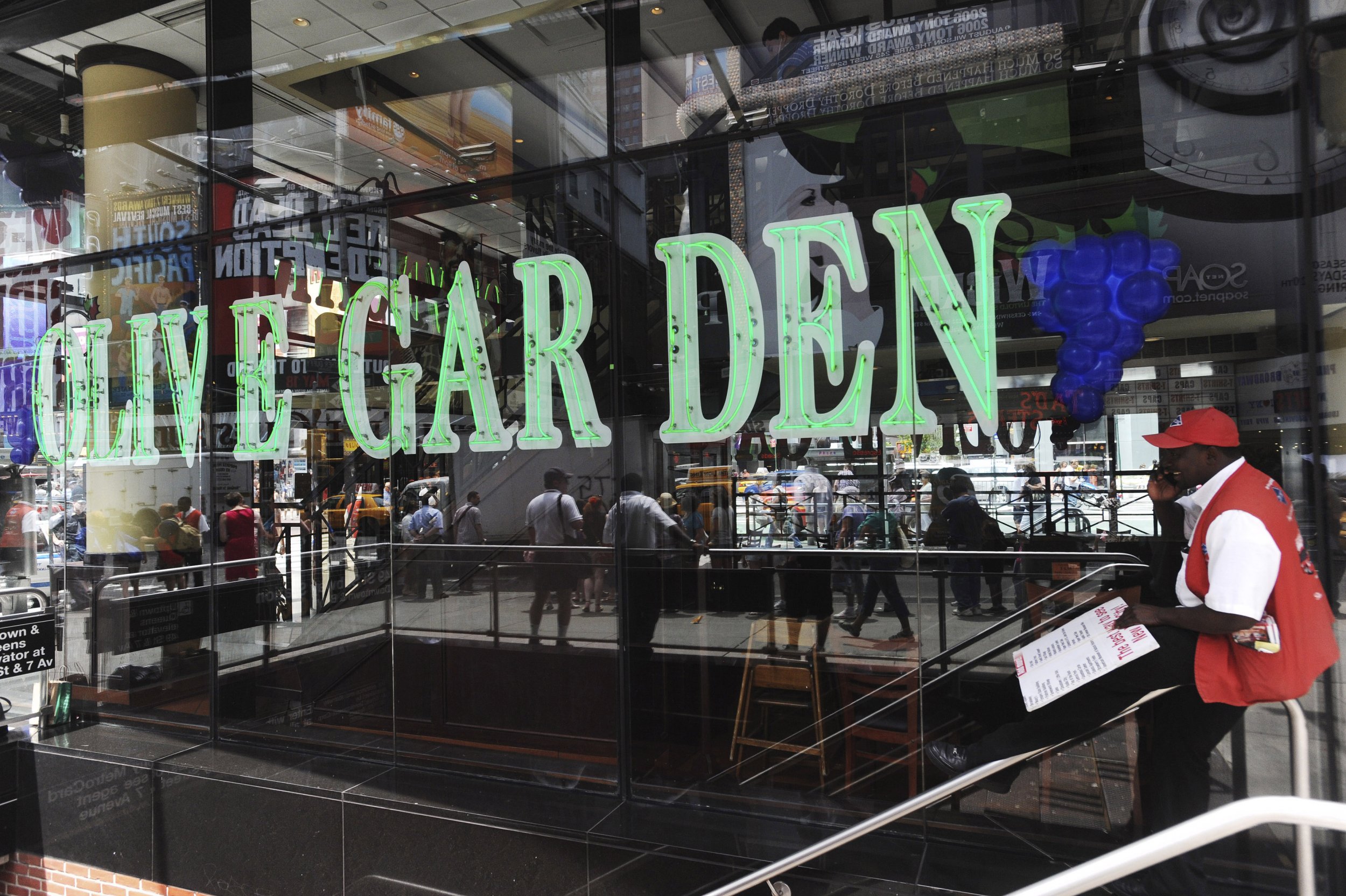 More than three years after the Equal Employment Opportunity Commission filed a suit alleging that Seasons 52, a Darden Restaurants chain, discriminated against "old white guys," the company settled Wednesday.
The company agreed to pay $2.85 million and "provide significant equitable relief" to applicants who were 40 or more years old when they applied, and were denied for front- or back-of-the-house jobs at more than 30 Seasons 52 restaurants across the country.
The age discrimination lawsuit included testimony from more than 135 applicants who said that during the application process the restaurant's managers asked their age and made comments about the company only hiring young people, said a release from the EEOC.
Some of those comments included, "Seasons 52 hires young people" and "We are really looking for someone younger," according to the release. Applicants were also told they were "too experienced" and that the company wanted to hire "fresh" employees, not "old white guys," the original EEOC release on the lawsuit said.
Darden's career section on the company website says the company and its restaurants is an equal employment opportunity employer and that it does not discriminate based on age. Darden commented on the lawsuit in a statement to Newsweek.
"As we've said from the very beginning, and as noted in the Consent Decree, we deny the allegations. We are pleased to resolve this EEOC matter. Putting this behind us is good for Seasons 52, good for our team members and good for our shareholders," said Hunter Robinson, Seasons 52 spokesperson.
The settlement "requires significant changes to Seasons 52's recruitment and hiring processes," according to the release from the EEOC.
"I am very proud of the relief the EEOC has obtained here, including almost three million dollars in financial relief, and, perhaps even more important, strong equitable relief to ensure that applicants and workers do not face this sort of discrimination in the future," said Victoria A. Lipnic, the EEOC's acting chair in a release.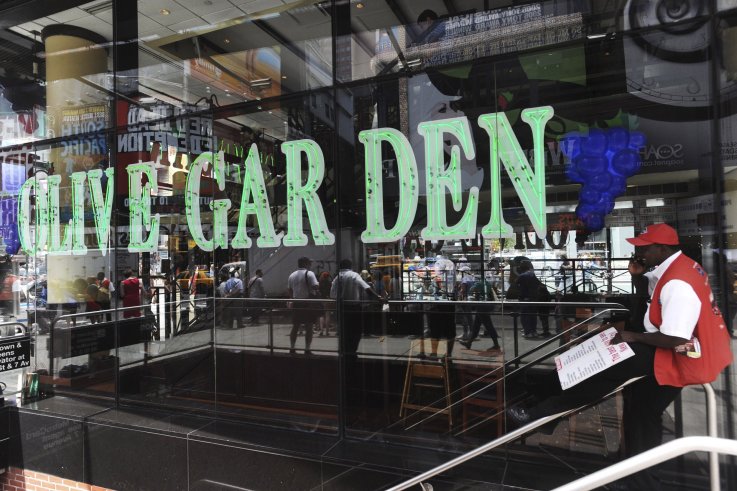 Darden Restaurants Settles Age Discrimination Suit in Favor of 'Old White Guys' for $2.85 M | U.S.