The Dark Connection Between Your Favorite Shirt and Chinese Prison Camps
Your favorite tee shirt may not be made with as much compassion as you might expect. According to The Guardian, many of the world's biggest retailers and fashion brands are contributing to the forced labor and human rights violations of millions of Uighur people in the Xinjiang region of northwestern China.
Roughly 1.8 million Uighur and other Turkic and Muslim people in prison camps, factories and farms are involved in the state-sponsored system of forced labor.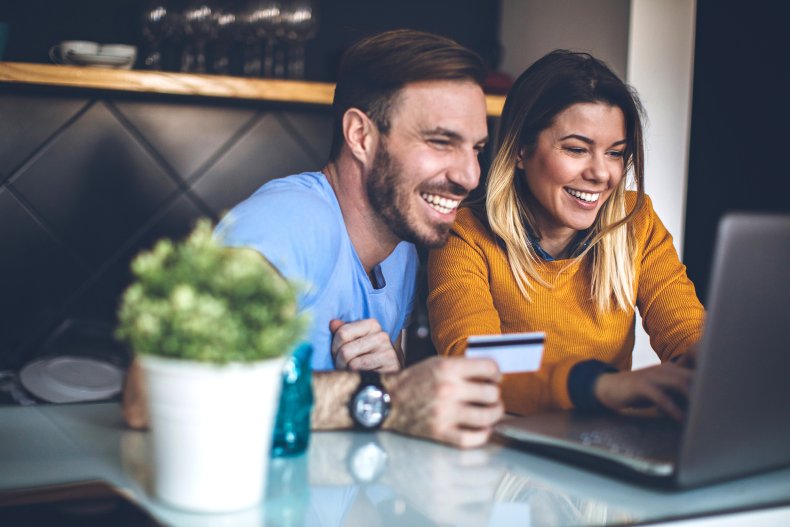 China is the biggest cotton producer in the world. According to the End Uyghur Forced Labour coalition, 84 percent of the cotton made in China comes from the Uyghur region, and 20 percent of the world's cotton is made in this region. Additionally, one out of every five cotton garments in the global apparel market are tainted by forced labor and human right violations.
Despite these claims of abuse, major companies around the world still source cotton and yarn from these forced labor camps. The coalition names companies including Gap, C&A, Amazon, L.L. Bean, Adidas, Muji, Tommy Hilfiger, Cotton On, Costco, and Calvin Klein in their story with The Guardian.
"There is a high likelihood that every high street and luxury brand runs the risk of being linked to what is happening to the Uighur people," Chloe Cranston, business and human rights manager at Anti-Slavery International, told The Guardian.
The End Uyghur Forced Labour coalition claimed that "the forced labor system across the region is the largest internment of an ethnic and religious minority" since World War II.
"We are asking brands and retailers to exit the Uyghur Region at every level of their supply chain, from cotton to finished products, to prevent the use of forced labour of Uyghurs and other groups in other facilities, and to end relationships with suppliers supporting the forced labour system," the End Uyghur Forced Labour coalition stated on their website. "Brands and retailers must take each of these steps in order to fulfill their corporate responsibility obligations to respect human rights as defined in international principles such as the UN Guiding Principles on Business and Human Rights."
According to their website, the call to end the forced labor in Uyghur has been endorsed by over 175 companies in 35 different countries. In order to put an end to the forced labor, the coalition posits that the global apparel industry must eliminate all products and materials linked to the forced labor within a year.