Spanish-language drama Dark Desire returns to Netflix for a second series of sex, lies and betrayal.
The first season was a hit upon its release on the streaming service back in 2020, and now the story is set to continue. Many characters are returning to the show while Season 2 also introduces a couple of new members to the cast.
While fans are anticipating the second season's arrival to wrap up the loose threads from Season 1, there is bad news in store for anyone hoping to see more from Dark Desire in the future.
Here's when to catch Season 2 of the Mexican thriller drama Dark Desire online.
What Time is Dark Desire Season 2 on Netflix?
Netflix shows have a habit of dropping at a certain time globally, and Dark Desire looks set to be no different.
Dark Desire is scheduled to launch all at once on Netflix on Wednesday, February 2, 2022.
New content tends to drop on Netflix at midnight Pacific Time on the date of release. This means they'll drop at 3:00 a.m. ET and 8:00 a.m. GMT.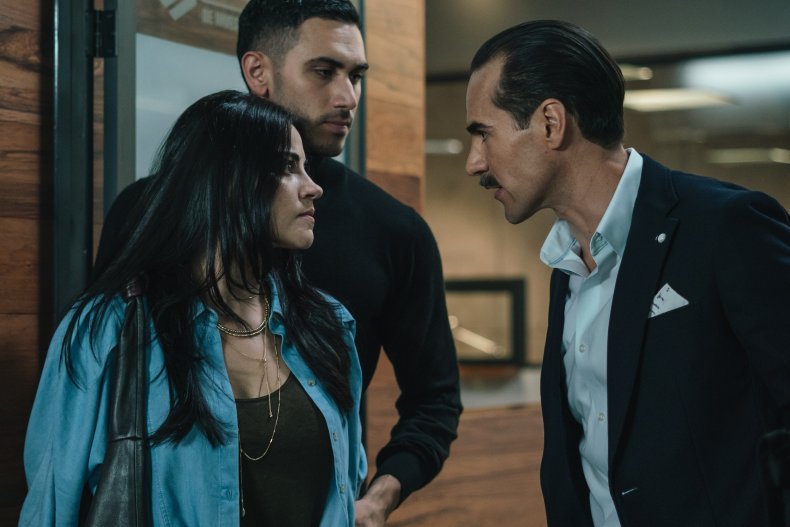 Cast of Dark Desire Season 2
Many of the Dark Desire Season 1 regulars are returning for the new season.
Actress and singer Maite Perroni returns as law professor Alma Solares while Jorge Poza returns as her judge husband Leonardo Solares. Leonardo's brother Esteban is once again played by Erik Hayser (Sense8) while the daughter Zoe is played by Regina Pavón.
Brenda Castillo is once again played by María Fernanda Yepes, Edith Ballesteros is played by Paulina Matos, and Darío Guerra is played by the returning Alejandro Speitzer. Speitzer also starred in the Netflix crime drama The Club.
Three new characters have been confirmed to join the cast of Season 2, with Colombian actress Catherine Siachoque joining as Lys Antione, Ariana Saavedra playing Julieta Lazcano, and Arturo Barba due to join in an undisclosed role.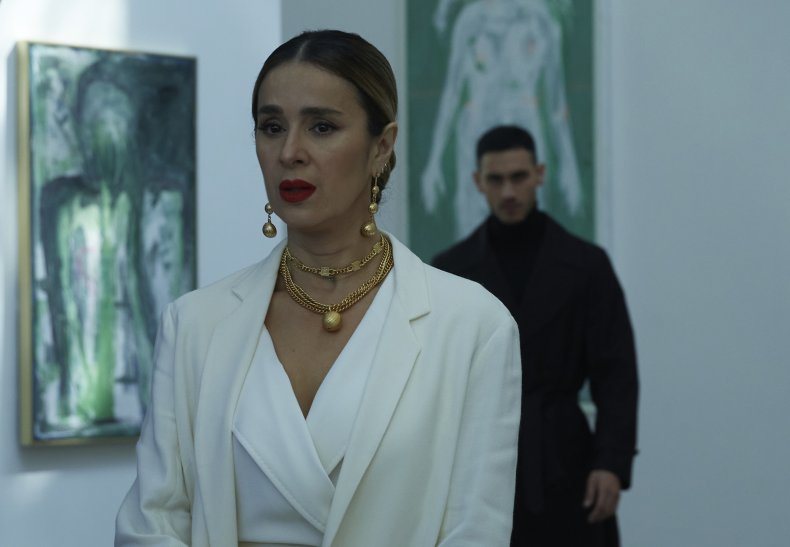 Will There Be a Season 3 of Dark Desire?
Dark Desire broke records on Netflix after it was released. Season 1 of the Mexican drama amassed 35 million viewers in just 28 days, at that time becoming the most-watched non-English first season of a show on Netflix.
Despite its popularity amongst viewers, the streaming service confirmed that Season 2 would be the final season of the telenovela.
You can catch up with the entire first season of Dark Desire, all eighteen episodes, now on Netflix ahead of the launch of Season 2.
Season 2 of Dark Desire will be available to binge on Netflix from Wednesday, February 2, 2022.