'X-Men: Dark Phoenix' Not Undergoing Major Reshoots
X-Men: Dark Phoenix will not undergo extensive reshoots. Rumors from Montreal outlet LaPresse suggested the film was slated for three months of reshoots, pushing back the theatrical release from November to February. Collider is now reporting the claims are false.
"Our sources tell us that the additional photography will involve some additional action in the film's third act, a couple of new scenes, and adding some shots for existing scenes," Collider's report reads. "So no, contrary to rumors, this is not a major overhaul."
Test screenings proved the need for additional photography, but the release date was pushed back because of the cast's busy schedules (James McAvoy is shooting IT: Chapter Two and Sophie Turner is filming Game of Thrones). Three months of reshoots implies large changes to the film (and a bad look for a franchise known for its misfires), but additional photography is fairly common practice for big blockbusters. Additional photography will take two-and-a-half weeks in Montreal.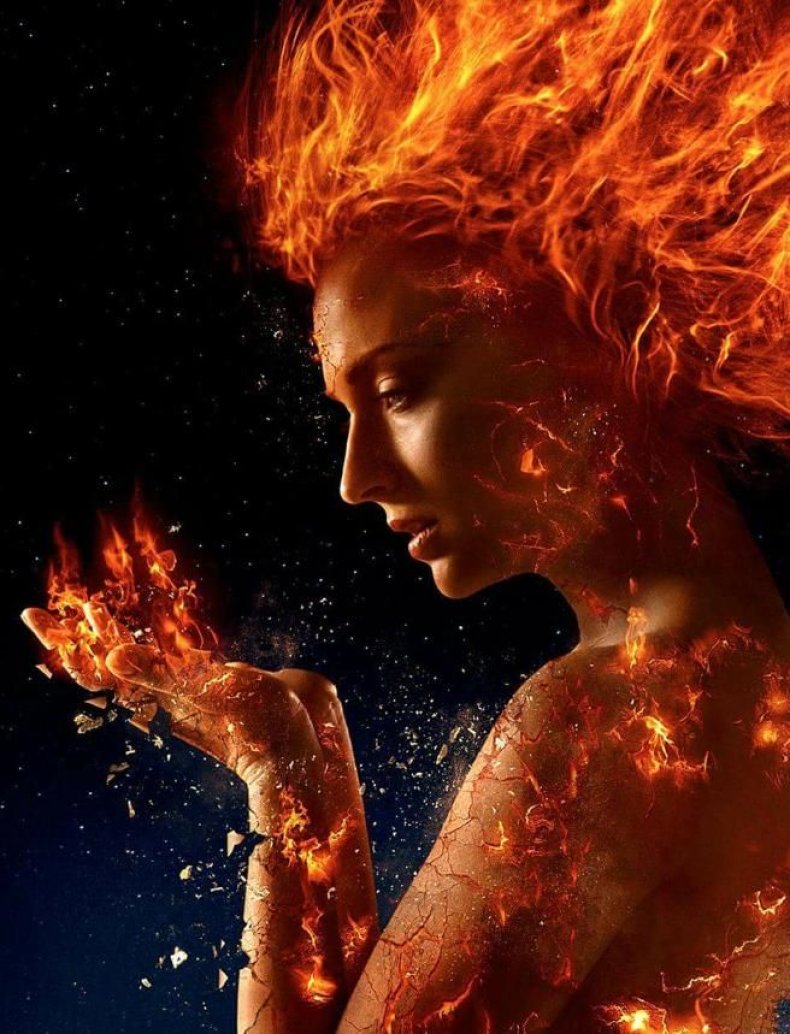 X-Men writer/producer Simon Kinberg wrote and directed Dark Phoenix, now slated to arrive in theaters February 14, 2019. Little is known about the plot, except that it's a follow-up to X-Men: Apocalypse. It takes place a decade later, closely follows Jean Grey and adapts comics arc from the Dark Phoenix Saga. Jessica Chastain stars in an undisclosed role, described as a "shapeshifter who manipulates Phoenix."
Entertainment Weekly teased how Jean becomes Phoenix back in December. "At the beginning of the film, the team is dispatched on a rescue mission but a solar flare hits the X-Jet. Jean uses her power to save the team but the extreme surge of energy unlocks the Phoenix."
Photos released by EW also show Charles (McAvoy), Nightcrawler (Kodi Smit-McPhee), Cyclops (Tye Sheridan) and Storm (Alexandra Shipp) attending a funeral. So while not much is known about the plot, Dark Phoenix appears to have all the ingredients to be the heart-wrenching, action-packed X-Men drama fans are hoping for.
Are you excited for Dark Phoenix? Let us know in the comments.