'In the Dark' Season 2 Netflix Release Date: When Will The CW Show Be Streaming?
The CW is a number of episodes into In the Dark Season 2, but the show has still not appeared on its streaming home of Netflix. The service, however, will air the latest season of the crime drama at some point this year, once the show has ended on its current network.
When will In the Dark Season 2 be streaming on Netflix?
Netflix has a deal with The CW whereby all of the latter's shows that started before the 2019-2020 TV season come to the streamer eight days after their season finale airs.
So far, however, The CW has not revealed when they will be airing the last episode of In the Dark Season 2, or indeed whether the show was affected by the coronavirus production shutdown.
Assuming there are 13 episodes, the same as the first season of the show, then the season finale is expected to air on July 9 on The CW. This would mean a Netflix release date for In the Dark Season 2 of July 17.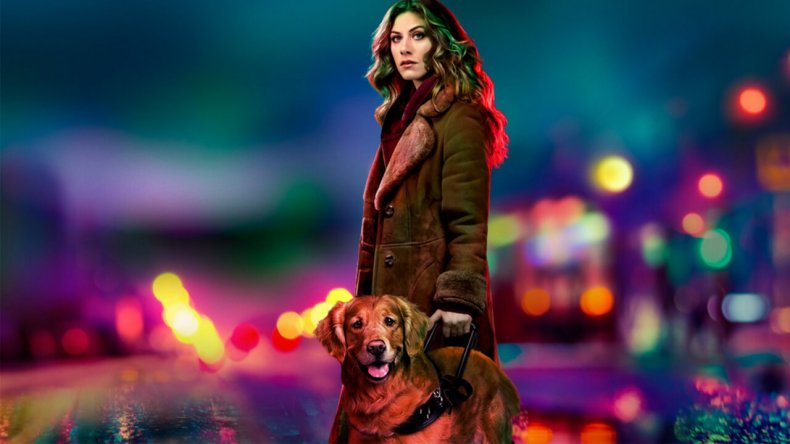 Although some CW shows are set to stream on HBO Max, including Batwoman and Katy Keene, In the Dark is not expected to join them. This is because, for now, all CW shows that have Netflix as their current streaming home will have their new seasons go to the streamer. For example, shows like Riverdale and Dynasty had their most recent seasons come to Netflix after their season finales aired.
Though In the Dark Season 2 is not on Netflix yet, viewers can catch up on the show on the streaming service. All 13 episodes of Season 1 are available on the streamer now. The CW will also make the most recent five episodes of the show available to watch during its run on its website and app.
As for what Netflix viewers can expect from the new season of the show, the official Netflix synopsis reads: "Solving the murder of her best friend, Tyson (played by Thamela Mpumlwana), lands Murphy (Perry Mattfeld) deep in the world of Chicago's underground heroin trade when she is forced to turn Guiding Hope into a front for drug kingpin Nia Bailey (Nicki Micheaux).
"In addition to steering clear of Dean (Rich Sommer), Murphy and Guiding Hope encounter a new problem when the increase in revenue piques the interest of an IRS Agent (Theodore Bhat).
"And when Murphy realizes her choices directly affect Max (Casey Deidrick), she is forced to make life-changing decisions.
"With the help of Darnell (Keston John), Murphy tries to wrestle herself and everyone she cares about from Nia's grasp, but ultimately plunges them into far deeper trouble than they bargained for."
In the Dark Season 2 airs on Thursdays at 9 p.m. ET on The CW.