'In the Dark' Season 3 Netflix Release Date: Next Season Will Be Delayed
In the Dark Season 3 was already ordered months before the most recent set of episodes came to Netflix.
The CW, who airs In the Dark before it comes to Netflix, ordered Season 3 back in January 2020, three months before the current season aired.
Netflix viewers hoping this means they will get In the Dark Season 3 sooner, however, are set to be disappointed.
Why In the Dark's Season 3 release date will be delayed
Netflix currently has a deal with The CW whereby all of their current shows whose first episode was released before fall 2019 come to the streaming service eight days after their season finales air on the network.
Riverdale Season 4, for example, came to Netflix on May 14, 2020, eight days after its last episode aired on The CW.
This means that a show's Netflix release date is completely tied into its CW one. So when a number of CW shows finished early in 2020 due to the coronavirus, they also came early to Netflix. However, it also means that the reverse is true: If a show's CW release date is delayed, so too is its Netflix one.
And it seems like Into the Dark Season 3 CW release date will be delayed. As a response to Covid-19, the network has delayed most of its biggest shows until January 2021, as series have been unable to restart shooting in their usual early summer timeslots.
Among the shows that usually start in September or October but are now airing in January are Riverdale, The Flash, and All American.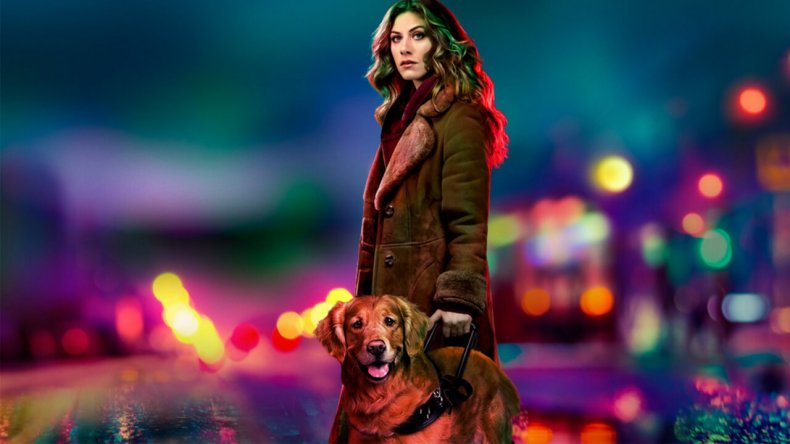 So what does this mean for In the Dark, which usually starts airing in April? TVLinereports that the show is being "held for midseason." However, as nearly the whole schedule is being pushed into 2021, this means that we are unlikely to see the show return before May when it can fit into the gap left in the schedule when one of The CW shows with 13-episode seasons finishes.
If the show does not return until May, that means that In the Dark Season 3 is unlikely to finish until August on The CW, meaning it will not come to Netflix until late August or early September.
Among the other shows "held for midseason" by The CW include Dynasty, Supergirl, and Legends of Tomorrow, meaning their Netflix release dates are expected to be released too.
However, The CW has not yet revealed the full release date for the seasons, so fans will have to stay tuned for updates. In the meantime, Seasons 1 and 2 of the show are streaming on Netflix now.