Darknet Sales of Opioids Jump After Prescription Restrictions Increase
Increased regulation of opioid painkillers finds some users having a hard time getting their drugs from their doctors. Now, according to researchers, they're turning to the darknet to get their supply instead.
On October 6, 2014, the Drug Enforcement Administration changed the designation of opioid painkillers like hydrocodone, oxycodone and fentanyl. Opioids are now Schedule II drugs instead of Schedule III, which means doctors have more limitations on prescribing them.
Schedule II drugs "have a high potential for abuse," and have more restrictions. For example, users require a written prescription that they can't refill, and doctors must keep detailed prescription records.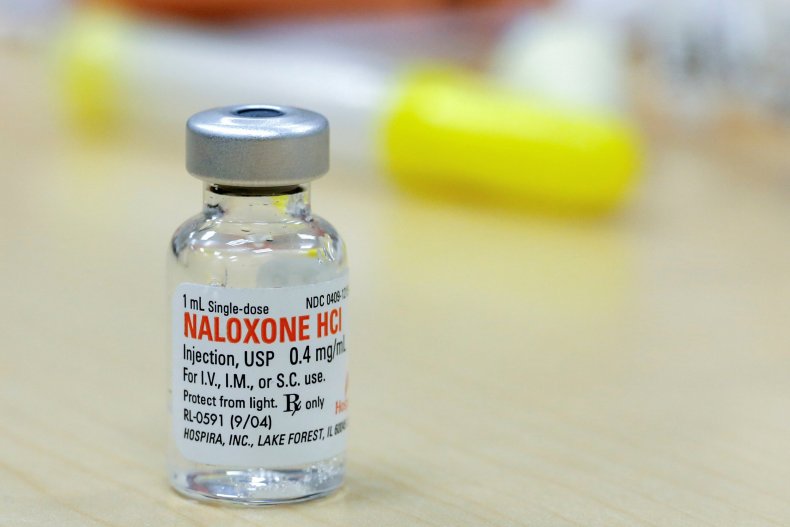 The darknet, however, doesn't judge, restrict or record you. If you obtain cryptocurrency like Bitcoin and get onto this underground network of websites that exist on the net outside the reach of Google, then boundless, mostly untraceable contraband awaits.
Drugs, mostly.
Researchers used a web crawler to tally up darknet sale reviews for opioids between September 12, 2013, and October 6, 2014 (before the schedule change), and compared those reviews with the period of October 6, 2014, and July 18, 2016 (after the change). They considered data from 31 darknet sites, including DreamMarket, Alphabay, Nucleus, Agora, Evolution and Silk Road 2. (Some of these websites are now defunct.)
By comparing information from before and after October 2014, they found a significant increase in American opioid sales after the change, with no significant change in sales of other drugs or in other countries where a schedule change had not taken place. This indicates that a subset of people who use opioids are turning from their doctors to the darknet.
"We're not seeing a 'spike,'" associate professor of criminology at Swinburne University of Technology and study author James Martin told Newsweek. "This isn't a temporary up and down. We're seeing a permanent sustained increase." They published their results in the British Medical Journal.
There are several limitations to this study, however, and it's difficult to know the exact amount of drugs that users are now getting from the darknet. The researchers crawled websites for the number of reviews that users had left on opioid sales, but they figure that there were more orders from people who didn't leave reviews. It's also possible to falsify information about where drugs are shipped from. Furthermore, they don't know how many pills were in each order, or how strong those pills were.
This research adds to a growing body of evidence showing that increased restrictions on opioid drugs can have unintended and harmful consequences. For example, another study published in the Journal of the American College of Surgeons found that doctors are now offering higher quantities of opioids per patient since the change. However, the total number of prescriptions has dipped slightly.
Martin said that cutting off the supply side isn't a smart way to address the opiate addiction crisis in America. "It's kind of common knowledge, but if you cut off a legal supply you open up opportunities for black markets," he added.