Site on Dark Web Fundraises for Donald Trump's Assassination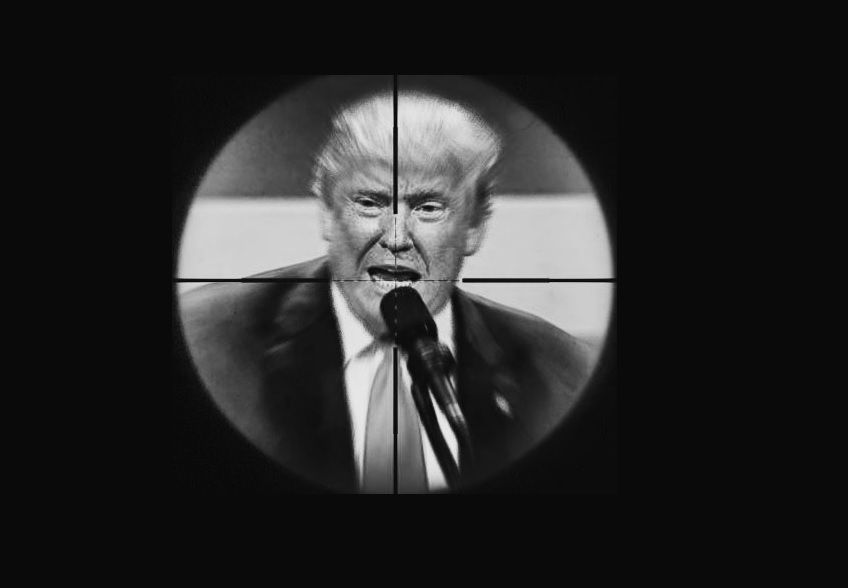 A website has appeared on the dark web calling for donations to facilitate the assassination of President-elect Donald Trump and Vice President-elect Mike Pence.
The Terminating Donald Trump site includes the address of a bitcoin wallet to which people can make donations. The attached account has so far received 115 bitcoins ($88,550), confirmed via the log of bitcoin transactions visible to all on the network.
"The consequences of having Donald Trump and Mike Pence as the leaders of the free world is extremely dangerous," states the site, which is only accessible through a specialist browser, such as Tor. "The political, environmental and social consequences will change the United States for the worst."
The founder of the crowdfunding campaign claims to be a "well-known underground organization" that carries out cyber attacks against corrupt governments.
"But now, we have to go further as it will require much more than cyber attacks to defend ourselves to avoid civil war or another world war," the site states. "The plan we need to implement requires a lot of money to pay for equipment."
Within the source code of the website, there is a message left by someone claiming to be a hacker who has uncovered the identity of the person who set up the crowdfunding campaign.
The message states that the site is hosted by a Canadian citizen who is "a little scammer." Newsweek tried to contact the creator of the site via the administrator email address published on the website but there was no reply at the time of publication.
It is not the first site to appear on the dark web calling for donations to carry out assassinations of political figures.
The website Assassination Market received widespread media attention in 2013 after it offered users the chance to anonymously donate bitcoin as reward money for anyone who carried out the murder of people including Barack Obama and Hillary Clinton. A target of 40 bitcoins ($30,900) was set for current U.S. president Obama, while Federal Reserve Chairman Ben Bernanke had a bounty of 124.14 bitcoins ($95,900).
The site's pseudonymous creator Kuwabatake Sanjuro said he hoped Assassination Market would destroy "all governments, everywhere."
Sanjuro told Forbes in 2013: "I believe it will change the world for the better…As soon as a few politicians get offed, they realize they've lost the war on privacy, the killings can stop and we can transition to a phase of peace, privacy and laissez-faire."