Dark Web Site Selling Stolen Credit Cards and IDs for Crypto Closes After Netting more than $1 Billion
British investigators said a site on the dark web selling stolen credit card information in exchange for the digital currency voluntarily shut down earlier this month.
But its owners didn't walk away empty-handed.
Investigators said the "Joker's Stash" marketplace, which dealt in stolen credit cards, log-ins and identity information, pocketed at least $1 billion, Reuters reported from London. Last month, Joker's Stash posted a note saying it would cease operations on February 15. It went offline on February 3.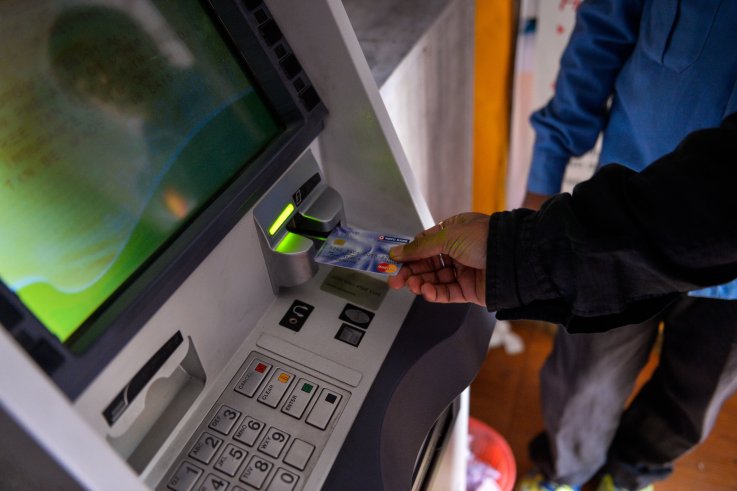 A recent card dump on Joker's Stash has listed 1.3 million Indian cardholder's details for sale in what experts are calling "the biggest data dump" in history.
Chandan Khanna/AFP/Getty
Messages were posted in both English and Russian. The identity of the person or persons running the site isn't known.
Elliptic, a blockchain analytics and certification firm with offices in New York and London providing services to crypto businesses and financial institutions, estimated that the illicit operation pulled in more than $1 billion since its launch in 2014.
The analytics company determined the total by reviewing Joker's Stash apparent revenue and fees. The total is at the lower end of the haul from illicit activities, Reuters said.
The dark web, also known as the dark net, can't be reached by standard Internet search engines and therefore isn't readily accessible to most users. A browser that conceals the user's identity is needed. Such browsers were developed to help safeguard communications by U.S. intelligence agencies.
Just about any imaginable criminal or nefarious activity can be found on the dark web, including the purchase of illicit drugs, guns, and counterfeit money. Login credentials to bank accounts, prepaid debit cards and even Netflix premium accounts are available.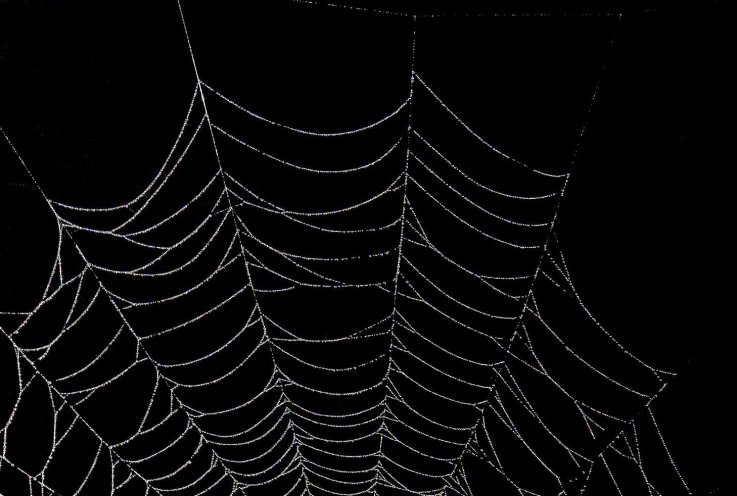 Europol seized more than 20,000 web domains peddling drugs and counterfeit goods in 2017. Police are concerned that thousands more may move to the dark web to evade the law.
REUTERS/Tim Shaffer
"Almost every vendor offered us tailored versions of malware as a way of targeting specific companies or industries," Dr. Mike McGuire, a senior lecturer in Criminology at the University of Surrey in England and author of Into the Web of Profit, said in a research report.
"The more targeted the attack, the higher the cost, with prices rising even further when it involved high-value targets like banks," McGuire said. "The most expensive piece of malware found was designed to target ATMs and retailed for approximately $1,500. These services typically come with service plans for conducting the hack, with prices ranging from $150 to $10,000 depending on the company involved and the extent to which the malware was customized for targeted attacks."
McGuire said commerce on the dark web underscores the need for banks and other organizations "to strengthen their defenses" and protect their networks.
But despite the frequency of such tales of trouble, cryptocurrency continues its expansion and acceptance in traditional financial markets and trading centers.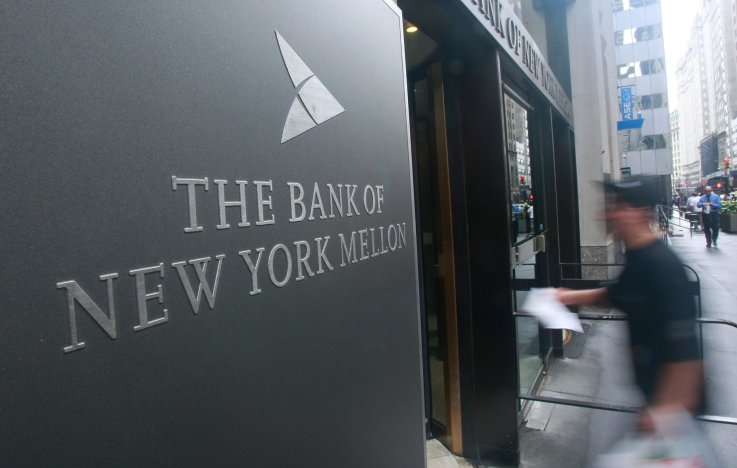 Bank of New York Mellon Corp. headquarters are seen June 9, 2009 in New York City.
Mario Tama/Getty
Bank of New York Mellon announced Thursday that it will begin holding and transferring Bitcoin for its asset-management clients, underscoring the growing acceptance of cryptocurrency on Wall Street.
"The Digital Assets unit plans to deliver a secure infrastructure for transferring, safekeeping and issuing digital assets," Roman Regelman, CEO of Asset Servicing and Head of Digital at BNY Mellon, said in a statement.
"Growing client demand for digital assets, maturity of advanced solutions, and improving regulatory clarity present a tremendous opportunity for us to extend our current service offerings to this emerging field," the statement read. "Pending further evaluations and approvals, we expect to begin offering these innovative and industry-shaping capabilities later this year."
The bank's announcement is the first time a top custody bank announced that it would handle cryptocurrencies as it does other assets.
Bank of New York Mellon helps asset managers track and secure their assets such as U.S. Treasury bonds, stock, cash and soon, digital currencies. On December 31, 2020, the bank said it had $41.1 trillion in assets under custody or administration, and $2.2 trillion in assets under management. It's active in 35 countries.
Mastercard has also announced plans to support some cryptocurrency transactions.
Demand for Bitcoin remained strong and sent it close to $49,000 Thursday—a new high. In midday trading, it pulled back to $47,571.58, the Chicago Mercantile Exchange reported.
Officials, including U.S. Treasury Secretary Janet Yellen and European Central Bank President Christine Lagarde, have called for tighter regulation of cryptocurrencies.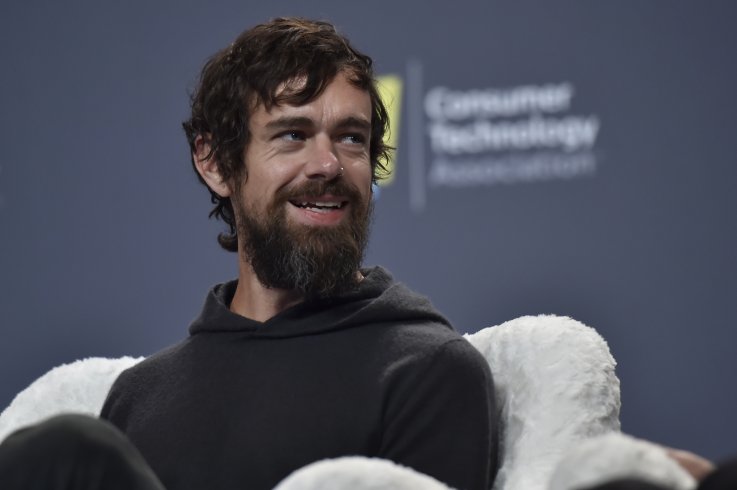 Twitter CEO Jack Dorsey speaks during a press event at CES 2019 at the Aria Resort & Casino on January 9, 2019 in Las Vegas, Nevada.
David Becker/Getty
Investigators believe transfer of 28.15 Bitcoins on December 8 to 22 alt-right recipients may have been used to help organize the Jan. 6 assault on the U.S. Capitol. The Bitcoins were valued at more than $500,000 at the time of the transfer.
While Twitter founder Jack Dorsey ripped U.S. plans to regulate Bitcoin and other cryptocurrencies, India's Parliament is considering a measure to regulate them as well.