DARPA Wants to Send Robots Into Space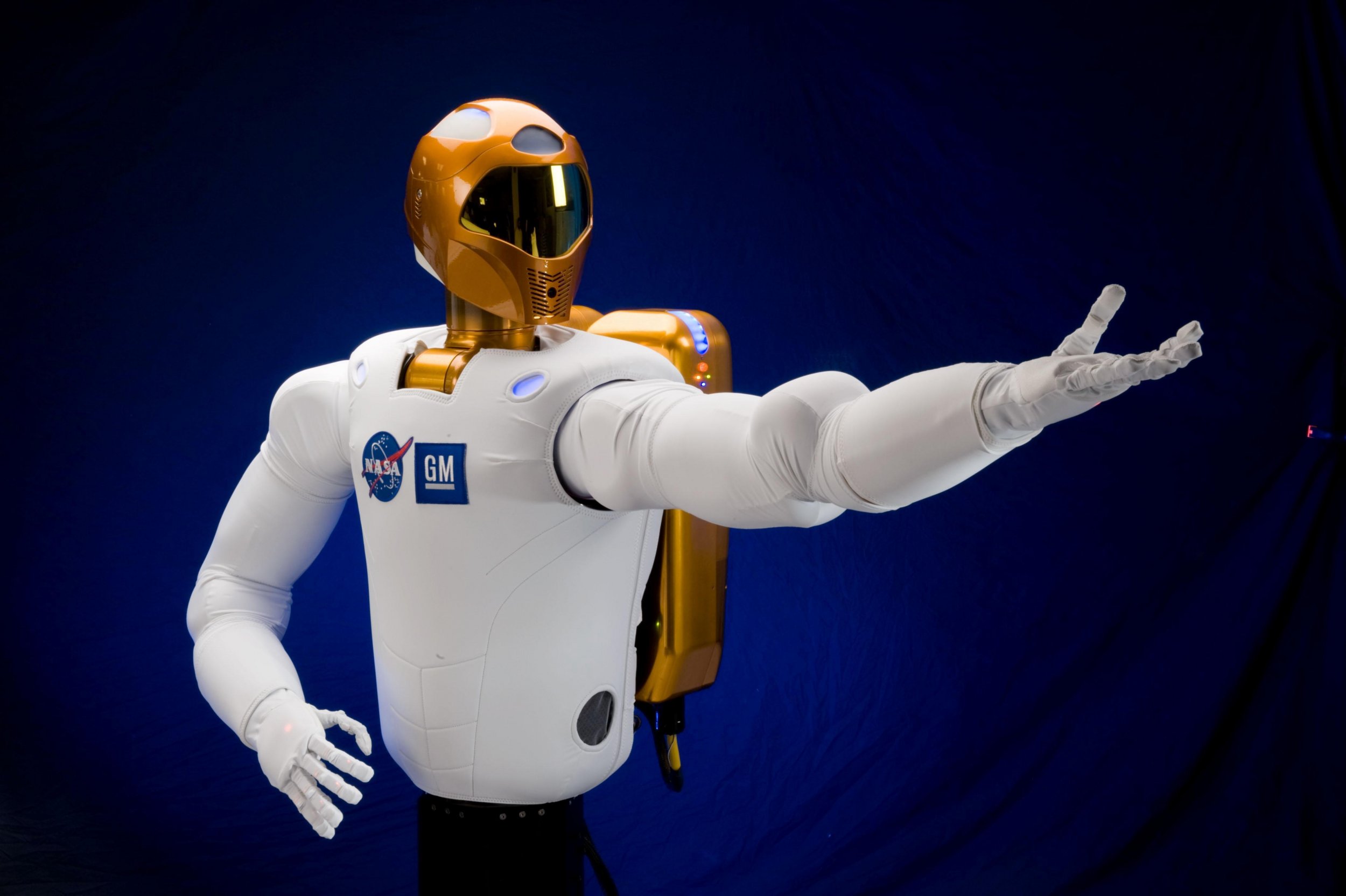 The secretive research unit of the United States military has called for rules to be put into place to allow robots to be sent into space.
The Defense Advanced Research Projects Agency (DARPA) launched a Consortium for Execution of Rendezvous and Servicing Operations to explore the "enormous" potential of space robots.
The initial applications of these robots would be to service satellites orbiting the Earth, which currently become unuseable when they fall into disrepair. For this to be possible, DARPA says the government and industry must put protocols in place.
"We need to work on a set of rules," DARPA Program Manager Todd Master told SpaceNews when asked about in-orbit servicing of satellites.
"How do we ensure this is conducted in a safe and responsible fashion? [Companies] want to give confidence to investors and insurers and customers that they are doing things safely."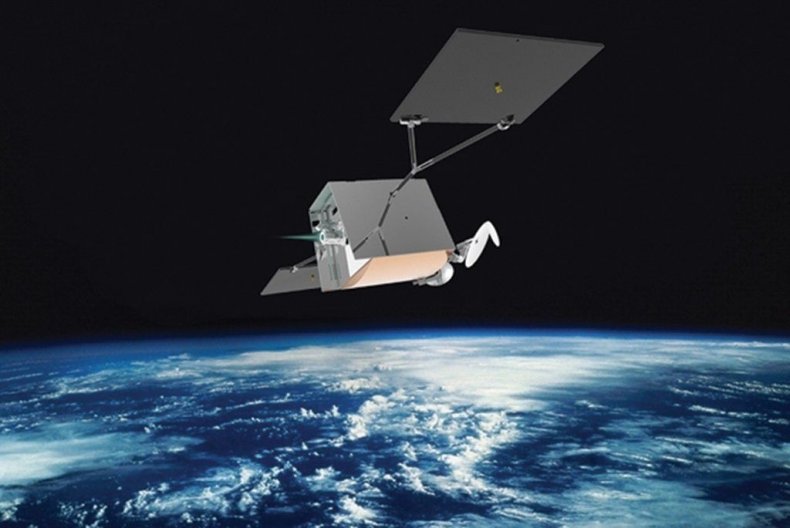 Read More: U.S. military plans cyborg soldiers with new DARPA project
Through its consortium, DARPA says it can help save the space industry hundreds of millions of dollars, while also providing a framework for responsible behaviour in space for robots.
The agency plans to perform the first demonstration of a robotic satellite service in 2021, by which point it hopes rules will be in place for commercial on-orbit servicing.
"By working to develop consensus standards, CONFERS has the potential to reduce financial regulatory, and diplomatic risks and nurture an exciting technological opportunity," Brad Tousley, director of DARPA's Tactical Technology Office, said when the consortium was first announced. "CONFERS is a high priority for DARPA."
United States space agency NASA has previously stated its ambition to take robots beyond Earth's orbit in the future through its Space Robotics Challenge. The competition offers $1 million to teams able to program a virtual robot modeled after NASA's Robonaut 5 (R5) in order to complete a series of tasks in a simulated Mars habitat.
Other projects currently underway at DARPA include a brain-computer interface that aims to increase neuron interaction from tens of thousands to millions at a time. The Neural Engineering System Design (NESD) research program could see soldiers transformed into cyborgs through an implantable chip.
"Today's best brain-computer interface systems are like two supercomputers trying to talk to each other using an old 330-baud modem [from the 1970's]," said NESD program manager Phillip Alvelda last year.
"Imagine what will become possible when we upgrade our tools to really open the channel between the human brain and modern electronics."
Other recent DARPA research includes a brain device that increases learning by up to 40 percent, which has already been tested on macaques. By stimulating the prefrontal cortex of the brain, the connections between different areas of the brain were improved.
The research could be applied to people who have suffered a traumatic brain injury and could be applied using a wireless, implantable interface in the brain.