Dartmouth-Hitchcock Medical Center Live Updates: Active Shooter Investigation Underway in New Hampshire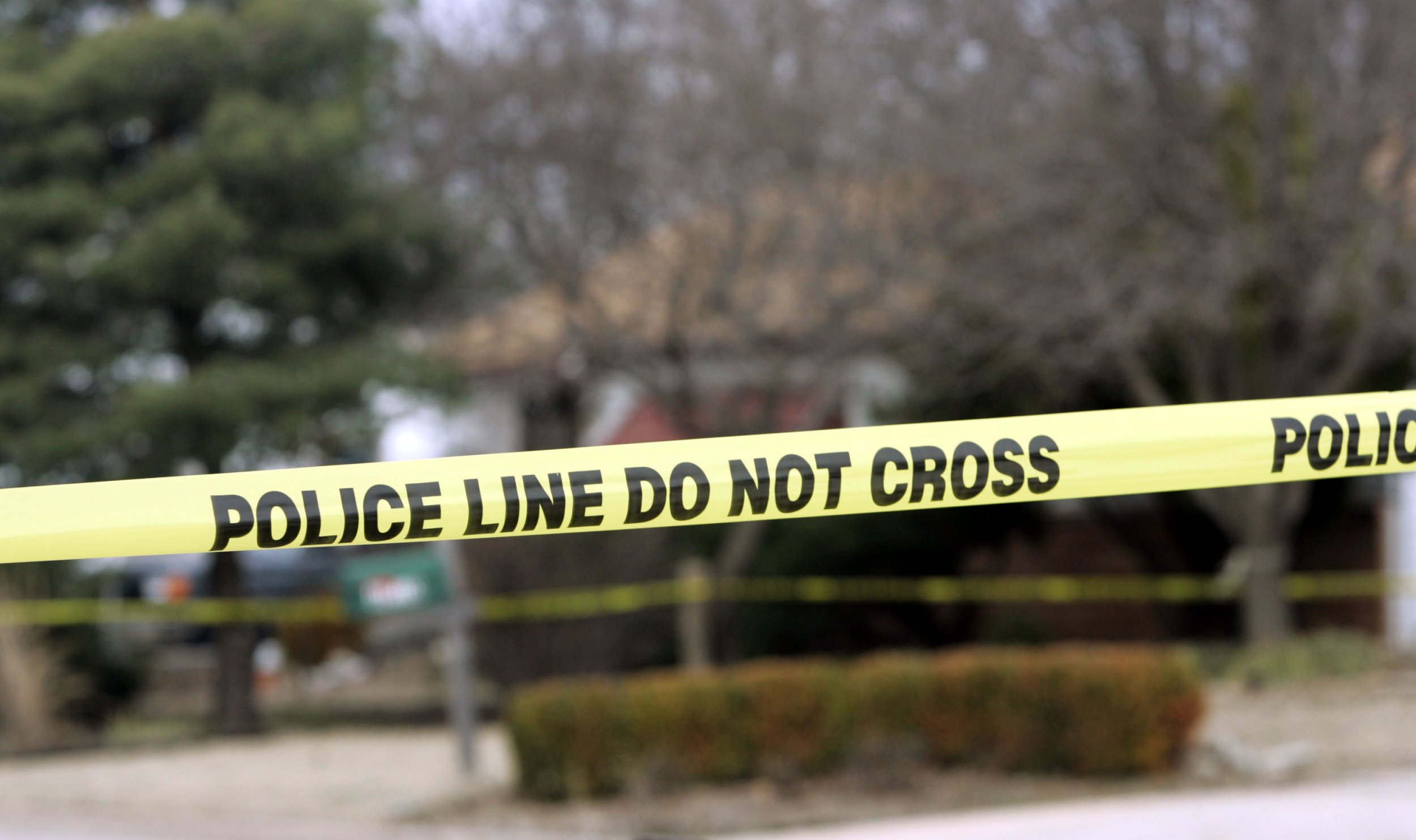 Updated | One person was in police custody in Lebanon, New Hampshire, on Tuesday after police were called to the Dartmouth-Hitchcock Medical Center to investigate reports of an active shooter.
The suspect, whose name has not publicly been released, was "believed to be involved in the incident" at the roughly 400-bed facility, according to a city news alert. Authorities had not yet confirmed whether anyone was injured in the incident.
"Concerned about reports of a shooting at @DartmouthHitch," Democratic Senator Jeanne Shaheen tweeted. "Thankful for police and first responders."
The "code silver" lockdown started just before 2 p.m. EDT and launched a flood of social media posts from worried doctors and patients. Most updates on the still-unfolding situation at Dartmouth-Hitchcock Medical Center came from Dartmouth College, which tweeted throughout the afternoon about how officers were scouring the Lebanon campus to make sure the buildings were safe. The college did not cancel classes.
"[Police] literally swiped us and pushed us into where there are private officers, swooped us right out," witness Joanna Buckley told NBC 5. "It wasn't until I was outside that I saw some doctors who were getting emergency texts right away, and they said, 'My colleague is in there,' and then they told us active shooter."
Other details were scarce. The Bureau of Alcohol, Tobacco, Firearms and Explosives was involved in the probe, as were the New Hampshire Department of Justice and the New Hampshire state police.
"This is an unfolding investigation, and additional information will be provided as soon as
possible while still protecting the integrity of the investigation," the justice department said in a news release.
The circumstances surrounding Tuesday's incident remained unclear, but hospital shootings are not unheard of. A 2012 study published in Annals of Emergency Medicine journal found that there were 154 hospital-related shootings that wounded or killed 235 people between 2000 and 2011. Most were carried out by men and involved specific targets—not random violence.
This article has been written through with all the information available. It is no longer being updated live.