We Need More To Do To Beat Misogynists Like Return of Kings' Daryush Valizadeh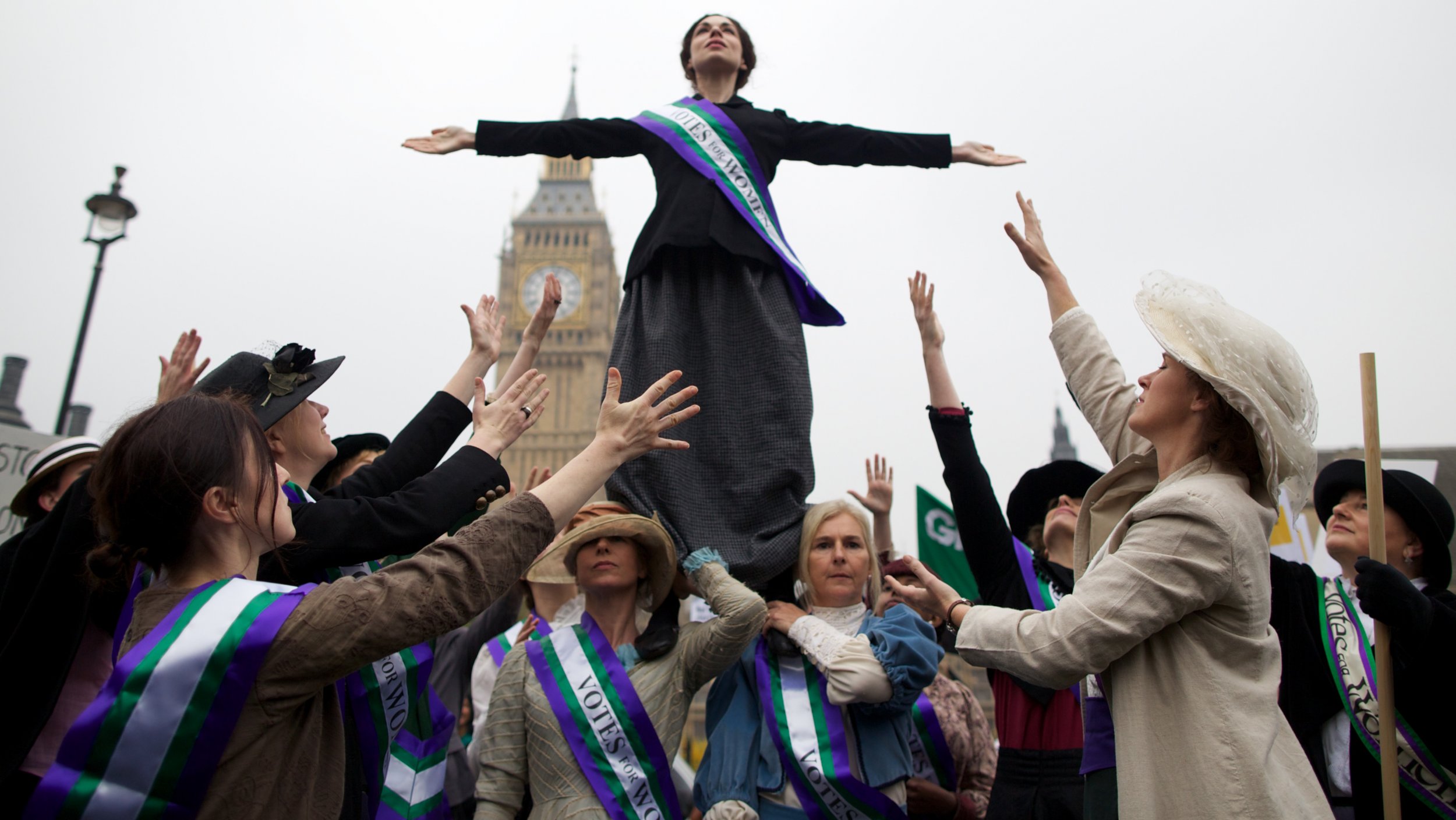 Whilst I doubt that Return of Kings or its self-appointed high king "Roosh V" have any serious following in the city, I was upset to see Newcastle, the British city where my constituency lies, listed on their website as a location for one of the nine meets in the U.K. Many constituents wrote to or tweeted me to voice their concerns about the event—particularly over the sinister and thinly veiled threats to anybody who attempted to turn up and protest at it. One asked how she was going to explain such a movement to her daughters, another why he should be associated with such a sorry excuse for masculinity.
In Newcastle we have form in saying no to the minority who wish to spread their hatred to any group of people: When the anti-Islam group Pegida tried to bring their Islamophobia to the city in 2015, we rallied under the banner "Newcastle Unites" and outnumbered them on the streets 10-1.
I suspect that Roosh will end up rather happy with the media attention he has received this week. He may even briefly increase the audience for his Neolithic views on women and so-called "neo-masculinity" (there's nothing new about misogyny).
Women have been marching in Newcastle—and across Britain—for nearly four decades for greater security and equality. We have come a long way since that first Reclaim the Night march set off from Monument in Newcastle in 1977—ironically the same place Roosh planned to meet this weekend.
Back then, a man was fined £2,000 ($2,240) for raping a 17-year-old girl, and the girl was branded "guilty of a great deal of contributory negligence" because she missed her last bus home and hitched a ride. Back then, a judge told his court he was freeing a rapist because, "If she doesn't want it she had only to keep her legs closed."
I remember very clearly hearing that verdict in Newcastle, at the age of 12. I felt violated. That my security, my autonomy, my right to my own space and my own body had been attacked.
Well, we have made progress since then—and since 1991 when marital rape was finally made a criminal offense. But that progress must not be taken for granted. It has not happened on its own but because men and women fought for it. And there are still far, far too many women and girls whose behaviors and lives are constrained by the threat and the reality of violence and rape.
Here in Britain, cuts to domestic violence services and the lack of a long-term government funding strategy makes the problem of violence against women and girls worse at a time of greater need. I see women afraid to leave brutal partners because they have nowhere to go, or they are afraid their already precarious financial or immigration status, or that of their children, will be harmed. It is essential that the resources and support are in place for these women, and that is one of the many reasons the U.K. must ratify the Council of Europe's Istanbul Convention on preventing and combating violence against women.
The Convention includes measure to address the mentality that allows violence against women to be perpetrated or ignored. I am glad we are living in a society where people are outraged by Roosh V, but it is still a society that too often makes stereotyped assumptions about femininity that require an equally stereotyped masculinity to oppose it. Return of Kings followers clearly feel the need to compensate for inadequacies elsewhere. As well as condemning and ridiculing them, let's go further and end the gender-based stereotyping that blights so many hopes and lives.
Chi Onwurah is the Labour MP for Newcastle Upon Tyne Central.
We Need More To Do To Beat Misogynists Like Return of Kings' Daryush Valizadeh | Opinion