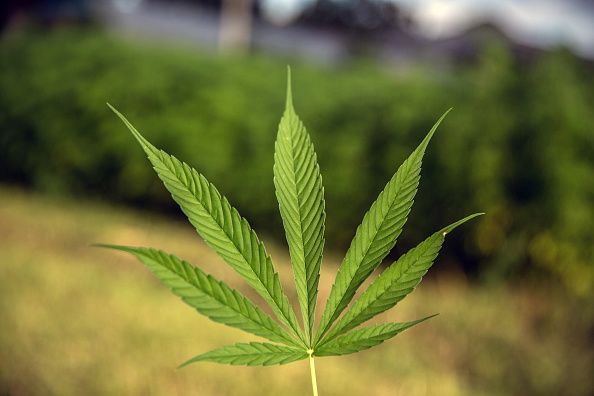 People genetically at risk of schizophrenia are also more likely to smoke pot, according to a new study published on Monday.
Scientists used data from 23andMe volunteers to find a genetic link between cannabis use and schizophrenia. The disorder might drive people to start smoking pot, the study published in Nature Neuroscience suggests.
This research was done as part of a project to better understand genetic variations that give people a higher likelihood of using cannabis, an effort known as the International Cannabis Consortium.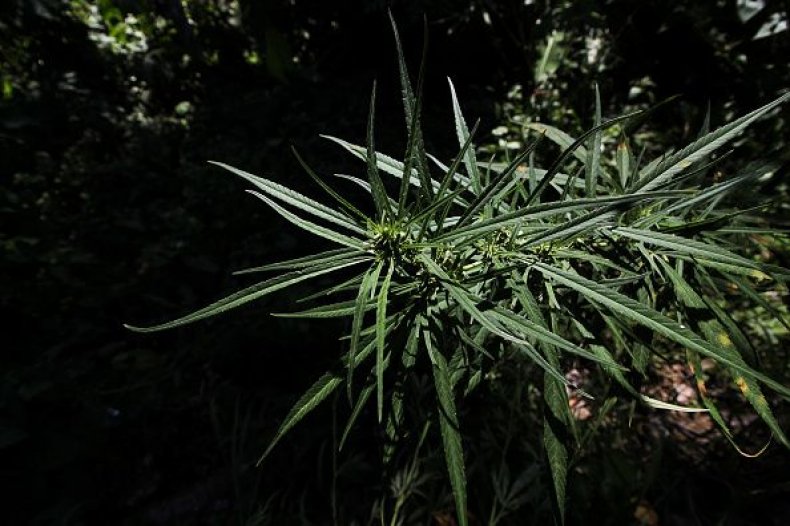 The study analyzed data from more than 180,000 people. The researchers found eight variations in human DNA, known as single-nucleotide polymorphisms, that were associated with cannabis use. They found that these variations accounted for 11 percent of the difference in whether someone reported smoking cannabis or not.
The researchers determined that 35 genes in 16 different sections across the genome were associated with both cannabis use and schizophrenia. Many of these genes seemed to be associated with other habits, like smoking cigarettes and drinking alcohol.
"That is not a big surprise, because previous studies have often shown that cannabis use and schizophrenia are associated with each other," lead author Jacqueline Vink, a researcher at Radboud University in the Netherlands, said in a statement. "However, we also studied whether this association is causal."
Prior research has shown that cannabis use can increase the risk of schizophrenia. In this study, researchers wanted to try to show a causal relationship between schizophrenia and an increased risk of cannabis use. To do this, they used an analysis technique called "Mendelian randomization."
These new findings could mean that people with schizophrenia use cannabis to cope with their condition, but they could not exclude that cannabis use could contribute to the risk of schizophrenia.