Is Data-Driven Decision-Making Always a Leader's Best Course?
Relying entirely on data is a questionable tack for a business leader.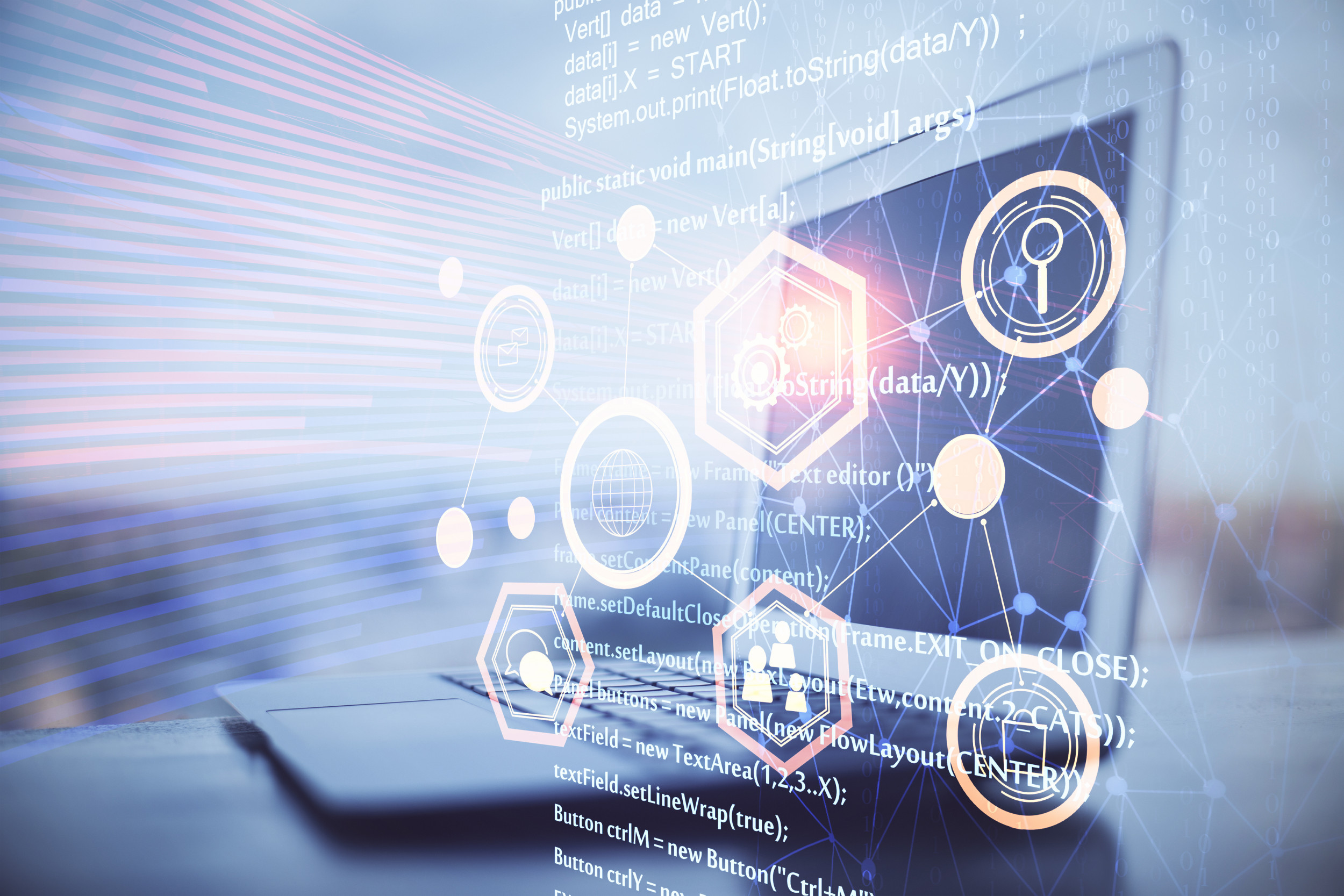 Companies making data-driven decisions tend to be 6% more profitable than their competition. With the creation of quintillions of bytes of new data each day, data-driven decision-making (DDDM) allows businesses to act on insights that can lead to greater profitability.
However, relying entirely on data is a questionable tack for a business leader. Rather, it is best to strike a balance between gut instinct and DDDM, thus preventing costly missteps.
What is DDDM?
It involves using big data to make informed choices, i.e., employing various metrics to achieve company goals. DDDM plays a critical role in many business-related activities, such as surveys to determine the kinds of goods and services customers might desire. Companies also use DDDM when studying demographic shifts to consider new business opportunities.
DDDM is making its presence felt in the healthcare space, as noted by Joel VanEaton, vice president of compliance and regulatory affairs at Broad River Rehab, a skilled nursing facility in Arden, N.C. Van Eaton, writing for McKnight's Long-Term Care News, put it this way:
"When examined strategically, data has a voice, it comes to life, it can in fact speak volumes to you. Data speaks about the care you deliver, it provides insight into your treatment patterns, and data is used deliberately by the Centers for Medicare & Medicaid Services to compare communities to others in their locality and across the nation."
Benefits of DDDM
Adopting DDDM can eliminate some mistakes and false assumptions, although many businesses rely more on intuition to make consequential decisions. While that can reveal what numbers can't, there are many advantages to using DDDM:
• Increased confidence: Collecting and analyzing data can provide certainty when making certain decisions. Even when DDDM does not yield an optimum result, siding with data over gut feeling assures you that you acted on the best information available.
• Proactive decision-making: Carrying out a decision after analyzing the data is generally a reactionary course of action. However, data can also help you be more proactive. DDDM can help you see patterns before the competition does, or detect threats before they become insurmountable.
• Quicker decision-making: Deliberation can be effective in ensuring the best course of action. However, when decisions are time-sensitive, having objective data to back up your proposed action can reduce the time needed for debate. In a competitive market, making swift decisions can put you at an advantage.
VanEaton offered as an example the Research Data Assistance Center, a database that provides actionable information for skilled nursing facilities (SNFs). He mentioned specifically data reflecting the fact that patients readmitted to hospitals from SNFs are more likely to be suffering from septicemia than were afflicted with his condition during their initial stay, and concluded that such information would enable SNFs to formulate plans to curtail the trend.
Problems with DDDM
DDDM is not a cure-all, and it can even be detrimental if not carried out correctly. Here are some caveats:
• Using unreliable data: Available data is not always accurate, and businesses basing decisions on such information can lose credibility with their customers and stakeholders. Moreover, unreliable or incorrect data can drive managers back to intuition when faced with critical choices.
• Inability to draw appropriate conclusions: Another potential issue is the inability to understand what insights the data can reveal. Part of the battle is understanding the source of that data and what it represents. Also, a conclusion might be premature if you haven't gathered enough information.
• Analysis paralysis: While it might seem ideal to gather as much data as possible, copious amounts of it sometimes overwhelms, making it difficult to move on it.
Keys to Effective DDDM
Most successful CEOs will admit that effective decision-making involves a balance between data and instincts. While it's ok to listen to your gut at times, it's best to verify and quantify those feelings with objective information. Here are ways to optimize DDDM:
• Determine your business goals: Figure out the most significant challenges your business faces, then ask the questions that the data can help answer. Otherwise, you can find yourself chasing your tail.
• Understand different types of data: Not all data comes in quantitative or numeric form. Some is qualitative, focusing on observation instead of measurement. Such data (from interviews, focus groups, etc.) can help you understand the reasons behind the trends and changes quantitative data might reveal.
• Know your data sources: Knowing the origins of your data can help you determine its accuracy, credibility and utility. Whether you're drawing from an internal or external source, this is a vital step.
• Keep your data clean: Always "clean" your raw data before conducting any type of analysis. This means removing incomplete or incorrect numbers, or classifying and defining variables so that you know what their measurements mean in the overall analysis.
• Use the appropriate analysis: Proper data analysis depends on knowing what conclusions you want to draw. For example, there is a difference between using information descriptively (e.g., frequency counts) and employing inferential statistics to show that one group's mean figures are significantly larger than another's. Other conclusions might require predictive information, which uses data to recommend a course of action based on past events.
• Minimize unconscious bias: We all have tendencies toward skewed judgment. The key is to be aware of and prevent biases from obscuring how we interpret the data. A team of individuals skilled with DDDM can bring multiple perspectives to the table and cover each other's blind spots.
• Revisit and reevaluate: No analysis or conclusion is ever final. Be sure to enlist an objective colleague to check your results. Step away from your research and rethink your proposed decision before recommending or acting on it. Ask yourself what you can change or improve.
In sum, there is a flood of data now available to those in the healthcare industry and elsewhere. Analyzed carefully and comprehensively, it can be of great value, informing decisions and the very direction of an enterprise like an SNF.