A Data-Fueled Infrastructure Revolution Is Coming to a City Near You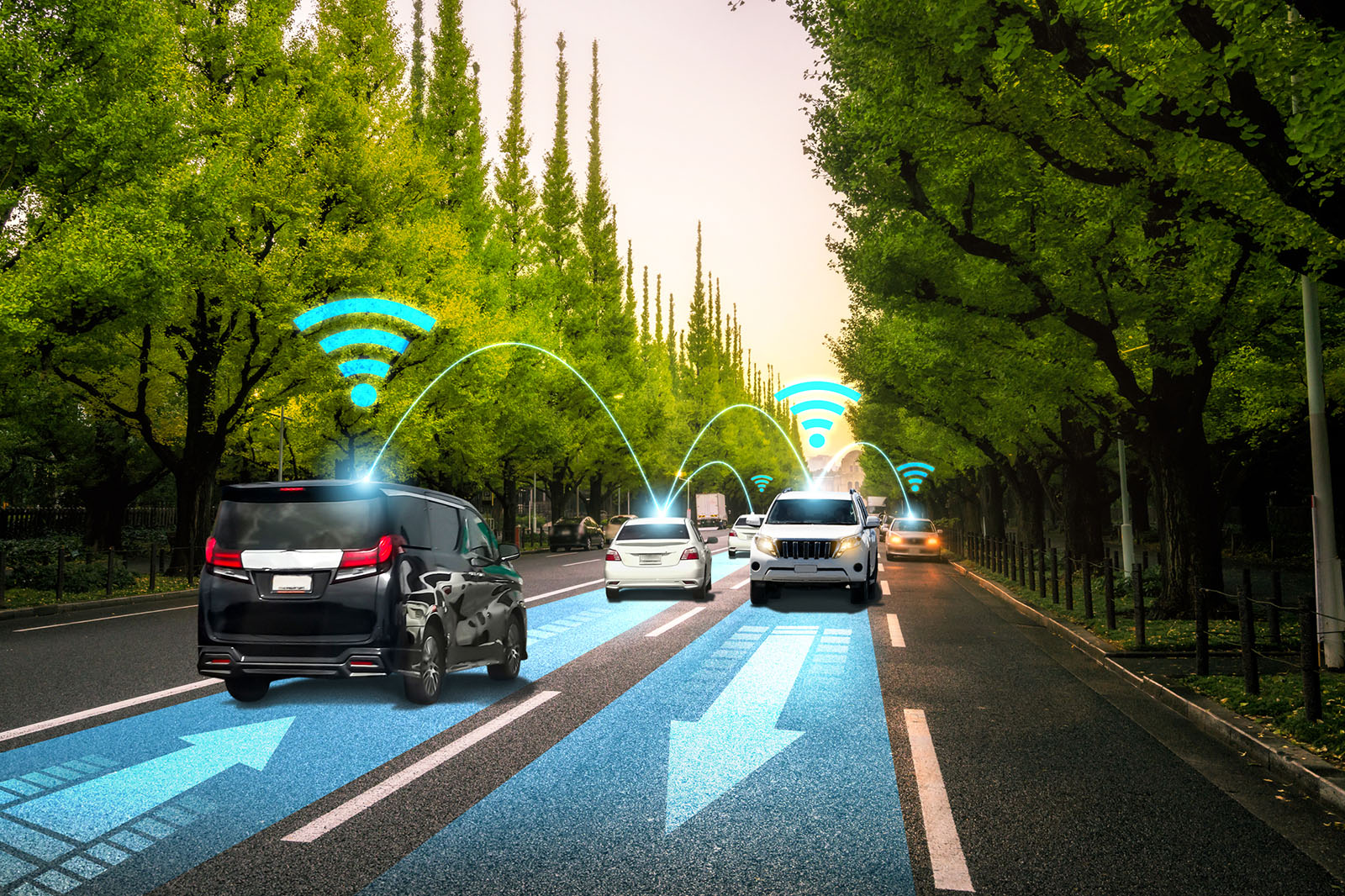 A new survey from connected car data firm Otonomo Technologies says that 50 smart technology enabled cities - Smart Cities - across the country are getting better at using vehicle data for multiple applications.
In speaking with city officials in 24 states, Otonomo found that 62 percent of those cities are using vehicle data to improve their citizens' quality of life. That translates to improved roadway management, road usage monitoring, parking issues and other issues important in city management.
Despite these improvements, the study found that only 8 percent of these cities are using connected car data when making these decisions.
Ben Volkow, CEO of Otonomo, told Newsweek that that's because connected car data is a relatively new concept and governments are slow to adapt emerging tech.
"I think it takes cities some time to adopt technologies, " he said. "They are not known as the most sophisticated or the most advanced. They usually are late bloomers. I think the work that we've done and other players in the market have done is expose them to that."
He predicts that in five years that number will go to more to than 50 percent.
Among the other roadblocks is the ability for cities to acquire data from electric vehicles (EVs). More than three-quarters of respondents (78 percent) said EV data is difficult to attain.
An information gap solution is in place, but it's not perfect. Volkow says that a lack of data available from EVs can be supplemented by data from EV charging stations. A minority of charging stations are connected however, which presents cities with a challenge.
"Exxon, Chargepoint and Electrify America can see their own charging stations," he said. "But nobody sees the full picture and this data is not available to the cities."
That data is becoming more of a need for cities as they plan out charging infrastructure and gauge the needs of their EV driving citizens.
As it stands, 56 percent of the cities surveyed are using cameras and sensors embedded in roads or in tolls. Most of them are using that data to manage public congestion and plan mass events.
Thanks to rapidly advancing vehicle-to-everything (V2X) technology, those days are coming to an end. Advances in the space mean that the cost of acquiring and implementing the tech is going down.
Each city that changes to V2X technology is a part of the equation. Experts in the field predict that cities will share data to create a connected web that gives a better overall picture of infrastructure issues and may lead to more impactful decision making.
"In my view, the main message for people is: your cities are going through a revolution, the data revolution," Volkow said.