How Data Science Helped Identify London's Most Polluted Parks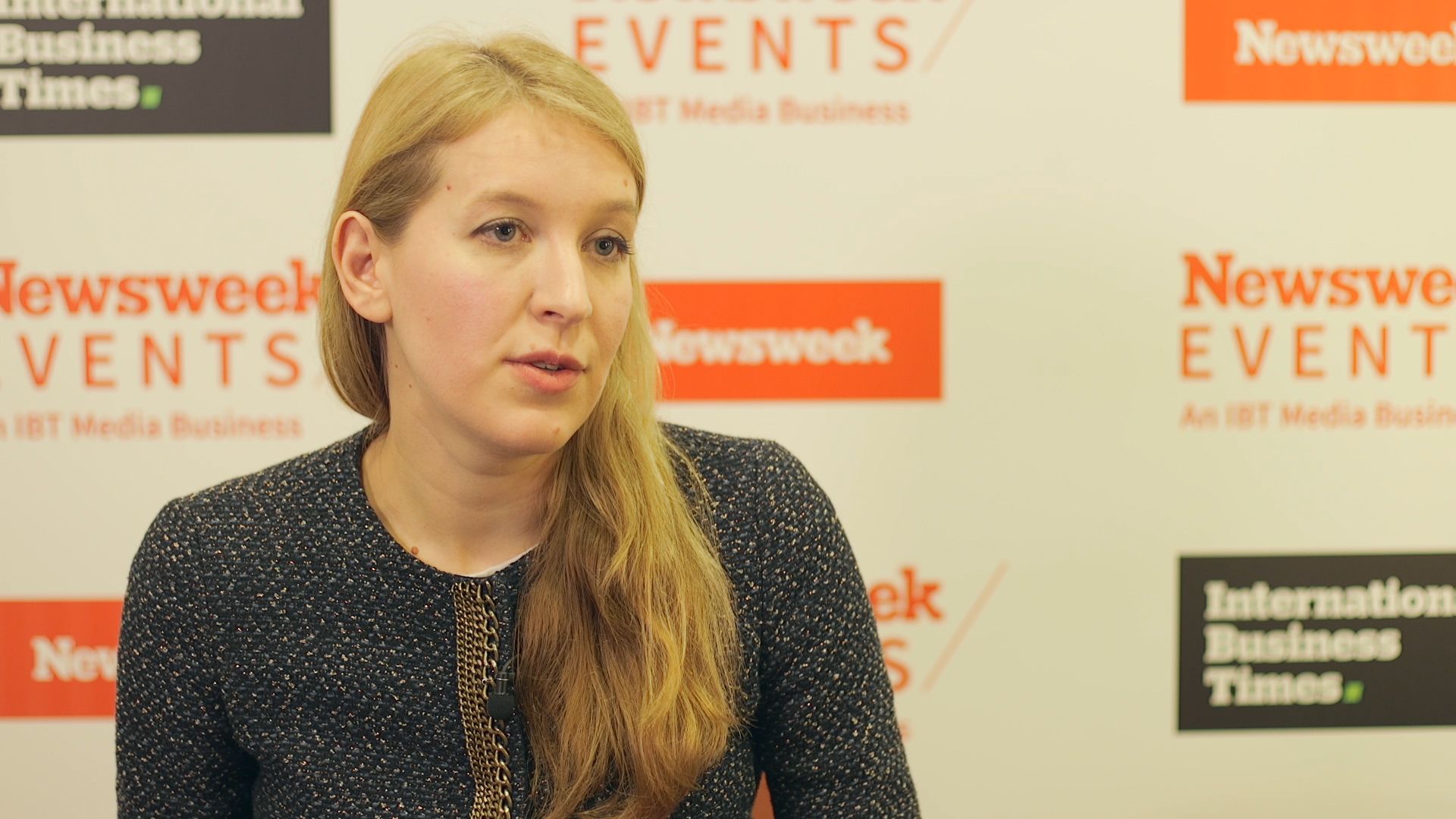 Dr. Aida Mehonic speaks with Newsweek senior writer and finance editor Leah McGrath Goodman about her startup, ASI Data Science.
The U.K.-based company uses data science and analytics to do everything from identifying the most polluted parks in London to targeting the next underpriced sports stars to pinpointing overcrowded city housing.
Mehonic was speaking at Newsweek's Artificial Intelligence and Data Science in Capital Markets conference, in London, March 2.