Data Shows U.S. Housing May Finally Be Pulling Out of Slump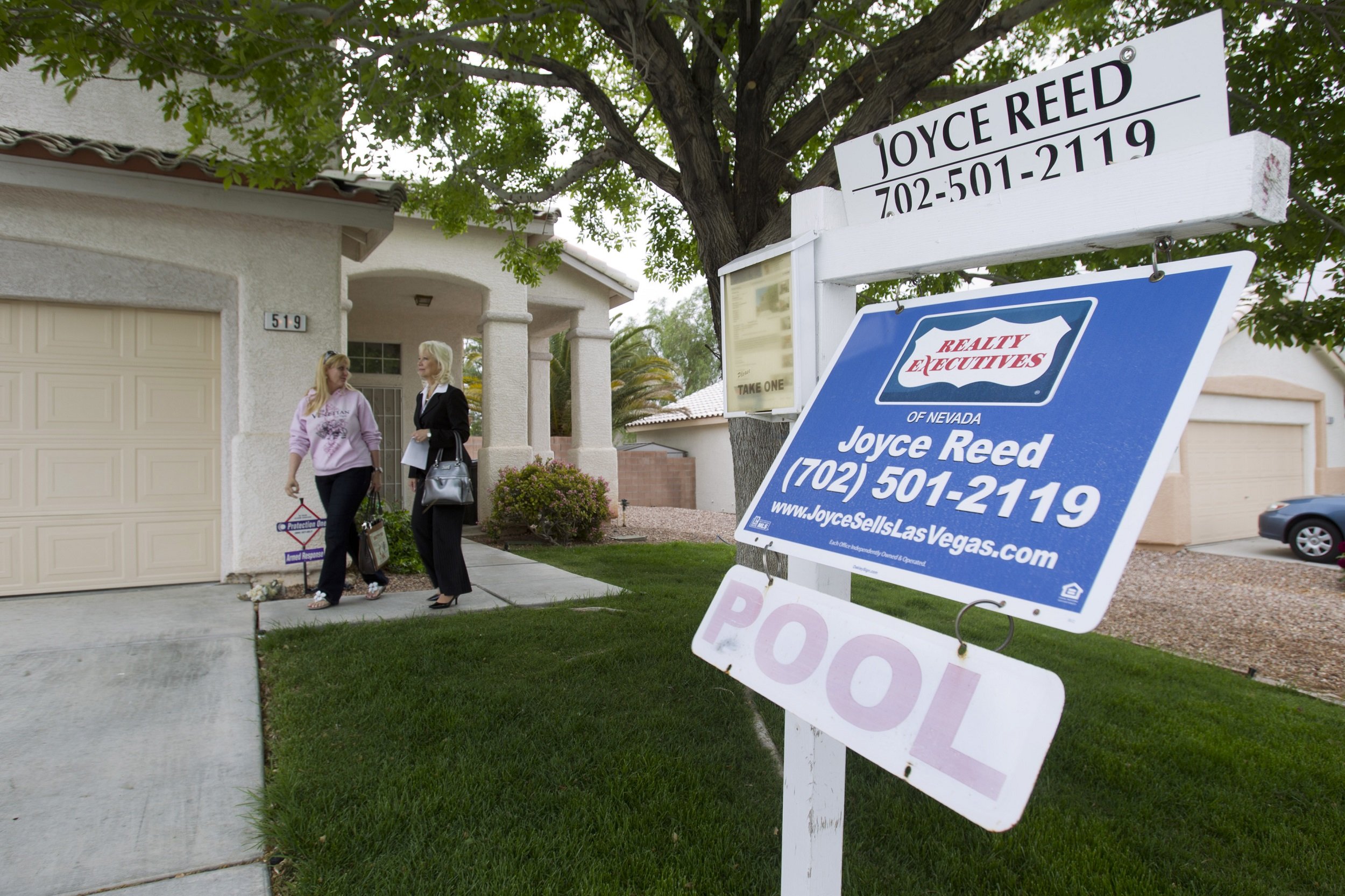 WASHINGTON (Reuters) - U.S. home resales rose more than expected in May and the stock of properties for sale was the highest in more than 1-1/2 years, suggesting that housing was pulling out of a recent slump.
The National Association of Realtors said on Monday existing home sales increased 4.9 percent to an annual rate of 4.89 million units. May's increase was the largest since August 2011.
Economists had forecast sales rising only 2.2 percent to a 4.73 million-unit pace last month.
The housing recovery stalled in the second half of 2013 as interest rates increased and prices surged against the backdrop of a dwindling supply of properties available for sale.
Despite the second consecutive months of gains, sales were down 5.0 percent compared to May last year. They remain down 9 percent from a peak of 5.38 million units hit in July.
Still, the increase in sales will be welcomed by the Federal Reserve, which is closely watching the housing market as it contemplates the future course of monetary policy.
Fed Chair Janet Yellen has warned that a prolonged slump could undermine the economy.
The sturdy housing report added to signs that economic activity has regained momentum after sliding in the first quarter.
A separate report showed manufacturing expanding strongly in June. Financial data firm Markit said its preliminary or "flash" U.S. Manufacturing Purchasing Managers Index rose to 57.5, the highest reading since May 2010, from 56.4 in May.
A reading above 50 signals expansion in economic activity.
While housing is showing tentative signs of recovery, progress will likely be slow.
First-time buyers, a necessary ingredient for a strong housing market, continue to hug the sidelines. Many have also been priced out by stringent lending practices by financial institutions.
Last month, first-time buyers accounted for only 27 percent of the transactions, hovering near their lowest level since the Realtors group started tracking the series.
A market share of 40 percent to 45 percent for first-time buyers is considered by economists and real estate professionals as ideal.
The inventory of unsold homes on the market increased 6.0 percent from a year-ago to 2.28 million in May. That was the highest level since August 2012.
The month's supply of existing homes increased to 5.6 months from 5.7 months in April. Six months' supply is normally considered a healthy balance between supply and demand.
Still, the improving supply is helping to temper price increases. The median home price increased 5.1 percent from a year ago to $213,400. That was the smallest increase since March 2012.