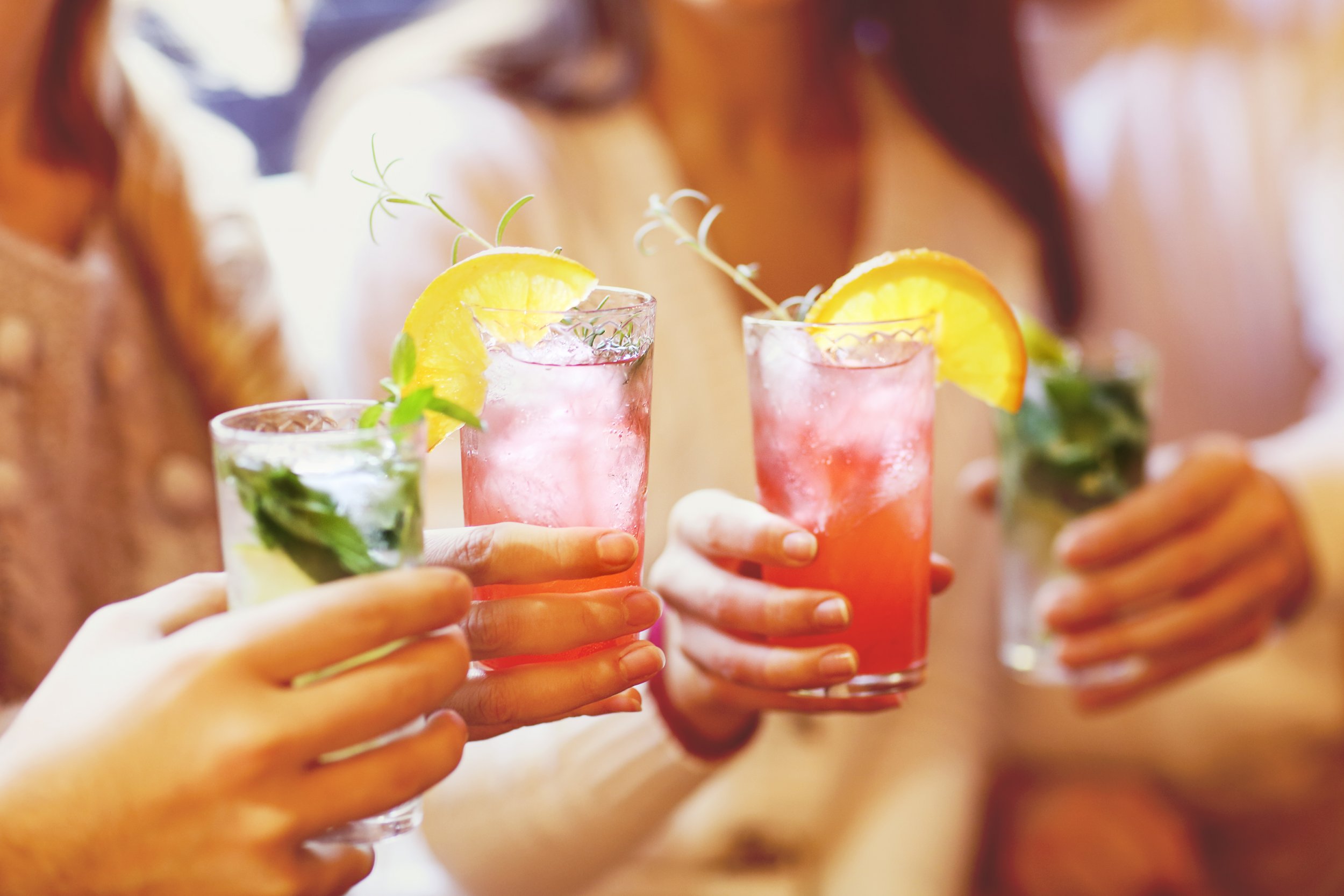 A German company has launched a wristband that can test drinks for date rape drugs. The Xantus Drinkcheck Band can detect the presence of Gamma-hydroxybutyrate (GHB), a drug that can cause drowsiness and memory problems when consumed with alcohol.
Kim Eisenmann, 25, invented the wristband after a friend was drugged at a festival. "This got my partner Sven Hauser and I thinking that date rape drugs are a bad thing, and there must be something to protect yourself," Eisenmann told the BBC.
"We started to do some research. We heard about different products but there was nothing that could really help. This is how we started developing this product."
According to a 2010 report from the National Sexual Violence Resource Center, one in five U.S. women will be raped during their lifetime. A 2010-12 report estimated that nearly 11 million women in the U.S. would have been raped while under the influence of alcohol or drugs.
To test a drink with Xantus' product, users stir their drinks with a straw, then drip some of the liquid on to the wristband. That area tested should turn blue if the drink is tainted with GHB.
Eisenmann hopes the product—which images show is clearly marked with the company logo and two testing windows—will discourage drink spiking, as well as prevent victims from consuming tainted beverages. "Offenders see this girl wears a wristband it's likely she can test her drink. If I spike it and give it to her, I can get in trouble," she said.
She told the BBC she would like to expand distribution and sell the product beyond Germany.
Although interest in discreet date rape drug testing products—like a nail polish product conceived by a group of students back in 2014—has been high, some commentators criticize such ideas for putting the burden of date rape prevention on women.
"You shouldn't expect women to wear modern chastity belts or a real-life vagina dentata to be safe from sexual assault," wrote Guardian columnist Jessica Valenti at the time. "That's not trying to stop rape—it's essentially arguing that some people getting raped is inevitable."
The Office on Women's Health recommends seeking immediate medical attention if you suspect you or a friend have been drugged. "Call 911 or go to a hospital emergency room," the Office website states. "Even though it may be difficult, it is important to tell a doctor or nurse what happened and that you might have been drugged so they can test for the right drugs."