'Dateline' Preview: Who Tried to Kill Brittani Marcell?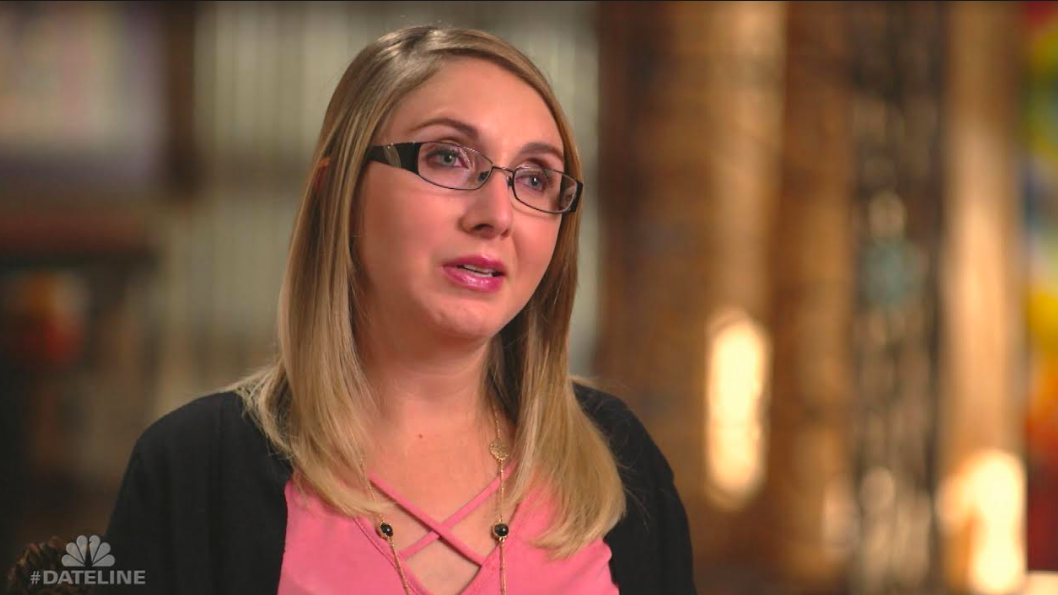 Justin Hansen, a father-of-four, was convicted of attempted murder in June for the 2008 assault of a 17-year-old girl. Hansen, DNA evidence that helped convict him and hypnosis will be featured on Dateline Friday, along with the story of Brittani Marcell, the victim who was beaten nearly to death with a shovel in her home.
Marcell was attacked in September 2008, ABC News reported in June. Her mother entered the home around noon and found her lying on the ground with a man holding a shovel above her. Marcell was covered in blood. The man threatened her mother, but she was able to escape and call 911.
Marcell had multiple broken bones, including skull fractures, and low brain activity. She was put under a medical coma to kickstart her recovery, though her survival was not promised. Marcell awoke 10 days later unable to speak, read, write or remember anything about her attacker and the incident.
"I thought I was in a bad car accident. They're like, 'That's far from what happened to you," she said on an episode of 20/20. "You were beaten traumatically, with a shovel, in your house.' It was hard to take in."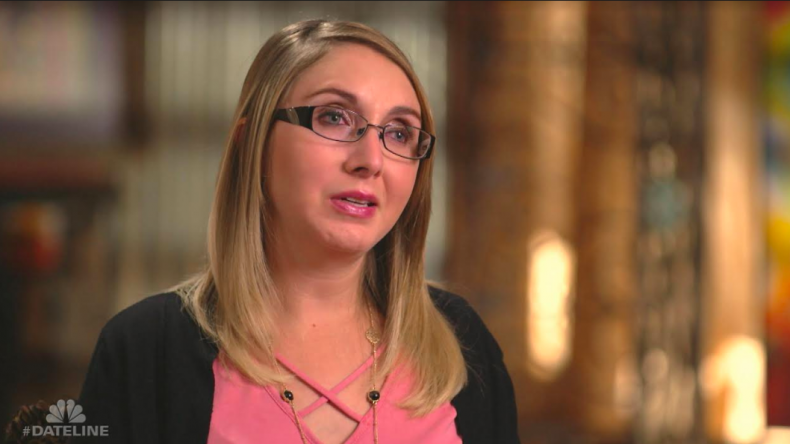 Hansen was considered a suspect when Marcell underwent hypnosis, which helped her identify the defining characteristics of her attacker and even a name: Justin Hansen. When one drop of blood found at the crime scene matched Hansen's DNA, it became clear to prosecutors he was the culprit. There was, however, no motive.
Hansen maintained his innocence in an interview with 20/20 before his trial. "I am ready to move forward and prove my innocence," Hansen said. "It does scare me not knowing the what-ifs and what could happen."
His hearing took place on July 25. He was sentenced to 18 years in prison. There are few who doubt his guilt.
"He has a darkness in him. I've seen that darkness and it's not a matter of if with him, it's a matter of when," a friend of Hansen's told KRQE Albuquerque news after the trial.
Prosecutors explained Hansen had a history of coming off as creepy toward girls around Marcell's age. He would routinely wait around tanning salons and gyms. Hansen's memberships at select places were revoked because of his outward advances.
Marcell is happy with the outcome. "You know, you forgive and you move on is what it is. As long as he's caught and he serves for the time for whatever he did, I'm okay with that," she told KRQE.
Dateline airs Friday at 9 p.m. ET on NBC.