What Happened At Jonestown? Guyana Massacre Explored On New 'Dateline' Special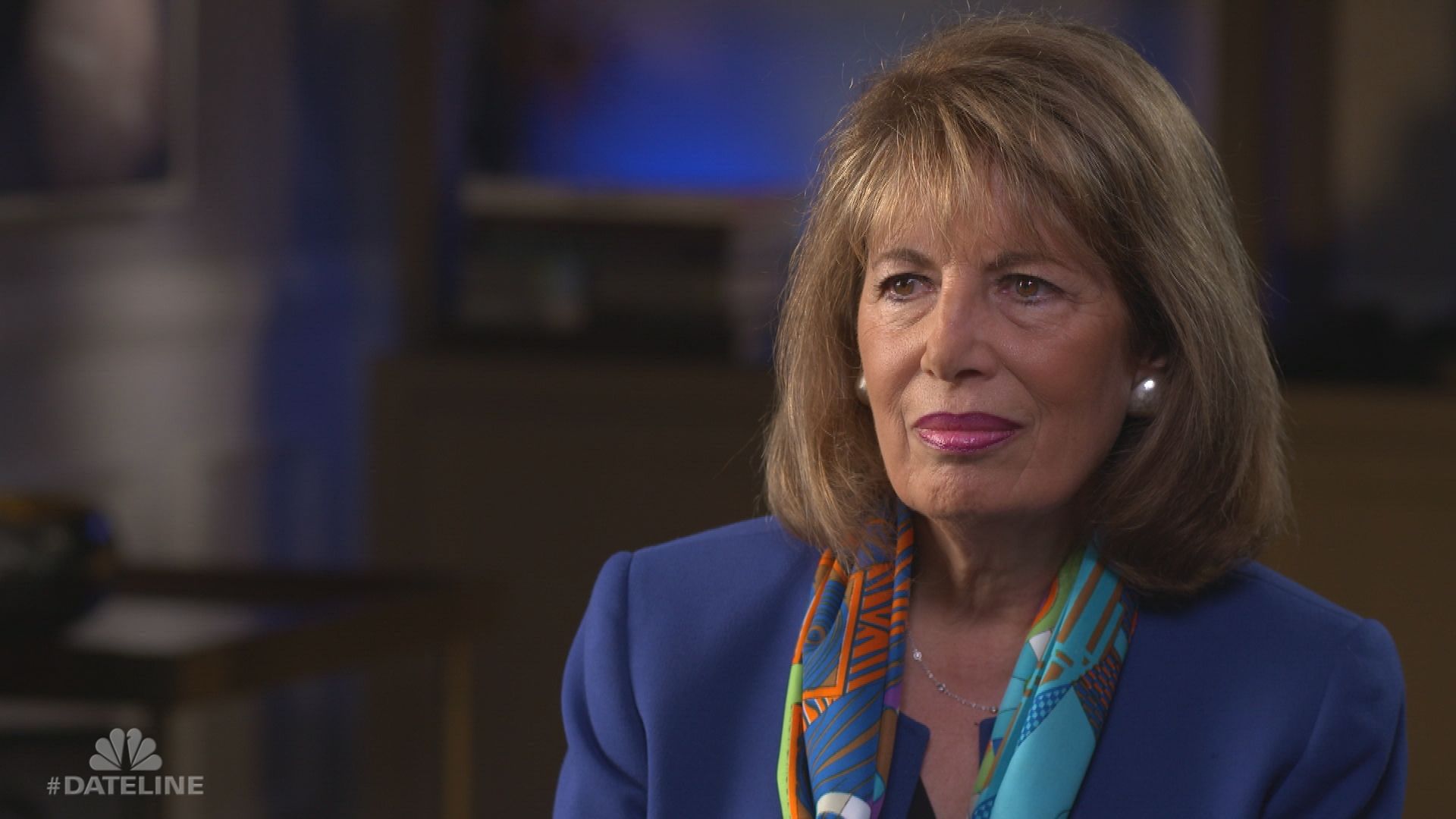 A Dateline special titled Jonestown: An American Tragedy will premiere Friday at 10 p.m. ET on NBC in congruence with the 40-year anniversary.
The hour-long special will focus on the journalists who wanted to expose cult leader Jim Jones and ultimately died because of it. Their stories will be told through footage from their cameras and witness statements.
"It was something out of a horror movie," the episode's trailer details.
NBC News correspondent Don Harris, NBC News cameraman Bob Brown, San Francisco Examiner photographer Greg Robinson and U.S. Congressman Leo Ryan were murdered on November 18, 1978, by members the cult, titled the Peoples Temple Agricultural Project (informally known as Jonestown.) They were shot on an airstrip in Guyana, South America, where Jones had established a commune for the people of Jonestown.
Rep. Jackie Speier was traveling with Ryan. She survived after being shot five times. She waited 22 hours for help to arrive, Roll Call reported in 2015.
The Dateline special will speak with Speier and NBC News sound technician, Steve Snug, both of whom have first-person testimonies to the shooting.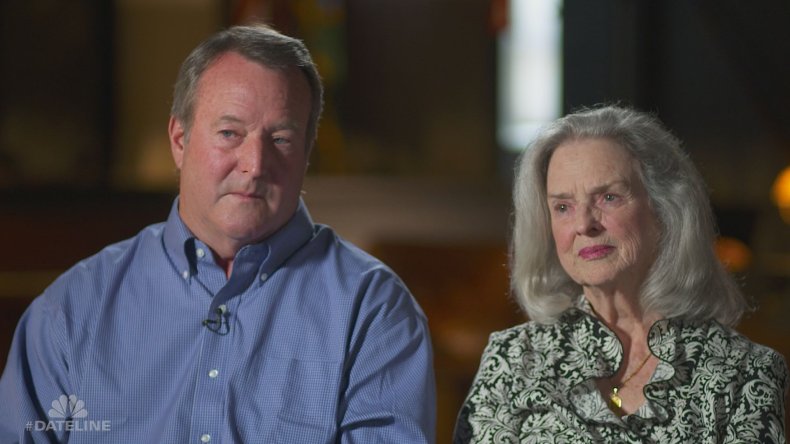 Immediately after the journalists were murdered, the Jonestown massacre took place. Hundreds of Jones' followers drank cyanide-laced punch, resulting in the deaths of 918 people, 304 of which were minors. It was deemed a "revolutionary suicide" by Jones.
In an audio recording reported on by the New York Times in 1979, Jones told members of the cult there was no escaping the murders which had already taken place. "There's no way to detach ourselves from what's happened today. We are sitting on a powder keg. If we can't live in peace, let's die in peace," he said.
Jones asked his followers to kill their babies and children first, which would lead the family members to want to take their own lives, Paula Adams, a former Jones follower told the Times. "After you watched your child die...you'd think, 'What's there to live for? May as well die,'" she said.