'Dating Sunday,' Year's Biggest Online Dating Day, Is Upon Us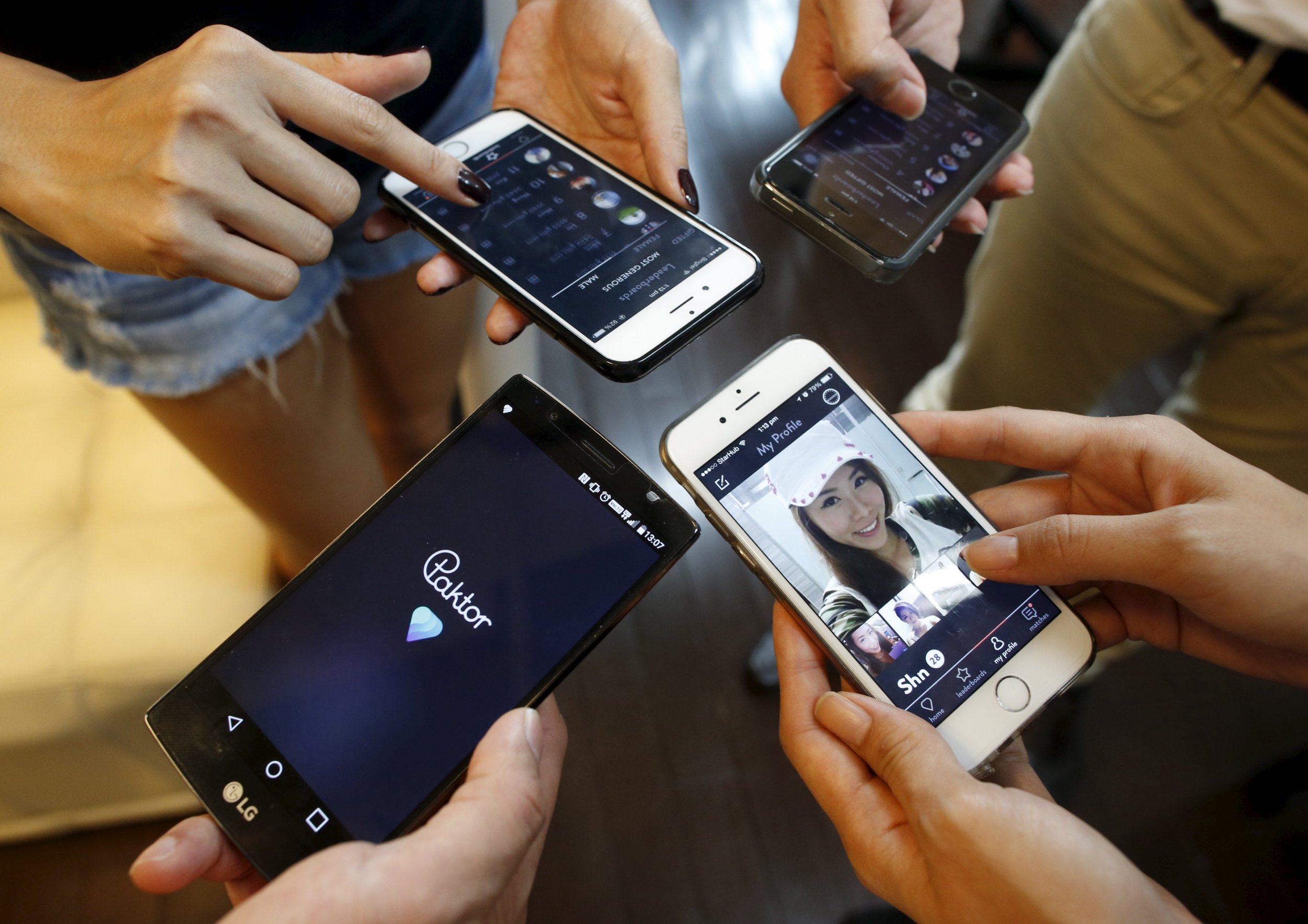 Calling all Ms. and Mr. Lonelyhearts: It may be time to download OkCupid again. Figures from various dating sites suggest that the days following the New Year, and especially Sunday this year, are the busiest and most fruitful times to sign up for online dating.
Match.com blogger Julie Spira, an online dating guru, wrote in a post that "Dating Sunday" is just about "as close to a national holiday for single daters as you can get." In addition to New Year's resolutions and other reflections, she cites holiday breakups as reasons that people rush to sign up after they've assuaged their champagne-laden hangovers.
The data site Zoosk reports that in 2014, the Sunday after New Year's was when the most people signed up to give online dating a spin. The Washington Post reports that the window for when the highest number of singles sign up for online dating and look around for potential matches stretches to after work on Monday, January 4, with 5 to 8 p.m. as the peak time to sign up.
The public relations and communications manager for Plenty of Fish, Shannon Smith, told The Guardian that the numbers are in singles' favors during this time: "Users who sign up during the first week of January will find their partner an average of two weeks faster than those who sign up later, taking an average of just 10 weeks compared to an average of 12 weeks throughout the year," she said.
People are certainly looking: Plenty of Fish estimates that 81,000 singles will sign up online on Sunday. Niche dating sites, such as ChristianMingle.com and How About We, also see membership peak around this time, as does Tinder.
But if you're not feeling up to first-date chatter, not to worry: At least Netflix will always be there for you.