A Minnesota woman who allegedly murdered her mother said that she put her in a chokehold and squeezed her "like a python," according to court documents.
The mother, 69-year-old Dorothy DuSold, was taken to M Health Fairview Ridges Hospital in Burnsville after Cassandra DuSold, 33, noticed she was bleeding and contacted 911.
Dorothy DuSold was pronounced dead at the hospital on Saturday, WCCO reported.
Cassandra DuSold, of New Market Township, was arrested at the scene and now faces a second-degree murder charge in Scott County District Court linked to the alleged attack that took place last Wednesday.
Cassandra DuSold said that she was the only person with her mother inside the home in the 9600 block of Livery Lane when she heard a thud come from the bedroom, according to court documents.
DuSold allegedly told investigators later that she had lied about hearing a thud, and said "I'm the thud," WCCO reported.
She initially said that she entered the bedroom and saw her mother face-down on the floor, and then called 911 and started giving her chest compressions.
DuSold later changed her story and told detectives that the alleged attack occurred after her mother "met her with claws" and scratched one of her arms, according to the complaint.
DuSold said that her "brain went into neutralize" and she put her mother into a chokehold, "squeezed like a python so hard that it made her ribs hurt" and they both fell to the floor, the complaint read.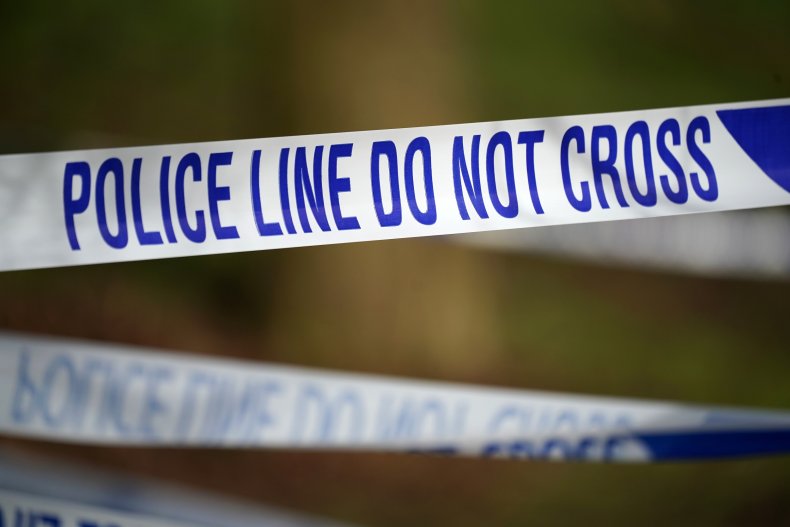 When she saw that her mother was bleeding, she called 911.
Personnel from the fire department and law enforcement officers arrived at the scene, and they found Dorothy DuSold on the floor in the bedroom and administered aid to her.
Medical workers who saw Dorothy DuSold at the house and at the hospital said that there was "significant bruising" around her eyes, the Star Tribune reported. She also had other injuries on her face, blood coming out of her ears and behind her head, scratches on the upper left portion of her chest, and some bruising on one of her shoulders.
Cassandra DuSold was quoted in the complaint as saying, "It's not right what transpired. It's not right at all," according to the Tribune.
A news release from the Hennepin County Medical Examiner said that both the cause and the manner of Dorothy DuSold's death were under investigation.
Cassandra DuSold is being held in Scott County Jail on $1 million bail as she awaits a court appearance on Friday, WCCO reported.
Dorothy DuSold's husband, Doug DuSold, is currently serving as the vice chair on the New Market Township Board.