Daughter of Nemtsov Blames Putin's Politics for His Murder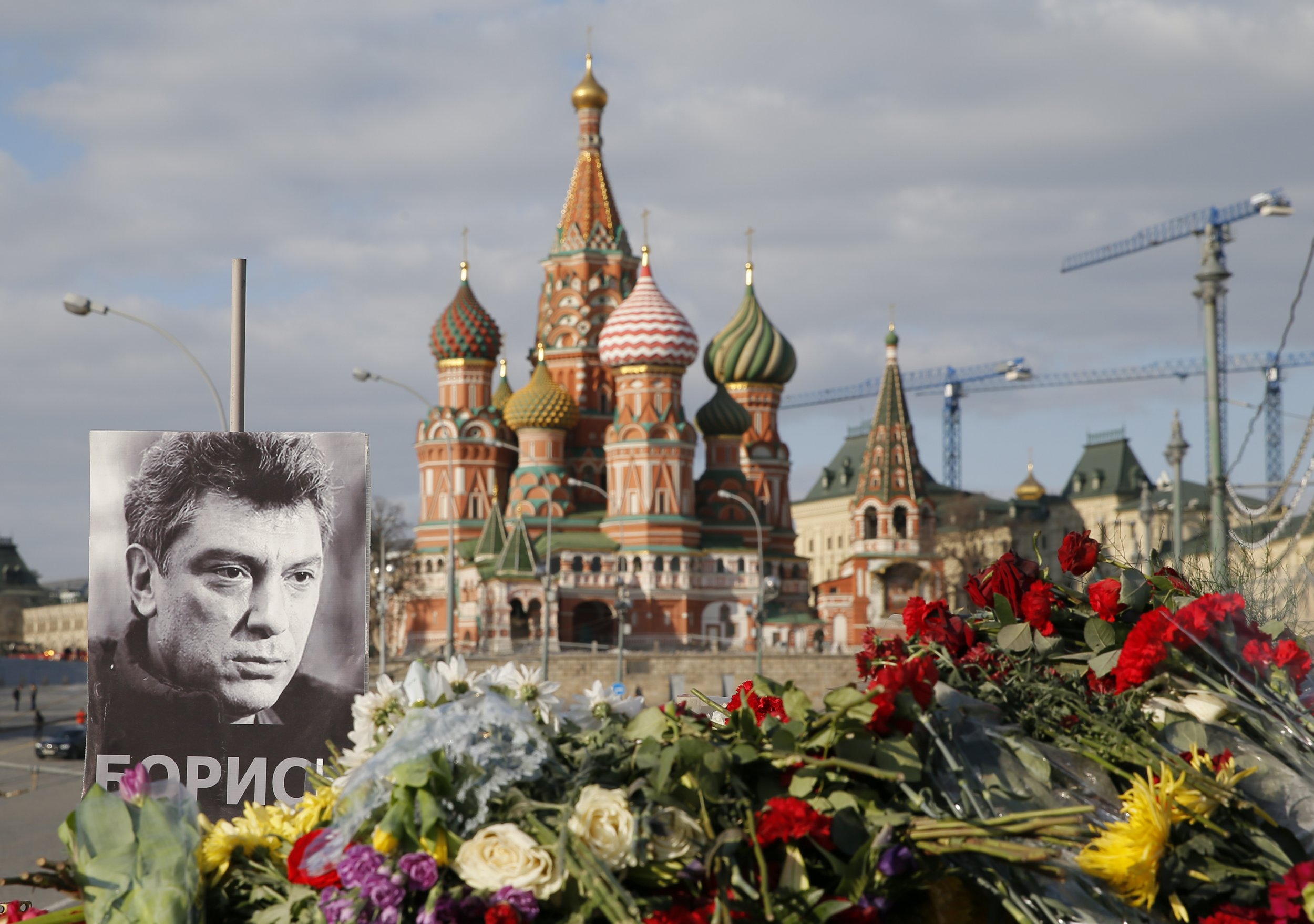 In an interview with the BBC, Zhanna Nemtsova, the daughter of slain Russian activist Boris Nemtsov, said Russian President Vladimir Putin was "politically" responsible for her father's murder.
A former deputy prime minister under President Boris Yeltsin, Nemtsov was an outspoken and prominent critic of Putin. In an interview two weeks before his death, he said, "I'm afraid Putin will kill me." He was shot four times in the back while walking with a girlfriend near the Kremlin in late February.
Though Putin condemned Nemtsov's murder, Nemtsova believes the president bears some responsibility for the murder. Her father was the most powerful leader of the opposition, his daughter told the BBC. "After his death, the opposition is beheaded and everybody is frightened."
Since her father's death, Nemtsova has been unable to gain access to his home. Police reportedly ransacked his apartment after he was murdered.
Five Chechen men are suspected of killing Nemtsov. Three of them may have been tortured into confessing, although Moscow officials have denied the torture reports.
Daughter of Nemtsov Blames Putin's Politics for His Murder | World