'Married at First Sight's' Dave Flaherty Says Amber's [Spoiler] Surprised Him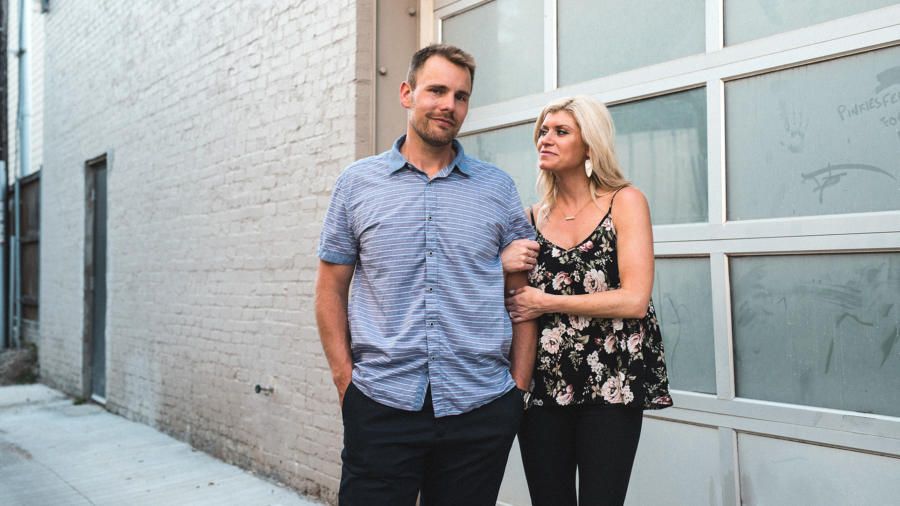 Married at First Sight star Dave Flaherty might do things a little bit differently with his new wife, Amber Martorana, if he could. When speaking to Jamie Otis on Tuesday's edition of Married at First Sight: Unfiltered on Lifetime, Dave said he didn't realize how insecure Amber was. To him, she had always portrayed a confidence, so he was shocked at her reaction when he told her his type of woman. Dave is generally attracted to tall brunettes, like Jessica Biel. Amber, however, is on the shorter side and has platinum blonde hair.
Jamie questioned why Dave would tell her he was attracted to tall brunettes when Amber wasn't "100 percent that."
"I sort of thought this was all going to come out eventually anyways," he said. "None of this is a secret, right? So I would rather just be honest."
Dave has said multiple times he was physically attracted to Amber but some of their biggest hurdles in the relationship have centered around Amber's insecurities, about whether or not she was a good enough wife and if she was attractive enough for Dave.
"It's like, I can't change what I wrote down on a piece of paper but I am sitting here telling you today that I am attracted to you and I do have feelings for you," he told Jamie. "But at the time, she didn't hear me saying that; she only felt insecure in our relationship."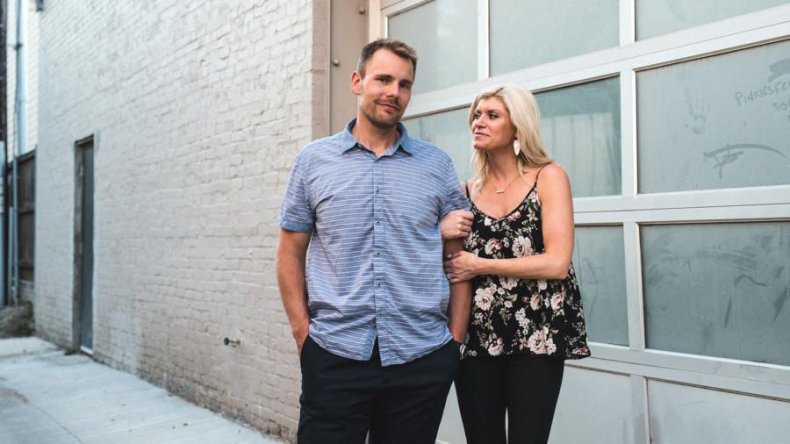 Now, Dave regrets telling Amber the truth. "In hindsight, I would have handled the situation a little differently," he said. "I mean, I've just been very honest about everything. So I think at times, being a little less forthcoming with certain things would've been okay."
On their honeymoon, Amber and Dave disagreed about religion. While Dave considers himself a person of faith, Amber said some religious people can be judgmental.
"Religiously, Amber and I don't line up," Dave told the cameras. "I wouldn't characterize myself as very religious, but I am religious and I do have a strong faith and it's something that's important to me so we're going to have to figure it out," he said. "Maybe some of her beliefs about religion can change."
Amber wasn't willing to budge. "There's just no guarantee that I'm going to feel the same way that you do," she said. "I have no idea how we work through this."
Married at First Sight airs on Tuesdays at 9 p.m. ET on Lifetime.