Dave Chappelle's Secret Netflix Special to Drop on New Year's Eve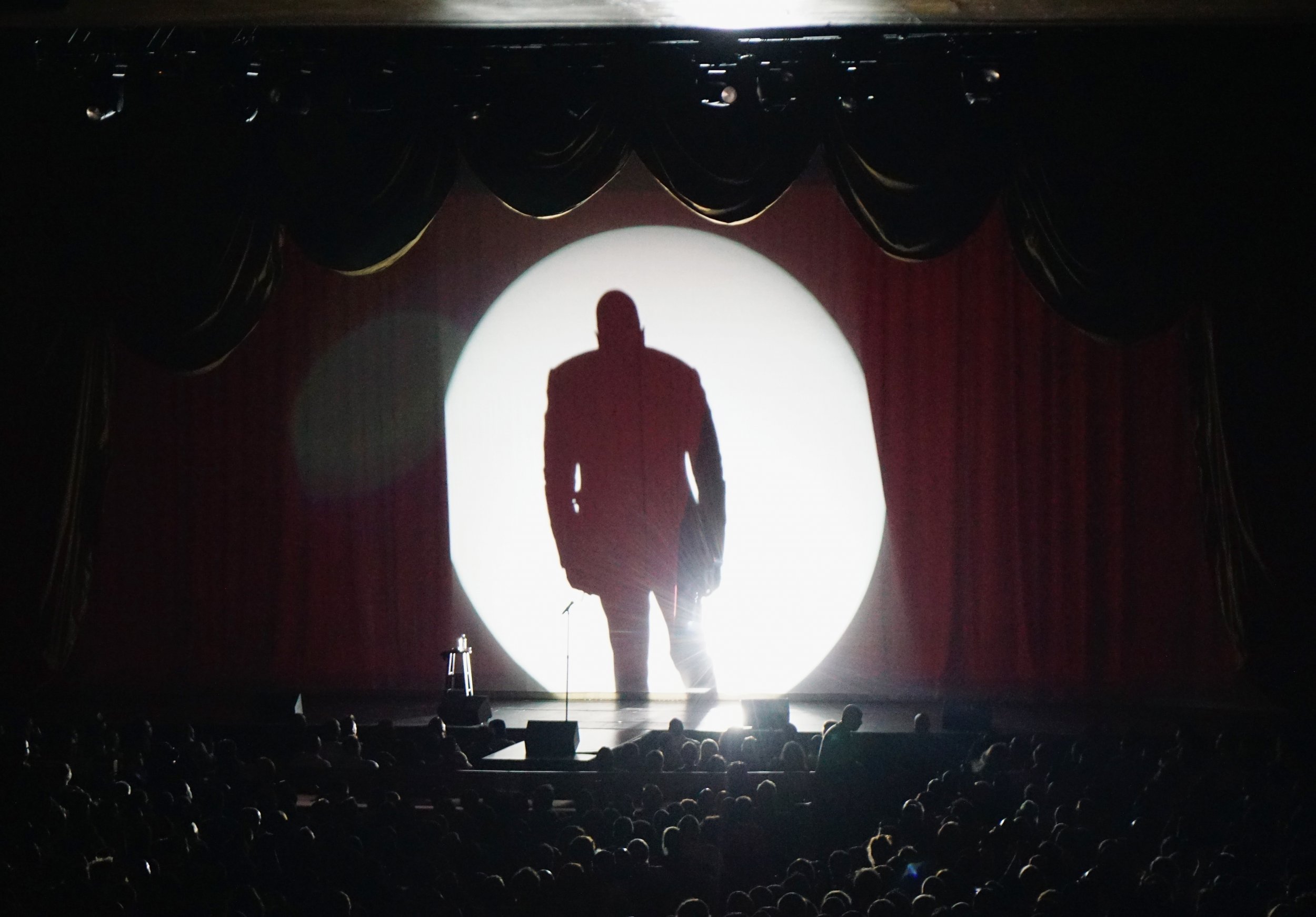 Update | Apparently one new Netflix special wasn't enough for Dave Chappelle.
The streaming service announced Friday The Bird Revelation, a second, previously undisclosed Chappelle special, will drop on New Year's Eve at the same time as the previously announced Equanimity. The specials will mark the third and fourth offering from the comedian to stream on Netflix in 2017.
We knew Equanimity was coming. It was filmed in September at Warner Theatre in Washington D.C., a venue with about 1,900 seats. The Bird Revelation, however, was filmed about a month ago in front of about 50 people at the Comedy Store in Los Angeles. The intimate setting is the most striking thing in a preview video released by Netflix: Chappelle sits on a stool on a small stage, the crowd nearly close enough to touch him.
The clip doesn't give a lot away about The Bird Revelation. Instead, it mostly drops more material from Equanimity, like Chappelle joking about lying to rappers about growing up in the projects. "My parents did just well enough so I could grow up poor around white people," he says. It all builds up to the reveal that Chappelle, who said he'd make America "wait" after Equanimity, actually had one more stand-up special in him. The only actual thing we get from The Bird Revelation is Chappelle asking the Comedy Store crowd, "I mean it is really bad out here, isn't it?"
He could be talking about anything, of course, but he's probably addressing current events, including the political climate that pretty much defined every important conversation in 2017. It's something Chappelle has done all year, especially in his Netflix specials.
A previous trailer for Equanimity showedthe comic talking about President Donald Trump and poor white voters who voted for him.
"I listened to them," Chappelle said onstage in D.C. "I listened to them say naive, poor-white-people things: 'Man, Donald Trump's gonna go to Washington and he's gonna fight for us.' I'm standing there thinking in my mind, 'You dumb, motherfucker. You. Are. Poor. He's fighting for me.'"
Earlier this year Chappelle put out two Netflix specials at the same time, titled The Age of Spin and Deep in the Heart of Texas. The company reportedly paid Chappelle a whopping $60 million to stream his new comedy.
Correction: Dave Chappelle's name was originally misspelled in the headline. It is "Chappelle" not "Chapelle."