'MAFS' Star Amber Martorana Confirms Dave Flaherty Divorce, Says There Were 'Questions About the Status of Our Marriage'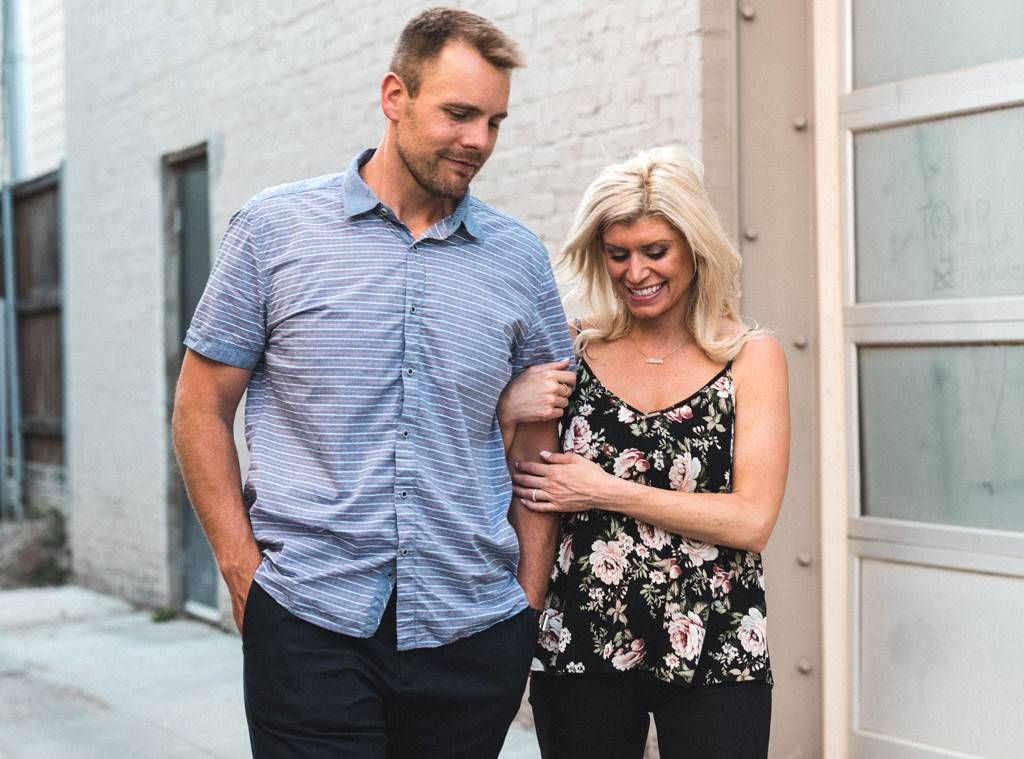 Married at First Sight star Amber Martorana announced she and husband Dave Flaherty were divorcing. The couple revealed on a tell-all special that they would not remain married, even though they said they wanted to work things out on the finale.
"There have been some questions about the status of our marriage, so I wanted to confirm @daveflaherty80 and I have filed for divorce. We obviously had a lot of tough moments but we shared a lot of laughs and fun times together too," Martorana wrote. "In the end we just weren't a good match, but I learned a lot through the experience and can now say I'm thankful for it. I wish Dave well, and I know he wishes the same for me in return."
The former reality TV star shared some silly pictures of herself and Flaherty. One showed her ex filming her with one of the Lifetime cameras; another showed them with face masks on; and a third showed them hugging after a hike. The couple is clearly on good terms—at least that's the way Martorana wants to make it seem.
Martorana has been active on social media since her season of Married at First Sight aired. She celebrated the holidays with her family and has remained close with fellow MAFS co-star Mia Bally, who also split from her husband, Tristan Thompson.
Fans sided with Martorana when the marriage ended, but the Dallas brunette didn't want people to attack her ex. She started off by thanking her followers for their support.
"So I just wanted to take a minute to talk about my post the other day," Martorana said in an October video. "It's been a long couple of months of seeing a lot of negative comments and feeling really misunderstood. It felt really great to hear positive words of encouragement, and not feel crazy, and have women relate to me. That's been wonderful."
Then she turned her attention to Flaherty. "At the same time, I don't want the negativity to go in Dave's direction because I do care about him, and we both went through this crazy, unique experience together," she said. "There were parts of our personalities that were magnified, and he's misunderstood in some ways too. So I just ask for understanding in both of our directions."
Even though they tried to work things out, it was seemingly Flaherty who didn't want to follow through. "He just kind of felt more like he doesn't know if he could fall in love with me," Martorana said on the reunion special in October. "I moved out. I felt like maybe he needs more time to know if maybe I'm the person he wants." Martorana continued, "The fact that I had dated a friend of his was a bigger issue for him than I realized."