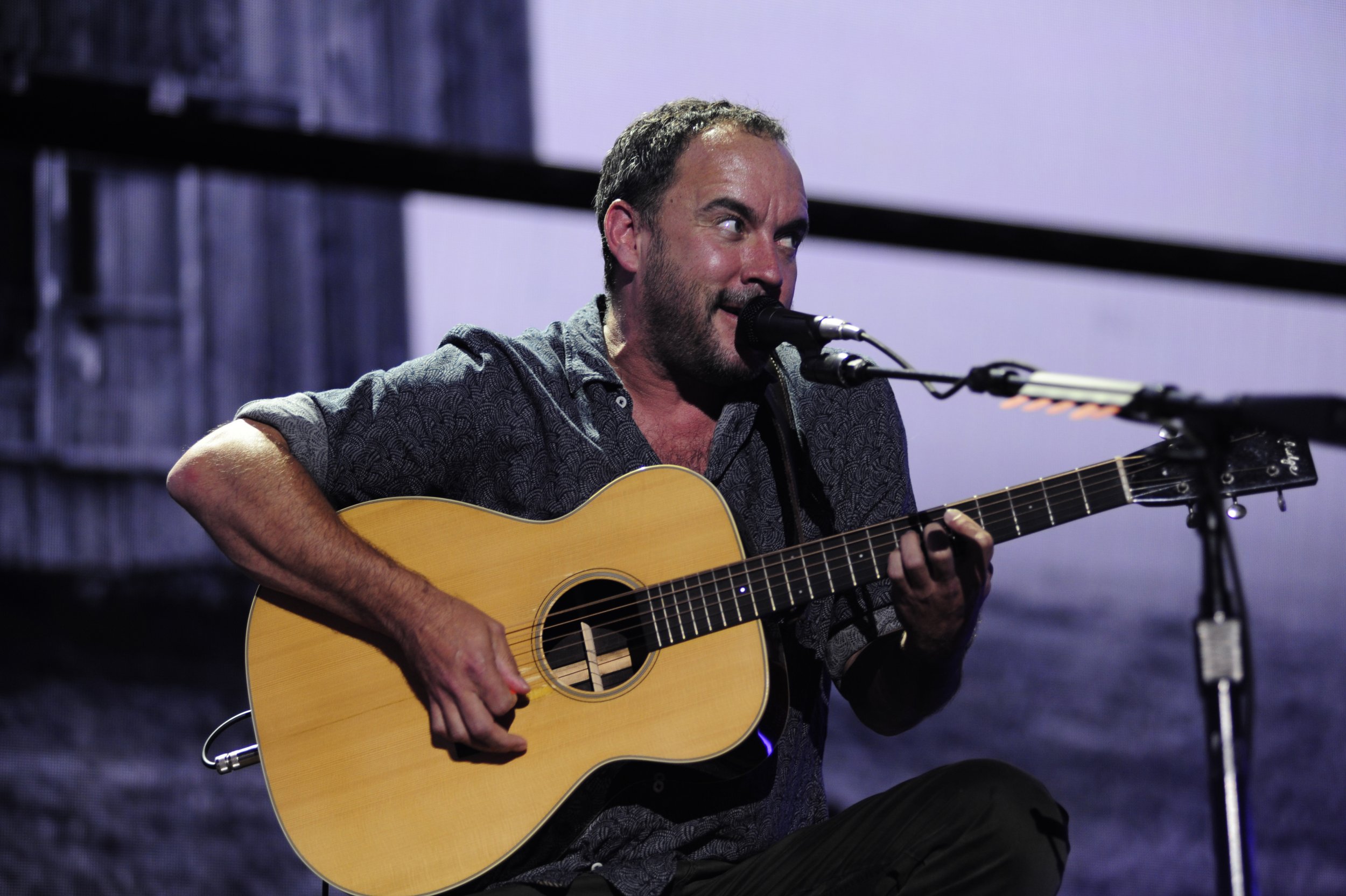 When police get involved with a band's tour bus, it's typically for the things we associate with a rock star's lifestyle—drugs, partying and assorted debauchery.
But when authorities sought out Dave Matthews Band's bus on this exact day in 2004, it wasn't for ransacking a hotel room or doing hard drugs. The situation at hand that day—it was a fecal matter.
That's because on August 8, 2004—exactly 14 years ago Wednesday—a tour bus for Dave Matthews Band dumped some 800 pounds of human waste into the Chicago River. It splashed right onto unsuspecting sightseers on a boat passing underneath the Kinzie Street Bridge. It was a day that would live on in Chicago lore, known in the city as Poopgate.
Accounts of the day are—well, there's no dainty way to put this—disgusting.
Passengers on that fateful boat 14 years ago described a "downpour of foul-smelling, brownish-yellow slurry" that struck the watercraft called Chicago's Little Lady, reported the Chicago Tribune. There was no way to two-step out of the line of fire.
Dave Matthews sings in the song "Satellite": "Everything good needs replacing / Look up, look down all around." Indeed. After the human waste covered the boat up, down and all around, some passengers got sick but most described simply needing to replace their previously good clothes.
"I have been in touch with many of the people who were on the boat, and none of them suffered any lasting health effects," then–Cook County Assistant State's Attorney Robert Egan told the Tribune in 2005.
After initially denying that he had emptied bus's septic tank over the river, driver Stefan Wohl eventually pleaded guilty and was sentenced to 18 months of probation, 150 hours of community service and a $10,000 fine.
For its part, the Dave Matthews Band did try to make amends during the investigation into Poopgate. The band donated $50,000 to both the Friends of the Chicago River and the Chicago Park District, Rolling Stone reported in 2005.
"We have been working with Chicago authorities to resolve our questions about the bus incident," read a statement from the band at the time, via Rolling Stone. "We simply want to begin the healing process."