Dave Portnoy Kicked Off Stock Trading Platform After Rant About $220K Loss
Barstool Sports founder Dave Portnoy said Thursday that he had been prohibited from using the online stock trading platform E-Trade.
Portnoy sold a majority of stock in his company to Penn National Gaming, an online sports gambling enterprise. The deal made Portnoy worth approximately $450 million. He put $3 million of that money into an E-Trade account and started Davey Day Trader Global (DDTG). However, Portnoy has complained about E-Trade's consistent outages which Portnoy claims have caused him to lose "$50K a day," later saying on his DDTG live stream "This is the most f*cked up thing I've ever been a part of. I'm down $220k now! Now I think I have to bankrupt E-Trade. I think I have a vendetta against E-Trade."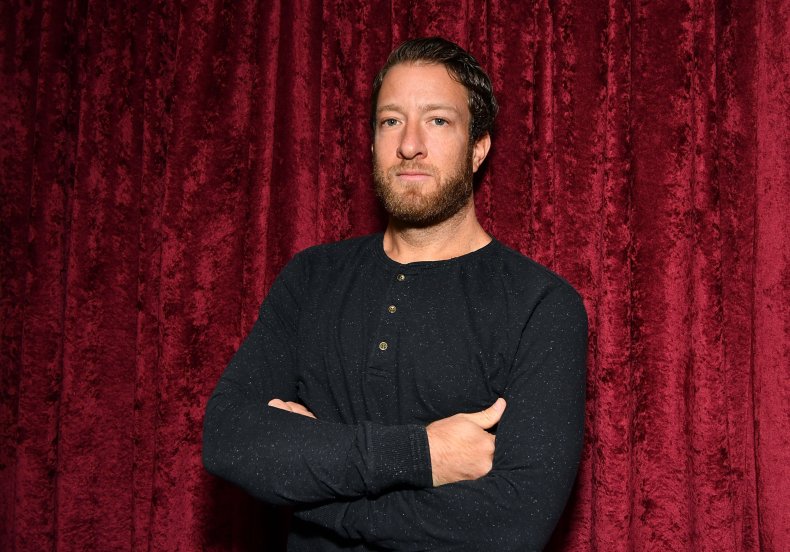 Portnoy's foray into day trading came about after coronavirus mitigation protocols forced the closure of venues and the cessation of competitive sports, leaving Portnoy's sports gambling business ventures in limbo. In March, Portnoy said he would livestream his daily trading sessions until quarantine ended. On his Twitter biography, Portnoy warns that people should not trust anything that says about stocks because he is "not a financial advisor."
According to a Thursday video by Portnoy, he was given a two-week notice by E-Trade after seeing Portnoy's online rant about the platform on Wednesday.
"Let me tell you the difference between DDTG and everyone else," Portnoy posted Wednesday, using an edited clip from the film The Social Network. "We don't crash ever! If our servers are down for even a day, our entire reputation is irreversibly destroyed. Even a few people leaving would reverberate through the entire userbase."
Portnoy described the conversation with E-Trade in Thursday's video. "They said, 'We listened to your rant the other day,'" Portnoy said. "Oh, you mean when you guys crashed? When the market was crashing and you simultaneously crashed with it? I was losing 50 grand every three minutes and I didn't know what was happening? That rant?"
According to the website Downdetector, which tracks service outages of popular sites, E-Trade began having issues Wednesday morning as some customers said they had difficulty logging in.
Portnoy said repeatedly during his live stream that he had no idea what was happening during Wednesday's session. "E-Trade," Portnoy said, "your whole thing is the stock market and you froze it!"
"You want to talk about an SEC investigation," Portnoy added, "if you run a platform and you take peoples' money and you can't update it, you should be in jail."
Newsweek reached out to E-Trade for comment. This story will be updated with any response.