Manchester United News: David Beckham Says Decline Inevitable and Backs Jose Mourinho for Premier League Job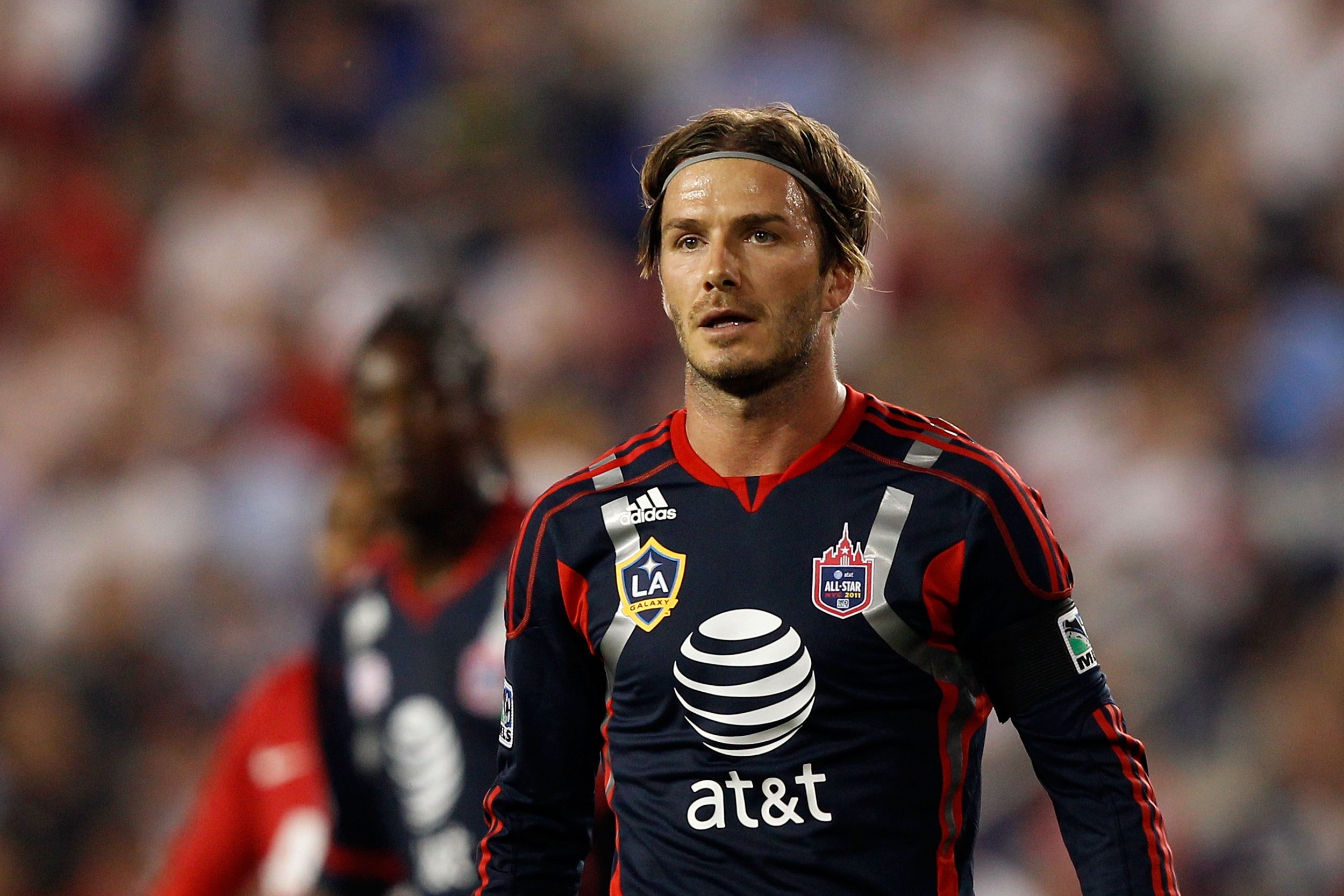 Former Manchester United midfielder David Beckham says the club's decline after Sir Alex Ferguson retired was "inevitable."
Since Ferguson departed Old Trafford in May 2013 following 27 years at the helm, United has won just one trophy, the 2013 Community Shield under David Moyes.
But Beckham, 40, who spent 11 years with United before leaving for Real Madrid in 2002, believes such a period is understandable given the titanic influence Ferguson exerted and the hole he left, which coincided with the retirement or waning of a number of the club's greatest players.
"As a Man United fan, I always hoped we wouldn't go through a slump, but it was inevitable," Beckham told radio station talkSport. When the manager left that was always going to be a massive thing, but you also lost players like Keaney [Roy Keane], like Scholesy [Paul Scholes]. And Giggsy [Ryan Giggs] has stopped playing.
"You have lost such great characters through the team. And David Gill [former United chief executive] stepped away from Manchester United. They are all integral parts of the club."
Beckham, who is currently engaged with attempts to start up a Miami-based Major League Soccer (MLS) franchise with his long-time business associate Simon Fuller, said he would like to see former Chelsea manager Jose Mourinho make an almost immediate return to the English Premier League.
Mourinho has been heavily linked with the Manchester United manager's job currently held by Dutchman Louis Van Gaal, who has come under pressure this season for perceived negative tactics and a series of poor results in the Premier League and Europa League since Christmas.
Over the weekend, Bedy Moratti, who Mourinho worked under when he was Inter Milan manager, revealed following a lunch between the pair in Milan that Mourinho was "going to Manchester."
While offering support to the beleaguered Van Gaal, Beckham said Mourinho's return to England would be good for the league.
"Jose leaving Chelsea, who would have expected that after the season they had last year?" Beckham posed rhetorically. "It doesn't make him a bad manager. He is still one of the best managers and I hope he comes back to the Premier League as soon as possible.
"The Premier League is the Premier League for the great players we bring in, the great teams, the money, the fans and the great characters that we have as managers. You want to see managers like that in the game."